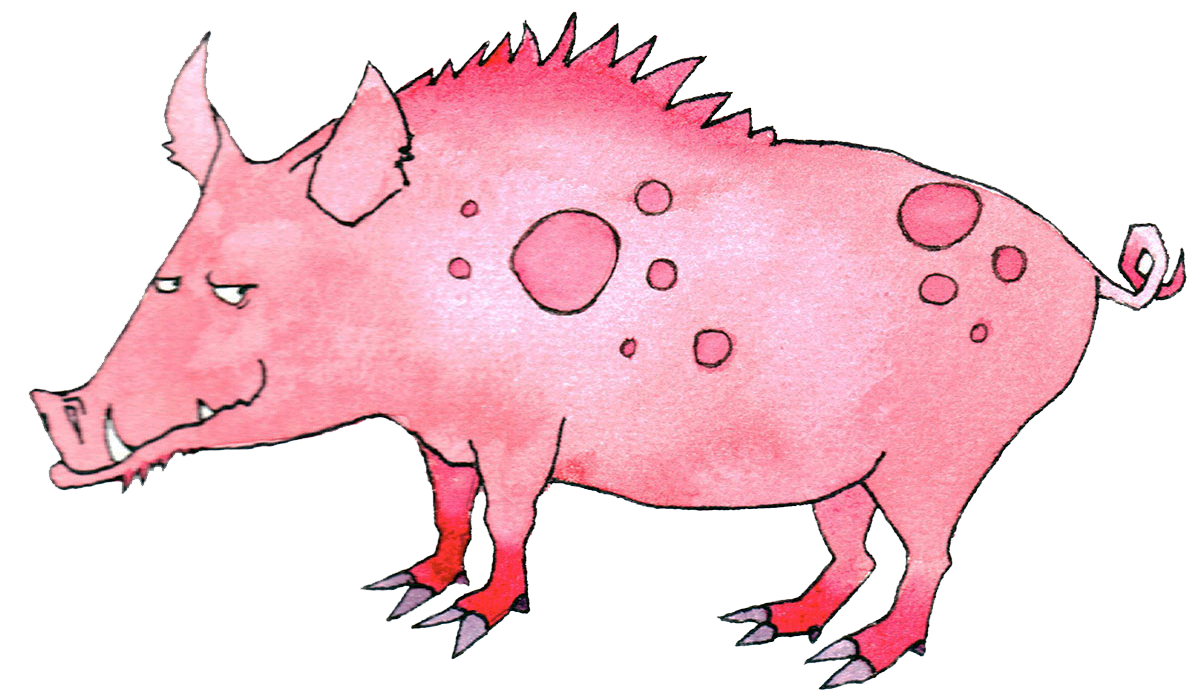 The Pig
Chinese Astrology
Pigs are excellent companions, intellectuals with a strong need to set difficult goals and carry them out. They are honest, tolerant and reliable. Expecting the same from others, they are also a bit naive, which is sometimes taken advantage of. Regardless of this, the Pig rarely holds a grudge. Pigs are very humorous individuals and often really funny.
Pigs overlook the faults and shortcomings of others for the sake of optimal social harmony. The pig is the epitome of honesty, righteousness, generosity and is humble and uncomplicated. The Pig's success in life is characterized by its warm, indomitable and sincere heart. Although the Pig is a social and sociable creature, it is difficult to offend it and the Pig easily dismisses unwanted criticism.
Contrary to the traditional Western view of The Pig, it is perceived in Chinese astrology as probably the warmest and most venerable of all the twelve animals. Pigs have exquisite taste and manners. In fact, they harbor so much perfectionism that they are sometimes perceived as snobs. But that is a misconception. Pigs simply have a naturally luxurious nature and a sense of aesthetics and quality – in interior design, food, clothing etc.
The Pig has benevolence and compassion towards everyone and certainly does not consider itself superior in some respects. The Pig also cares a great deal about the well-being of their family and friends and works hard to make everyone in their life happy. Helping others is in itself a joy for the Pig, who feels best when everyone is smiling.
Pigs are highly intelligent beings who like to constantly educate themselves and familiarize themselves with new areas. Pigs make wonderful partners thanks to their hearts of gold and love for family.
Your best partner is the Rabbit!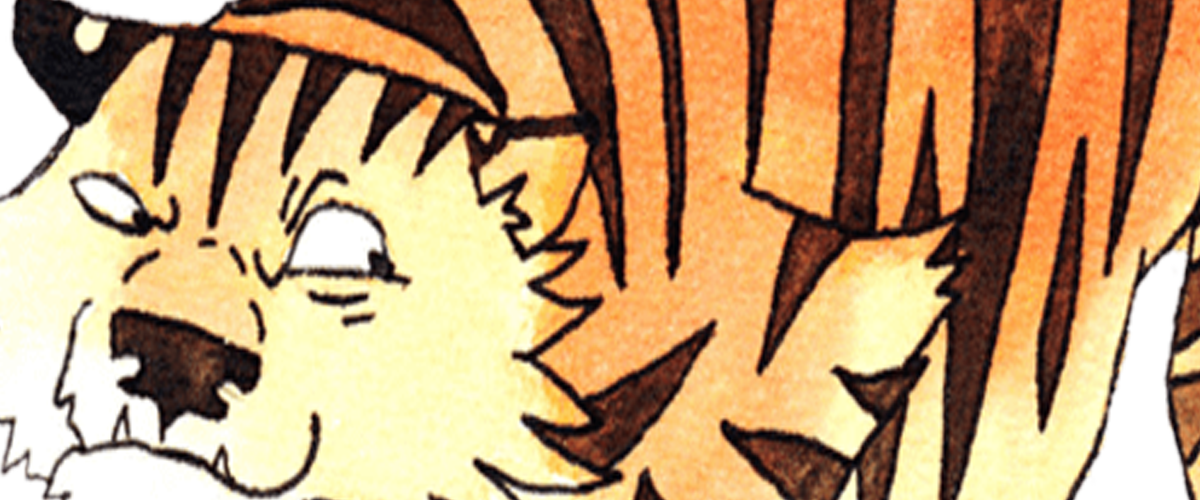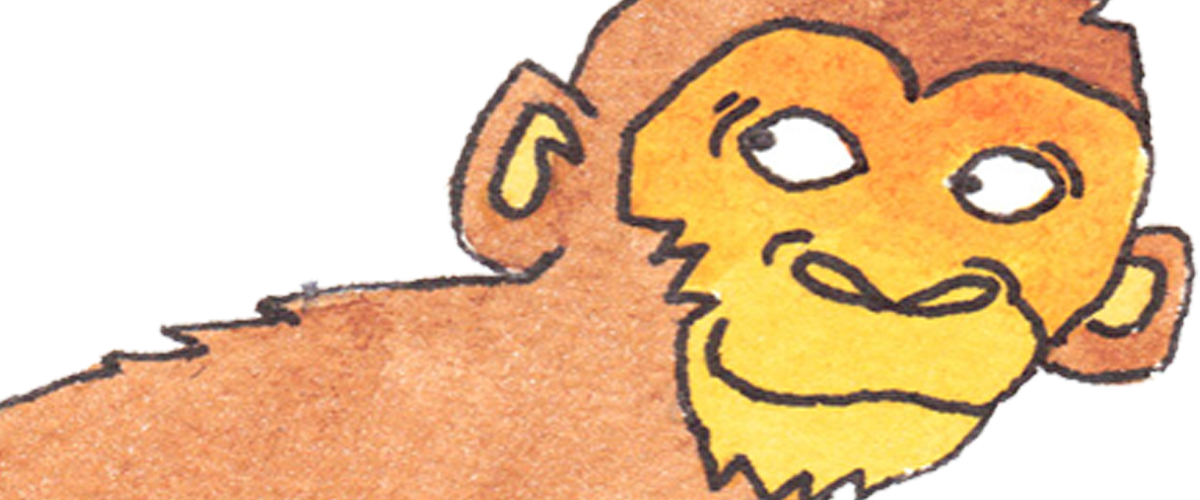 Avoid Tiger and Monkey!
Your Chinese animals
You have four!
You have more than one Chinese animal. In fact, you have four! Your primary Chinese animal is from your birth year, but you also have an animal for your birth month as well as an animal for your birthday and your hour of birth.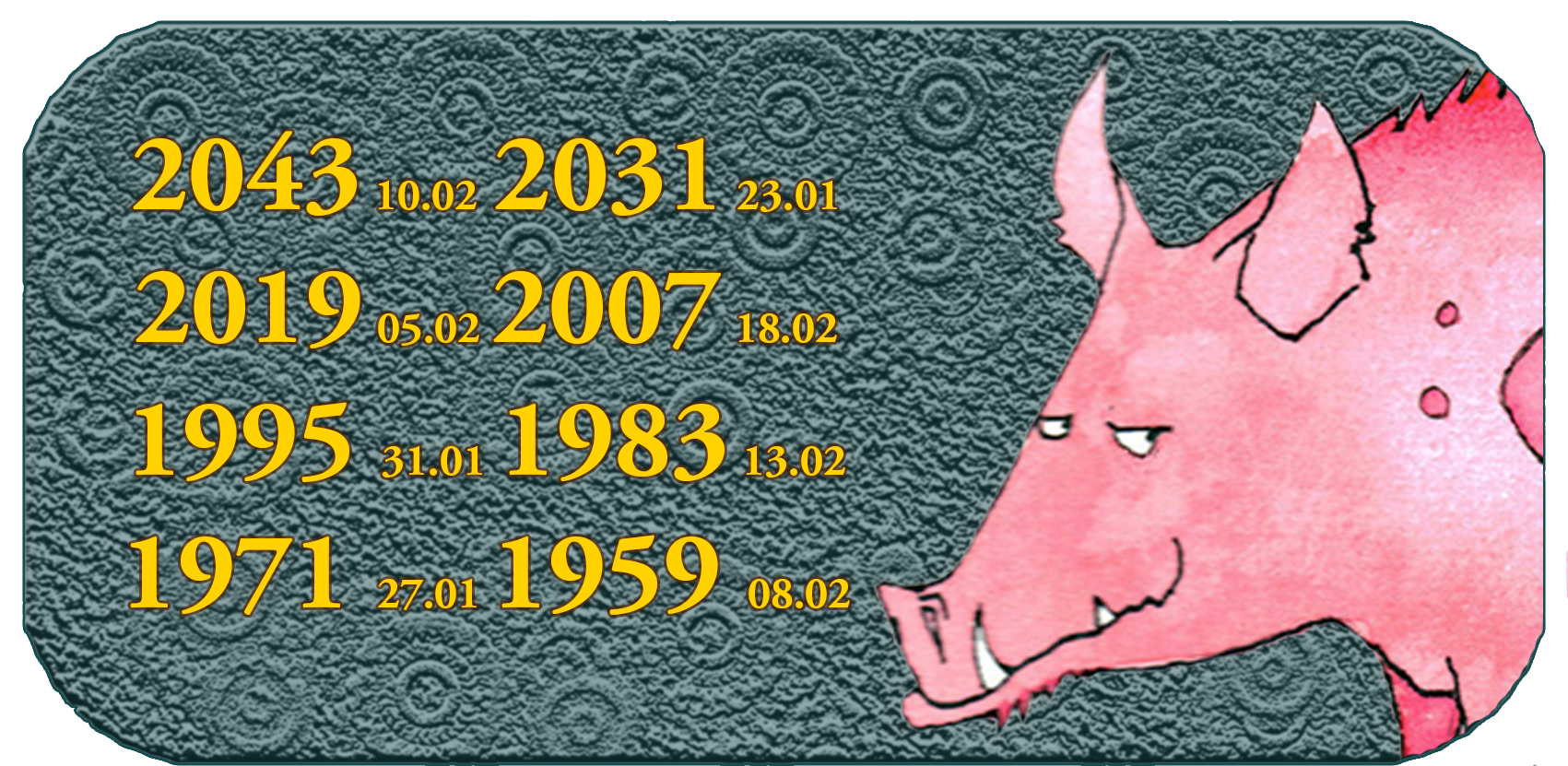 YEAR OF BIRTH
OUTER ANIMAL
The animal for your year of birth represents your outer self. How you are generally perceived and characterized. People born 2031, 2019, 2007, 1995, 1983, 1971, 1959 etc. are born in the year of the Pig.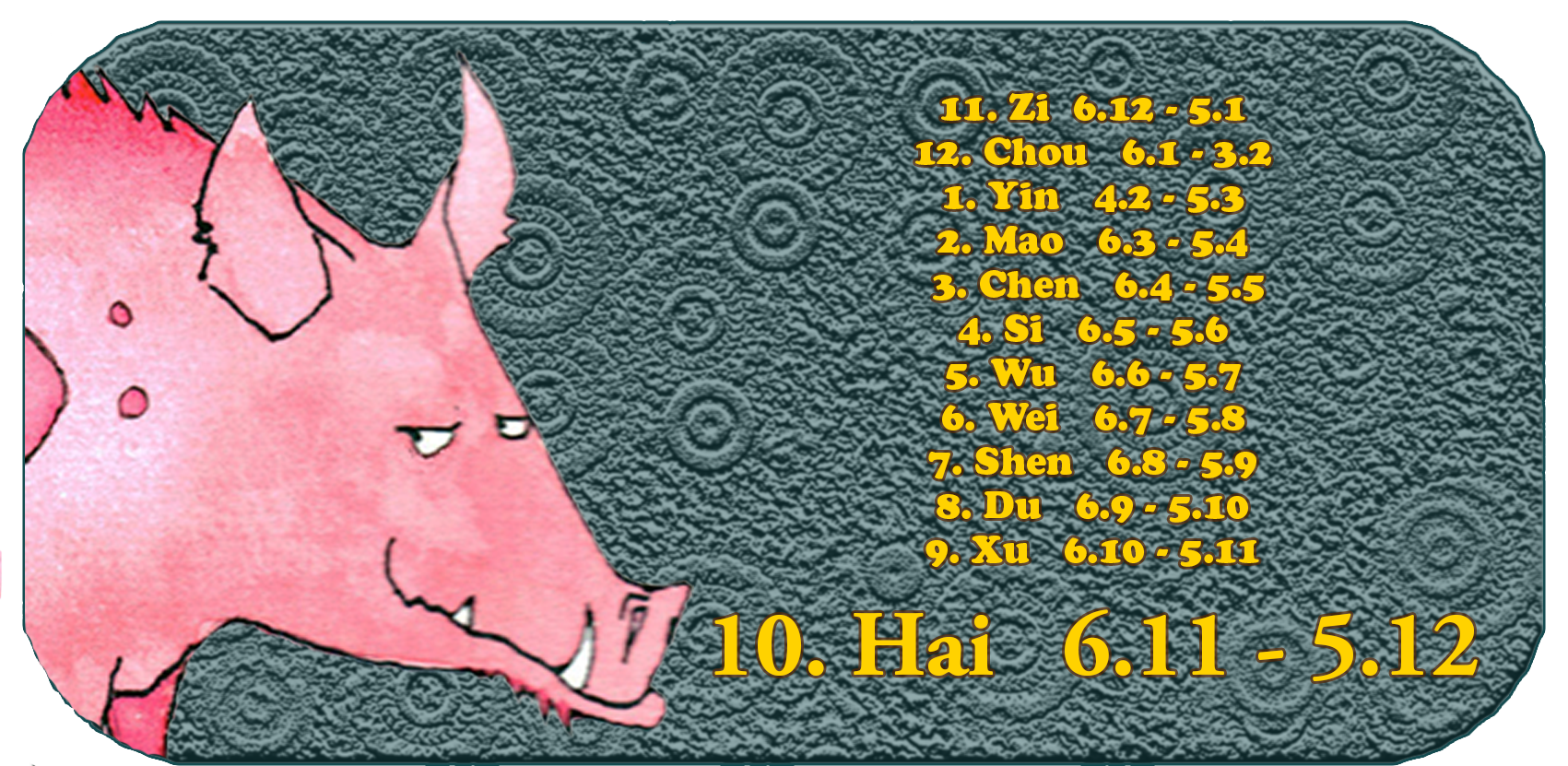 BIRTH MONTH
INNER ANIMAL
The animal of your birth month represents your inner  | Your inner animal. How you perceive yourself and want to be perceived by others. If you were born in November, the 10th month (Hai), 6.11 – 5.12, you have the Pig as your inner animal.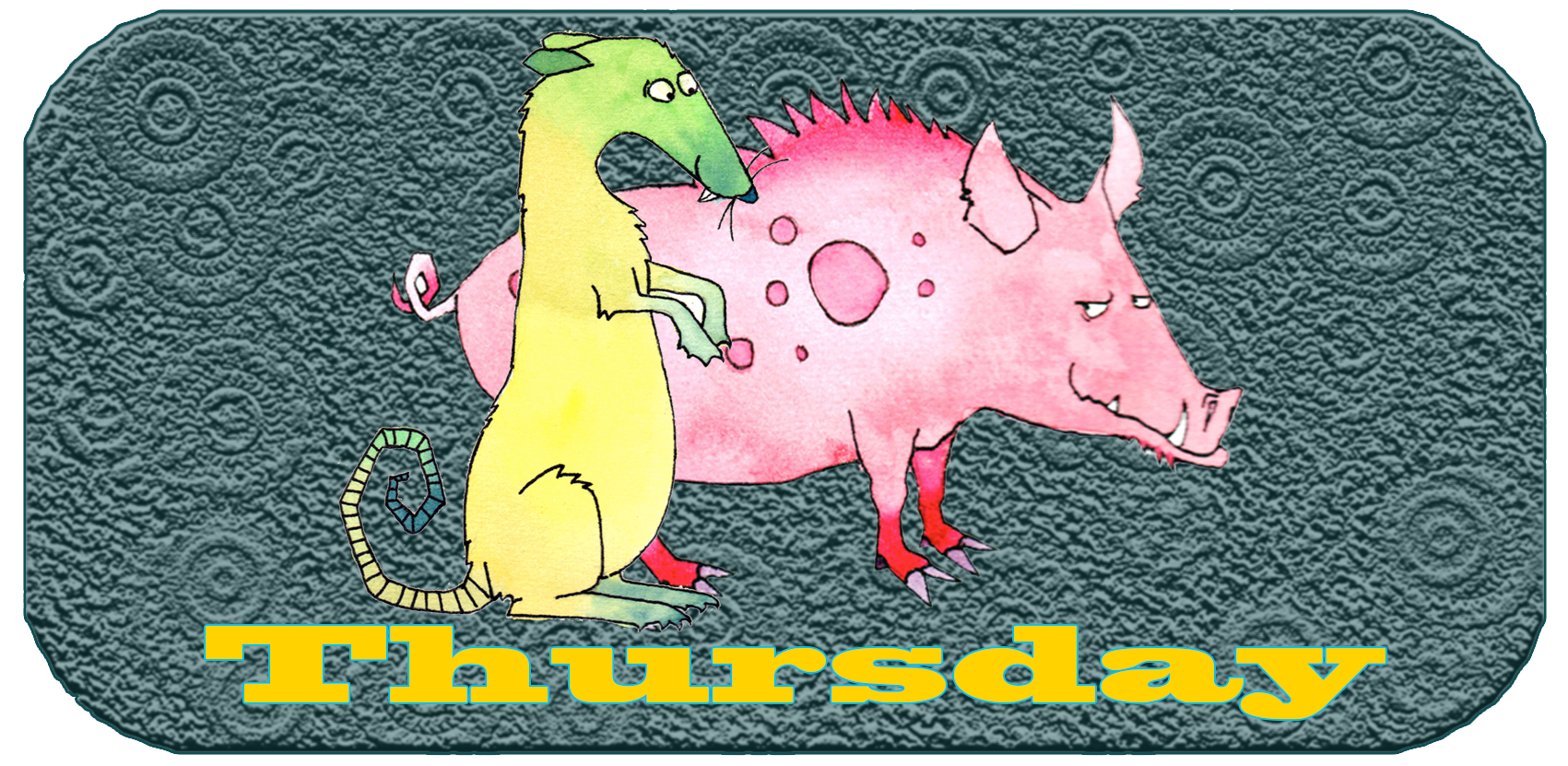 BIRTHDAY
TRUE ANIMAL
The animal for your birthday is your true animal. You will increasingly have the characteristics of this animal as you grow older. If you want to know what day you were born, you can find it here. The pig's day of the week is Thursday.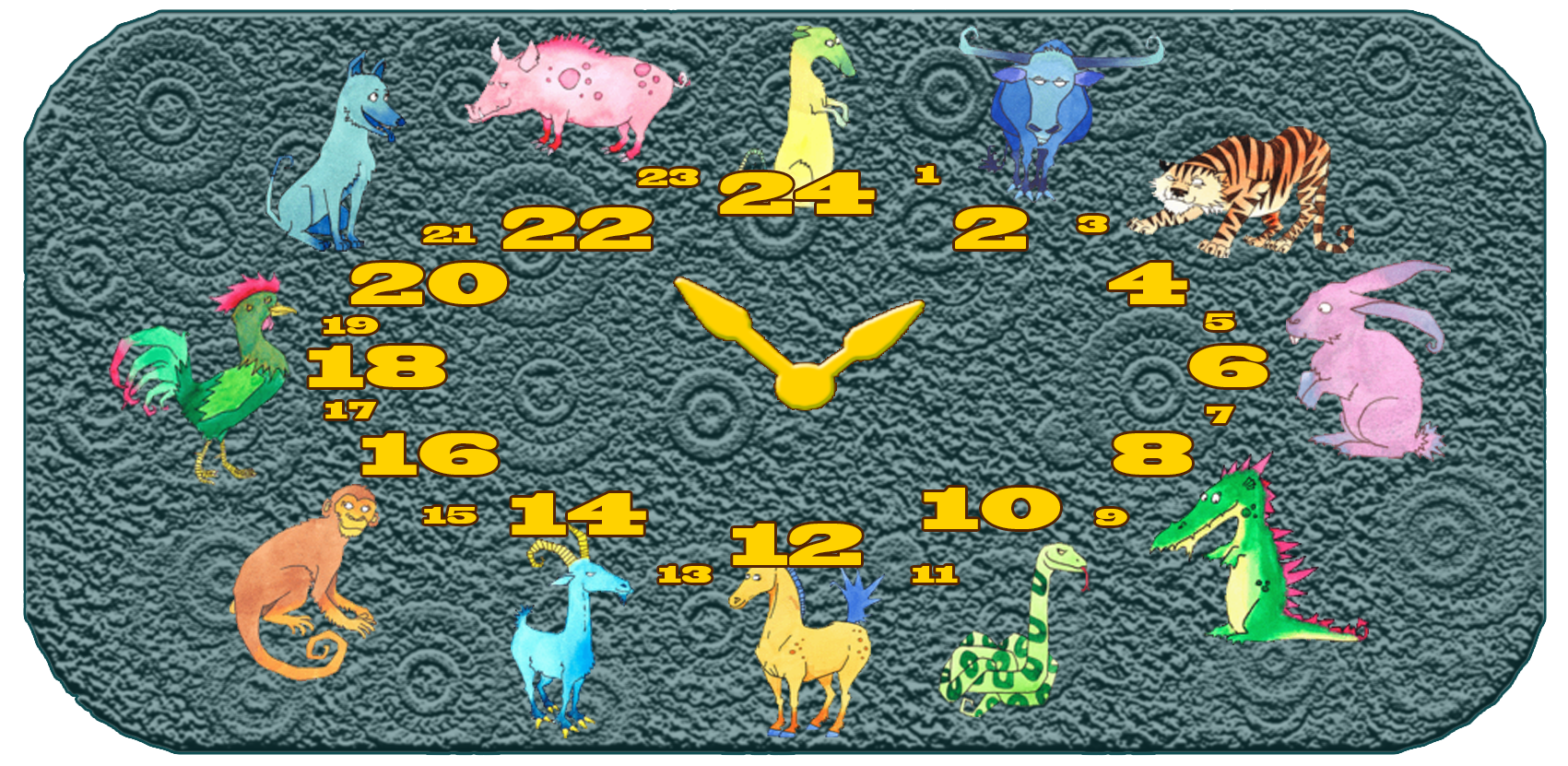 HOUR OF BIRTH
SECRET ANIMAL
The animal in your time of birth represents your secret personality, personality traits that you have but hide from the outside world. These can be of both negative and positive nature. If you were born in the hours 21-23, you have the Pig as your secret animal.
This means that what motivates you deep down is a sense of aesthetics and quality. The pig has exquisite taste and has so much perfectionism that they are sometimes perceived as snobs. But that is a misunderstanding. Pigs simply have a naturally luxurious character and sense of aesthetics and quality – in decor, food, clothing, etc. So if you can sometimes get upset about bad taste and style, it could be because your secret identity wants to be on the field.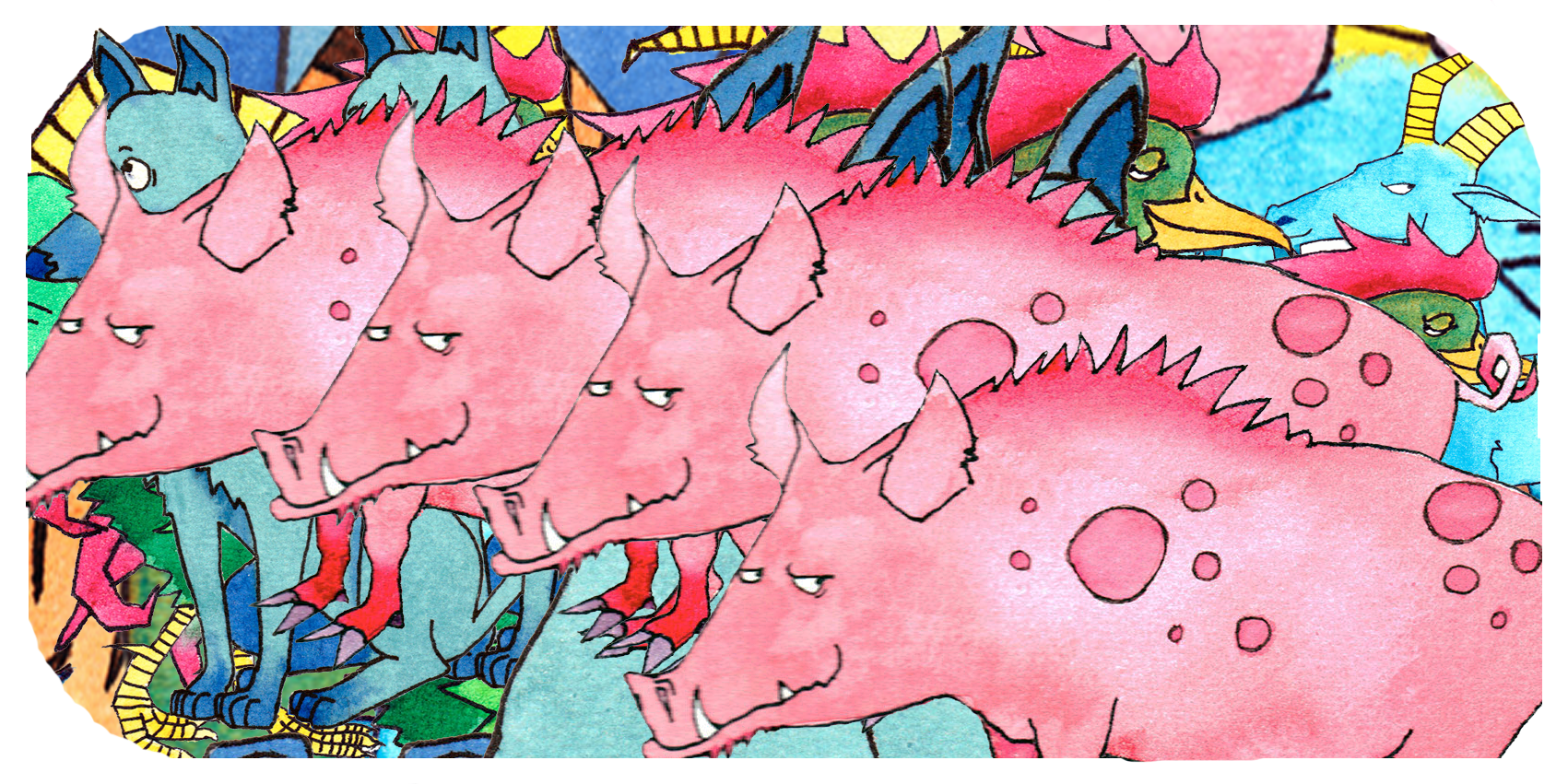 Chinese Astrology
Befriend your yearly animal!
The way to quickly benefit from Chinese Astrology is to remember that the greater degree of harmony, Yin-Yang that can be created in any situation – the greater degree of favorable fate, happiness and prosperity will come your way.
This means that you are aware of the position that will potentially bring the greatest progress, happiness, prosperity and luck to your Chinese animal. However, because this optimal position is assumed to be volatile in nature, it can be difficult to predict, let alone consciously and purposefully achieve and maintain.
Your navigation towards the optimal position is thus something that should often have your attention. The course must be continuously adjusted. The mindset of constantly striving towards the optimal state of harmony is a way of life.
To judge which action will take you in the direction of the optimal state of harmony, you get help from the Chinese animals.
You know your own Chinese animal and remember the two animals with which you are most in harmony, as well as the two animals with which you are least compatible. This applies to all people who cross your path – work-related, private, social etc. With certain types, you can easily create prosperity, friendship, respect and mutual joy. And then it's about being aware of and promoting the presence of these people in your life.
This is how you get wisdom, joy and help from Chinese astrology. In the first instance, forget that you are associated with different animal signs, forget about complicated calculations, forget about everything you have to look up to remember!
Just find your Chinese year animal, get to know it a little, and you are already well on your way to attracting luck, wealth, love, good health, good mood and generally a long happy life.
Give it a try!