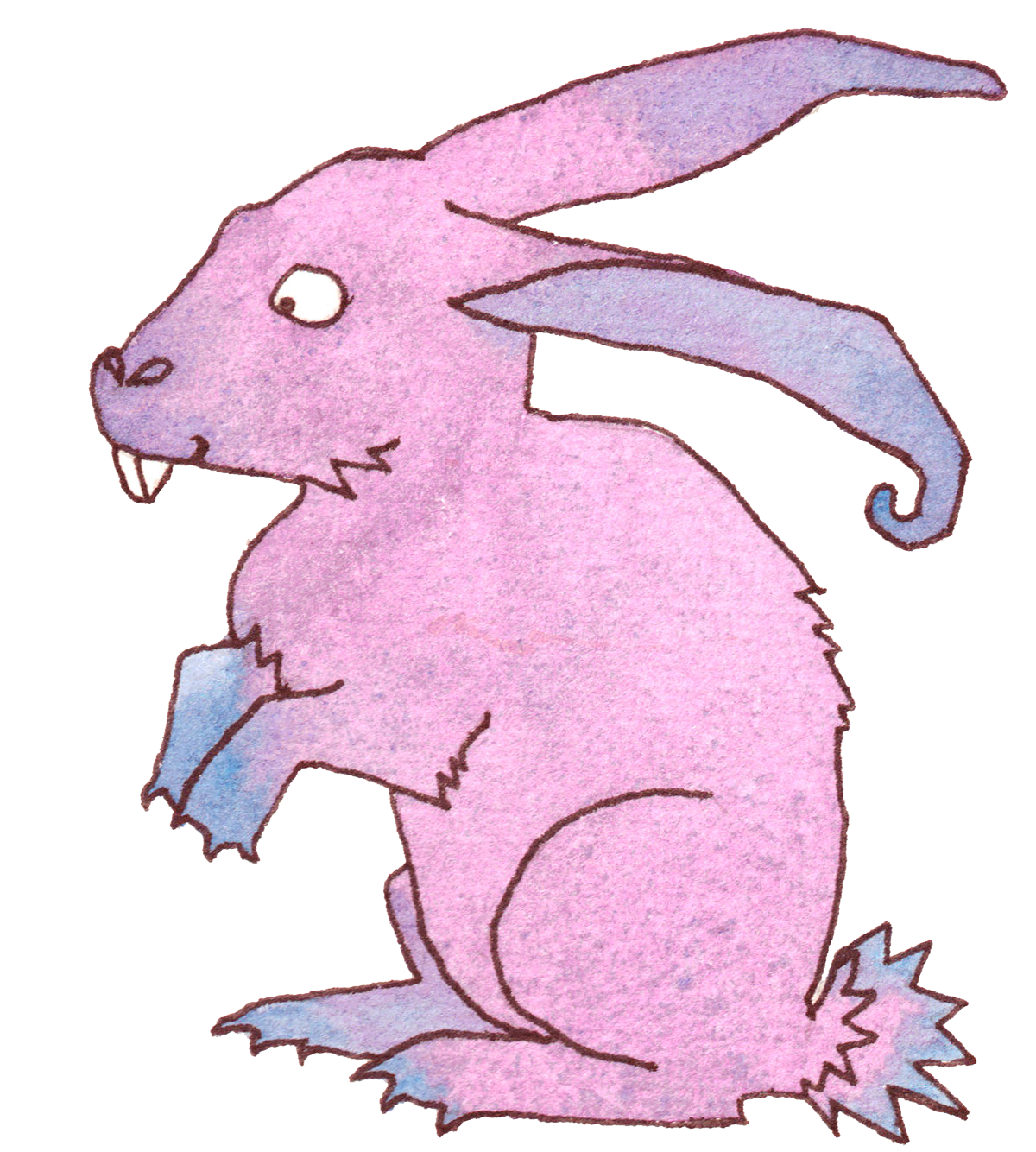 The Rabbit
Chinese Astrology
Rabbits are people that everyone likes to be in the company of – caring, supportive, encouraging. They can sometimes seem a little too sentimental and superficial. They stay out of discussions, even if it means turning a blind eye.
A Rabbit will never knowingly harm another human being. Although they often seem like quiet existences, their intelligence and intuition will ensure them a good overview and understanding of all life's situations.
Rabbits are popular and usually have a large circle of friends. A Rabbit has good manners, an exquisite style of clothing, loves fun and joy and finds it easy to involve others in this. The Rabbit is excellent at assessing a situation and comes up with a solution, an answer, when the time is right. They are sensitive lovers and seek a partner who can offer security in life.
With the right partner – one whose own high principles keep them from taking advantage of this sensitive sign – The Rabbit will be an incredibly loving and protective partner and family member. The Rabbit is often in danger of giving more of himself to friends and family than is good. The Rabbit loves to have guests in his own home, which is tastefully decorated.
Since The Rabbit is very sensitive, too many conflicts can result in The Rabbit withdrawing into himself and leaving the solutions to others. The Rabbit certainly does not like conflicts.
To the outside world, it can sometimes look as if The Rabbit is stuck, which is almost always rooted in The Rabbit's own experience of inadequacy and the resulting inability to free himself from unfavorable situations and circumstances.
It is therefore also the most important lesson to learn for The Rabbit that this is good enough in itself. With his pleasant nature, combined with a somewhat acquired self-confidence, The Rabbit will be able to achieve great things in life.
Your best partner is The Goat!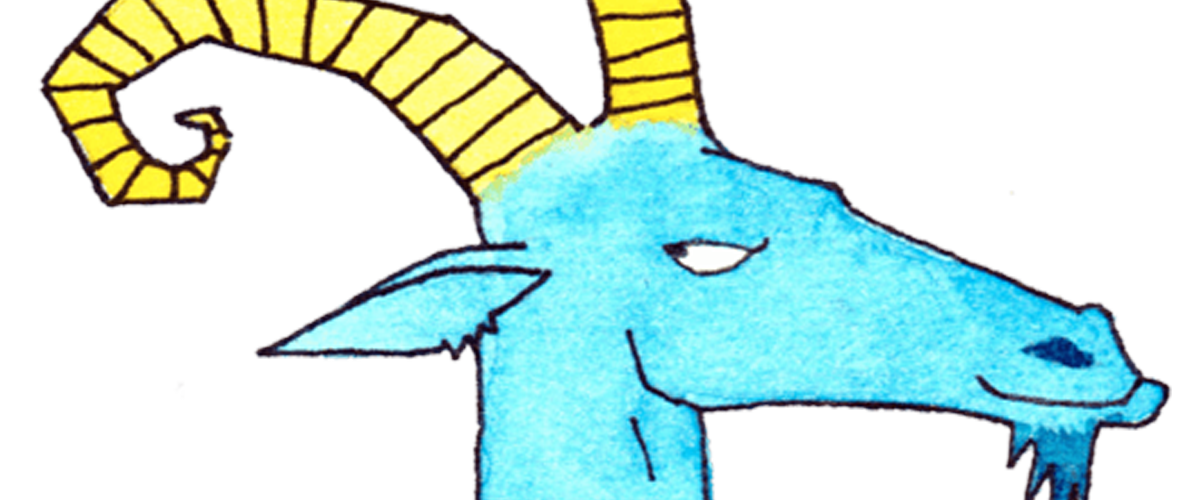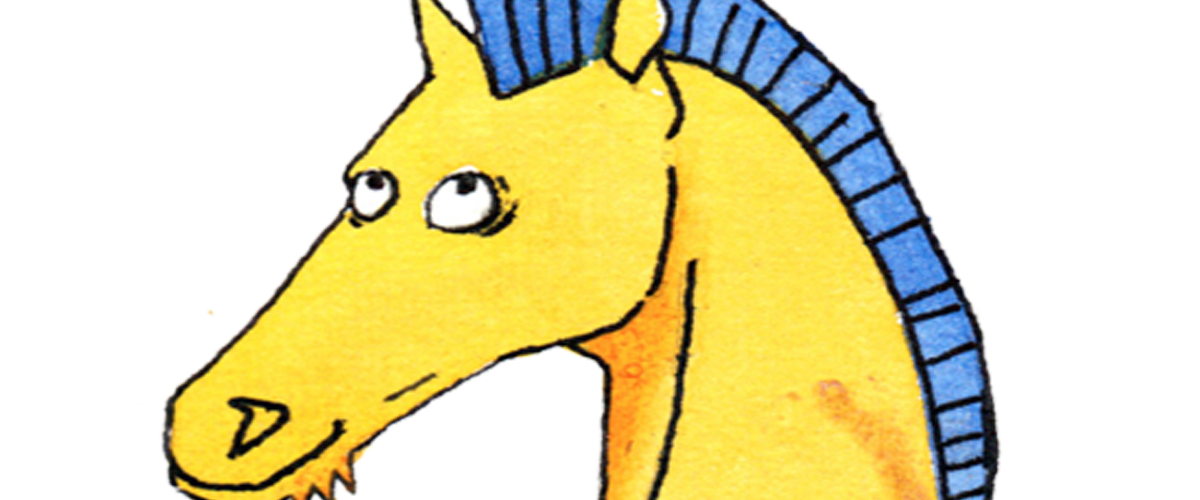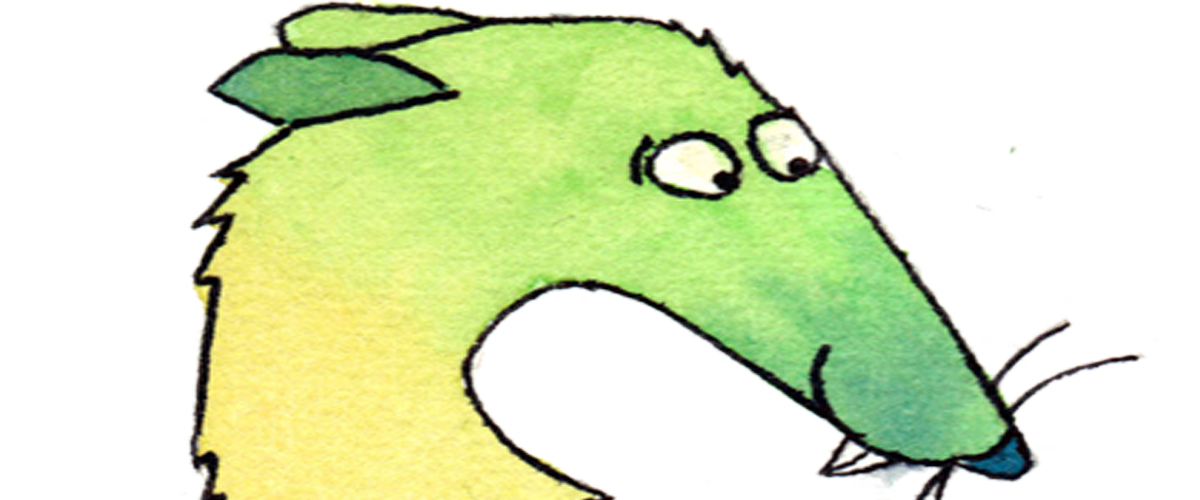 Avoid Horse and Rat!
Your Chinese animals
You have four!
You have more than one Chinese animal. In fact, you have four! Your primary Chinese animal is from your birth year, but you also have an animal for your birth month as well as an animal for your birthday and your hour of birth.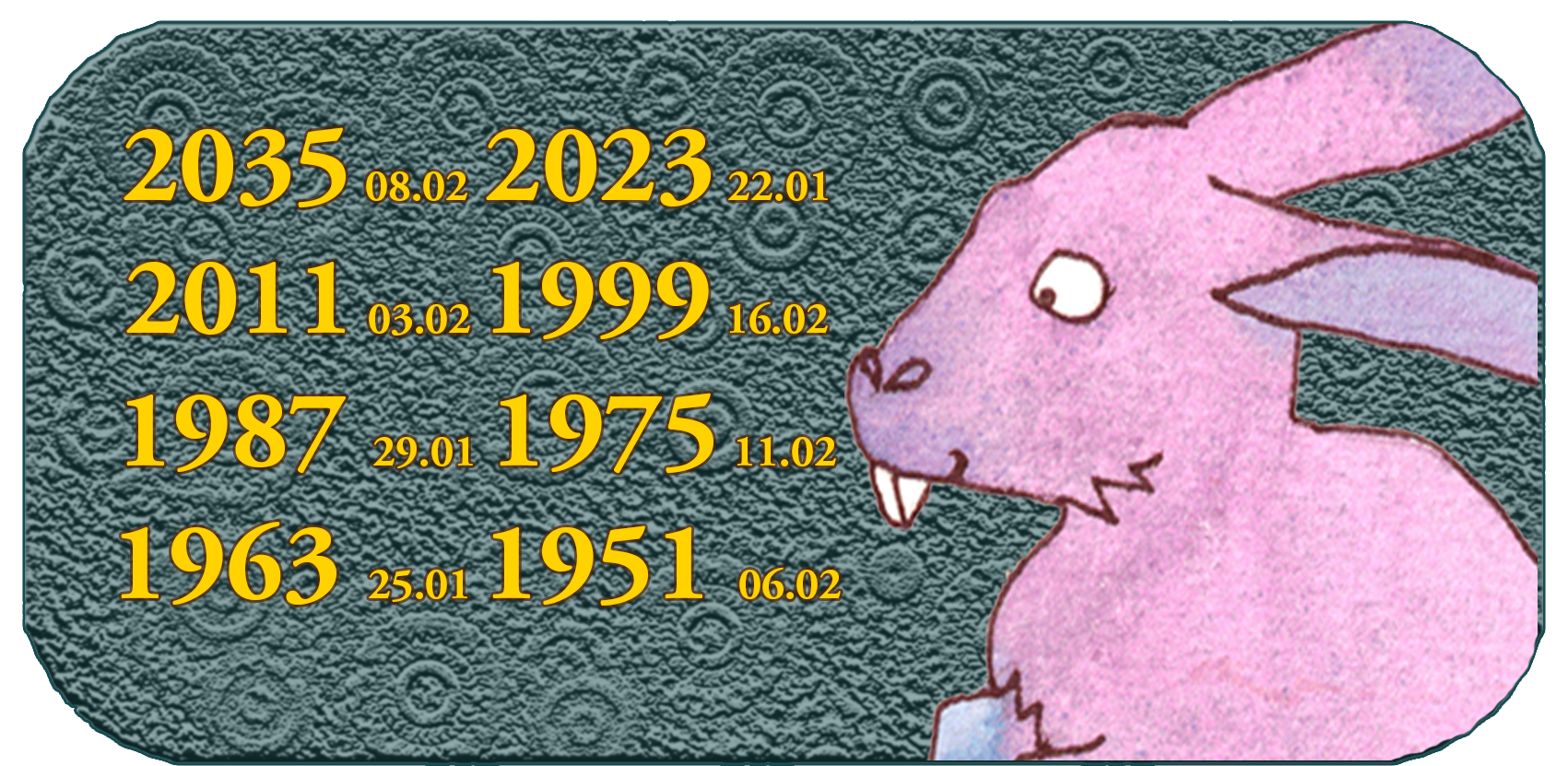 YEAR OF BIRTH
OUTER ANIMAL
The animal for your year of birth represents your outer self. How you are generally perceived and characterized. People born 2023, 2011, 1999, 1987, 1975, 1963, 1951 etc. are born in the Year of the Rabbit.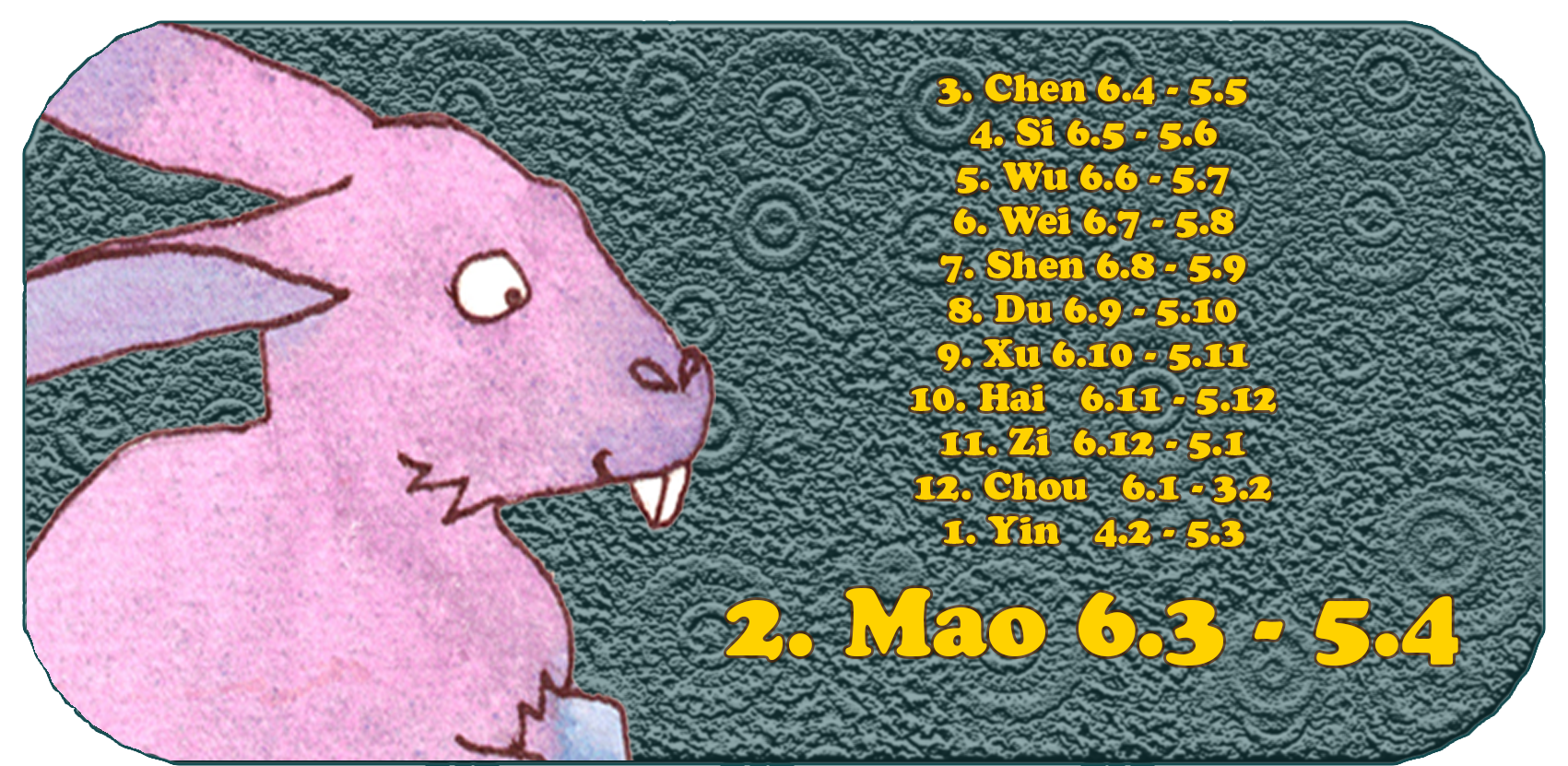 BIRTH MONTH
INNER ANIMAL
The animal in your birth month represents your inner animal. How you perceive yourself and want to be perceived by others. If you were born in March the 2nd month (Mao), 6.3 – 5.4 you have the rabbit as your inner animal.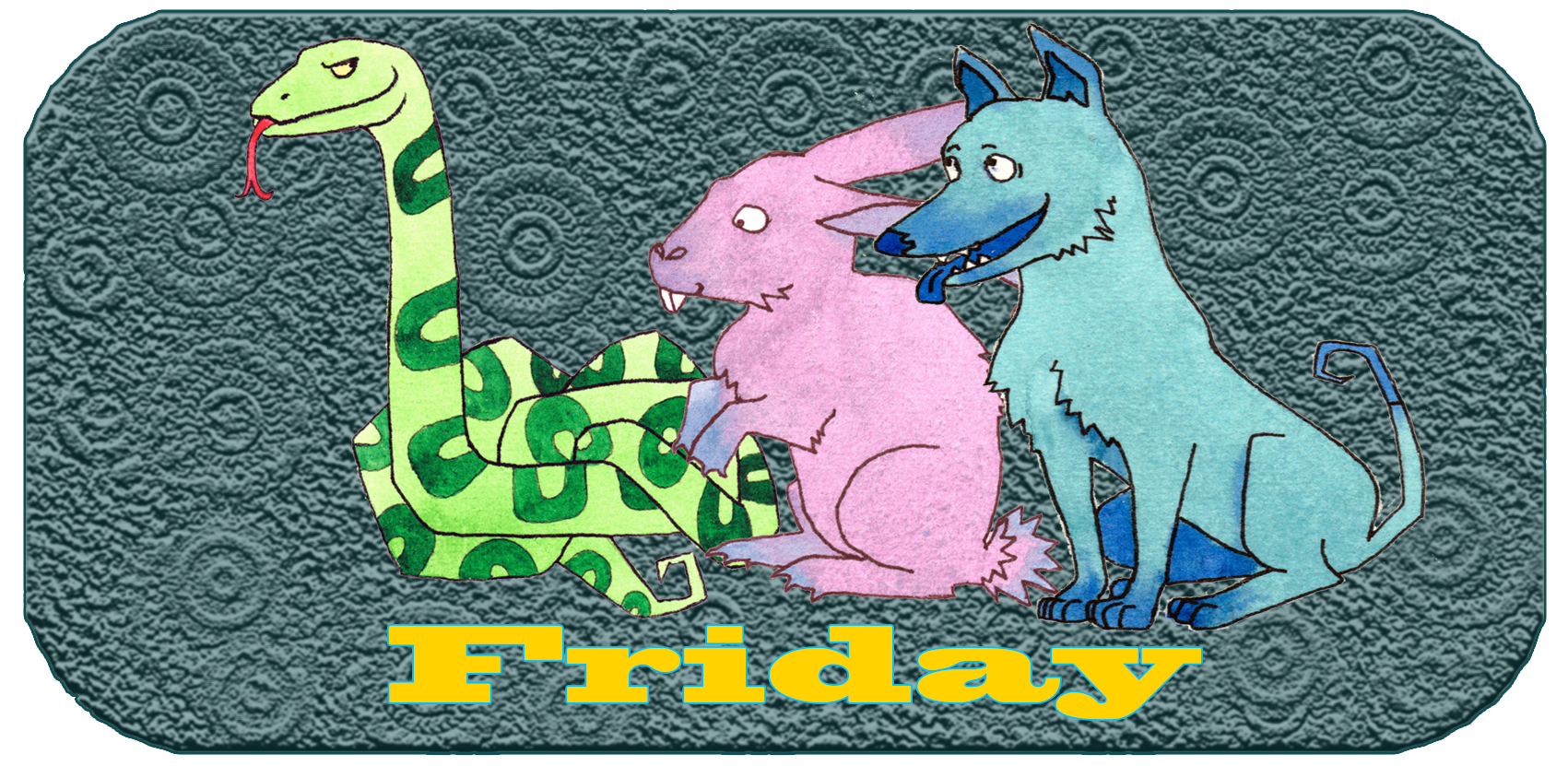 BIRTHDAY
TRUE ANIMAL
The animal for your birthday is your true animal. You will increasingly have the characteristics of this animal as you grow older. If you want to know what day you were born, you can find it here. The Rabbits day of the week is Friday.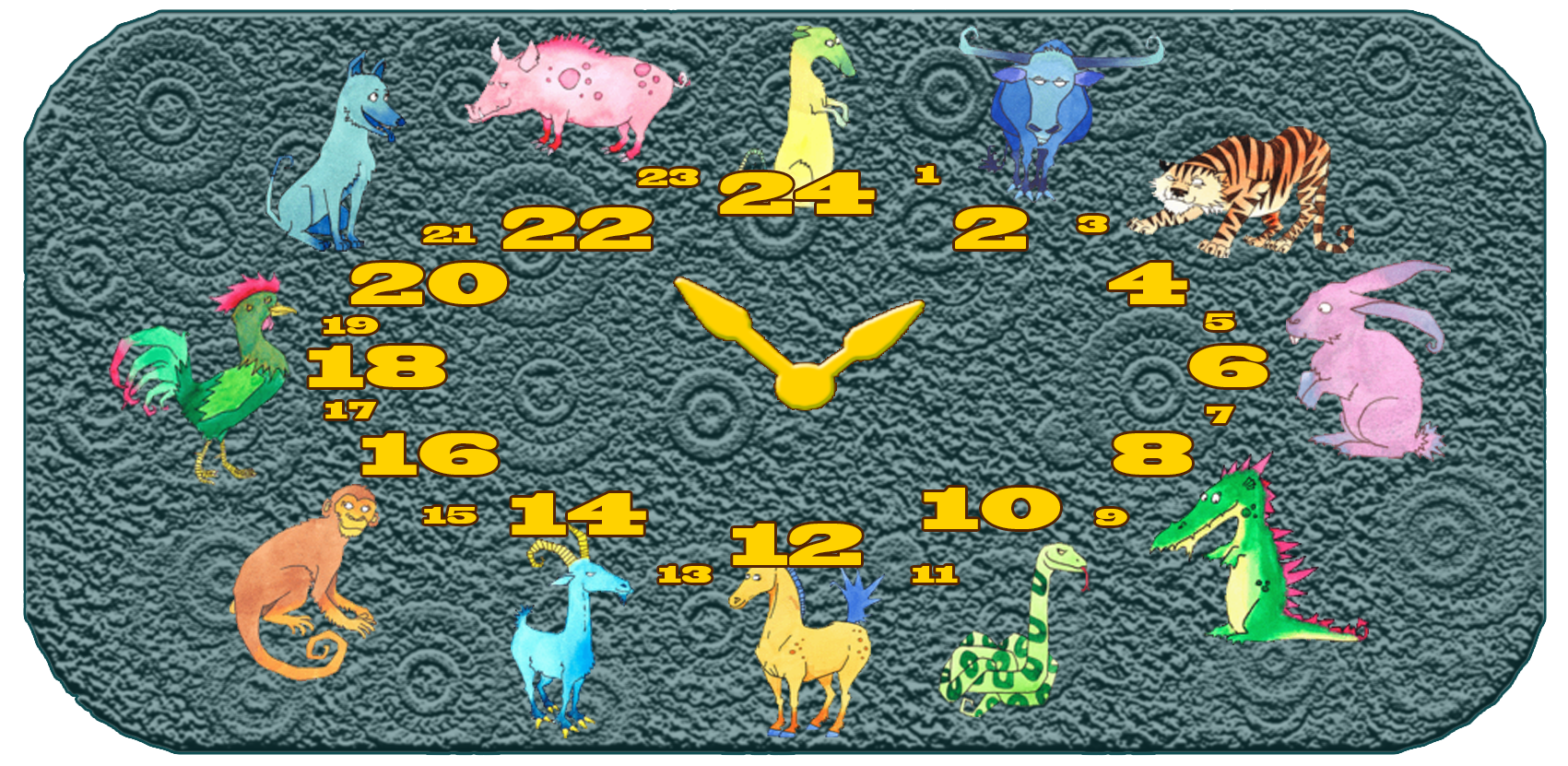 HOUR OF BIRTH
SECRET ANIMAL
The animal in your time of birth represents your secret personality, personality traits that you have but hide from the outside world. These can be of both negative and positive nature. If you were born in the hours 5-7, you have the Rabbit as your secret animal.
This means that what motivates you at the bottom is your consensus that everyone is doing well and that you are nice to yourselves and each other. Are you supportive, loving and protective. So, if you sometimes have an excessive urge to please or worry too much about others, whether human or animal, it could be because your secret identity wants to come into play.
Chinese Astrology
Befriend your yearly animal!
The way to quickly benefit from Chinese Astrology is to remember that the greater degree of harmony, Yin-Yang that can be created in any situation – the greater degree of favorable fate, happiness and prosperity will come your way.
This means that you are aware of the position that will potentially bring the greatest progress, happiness, prosperity and luck to your Chinese animal. However, because this optimal position is assumed to be volatile in nature, it can be difficult to predict, let alone consciously and purposefully achieve and maintain.
Your navigation towards the optimal position is thus something that should often have your attention. The course must be continuously adjusted. The mindset of constantly striving towards the optimal state of harmony is a way of life.
To judge which action will take you in the direction of the optimal state of harmony, you get help from the Chinese animals.
You know your own Chinese animal and remember the two animals with which you are most in harmony, as well as the two animals with which you are least compatible. This applies to all people who cross your path – work-related, private, social etc. With certain types, you can easily create prosperity, friendship, respect and mutual joy. And then it's about being aware of and promoting the presence of these people in your life.
This is how you get wisdom, joy and help from Chinese astrology. In the first instance, forget that you are associated with different animal signs, forget about complicated calculations, forget about everything you have to look up to remember!
Just find your Chinese year animal, get to know it a little, and you are already well on your way to attracting luck, wealth, love, good health, good mood and generally a long happy life.
Give it a try!