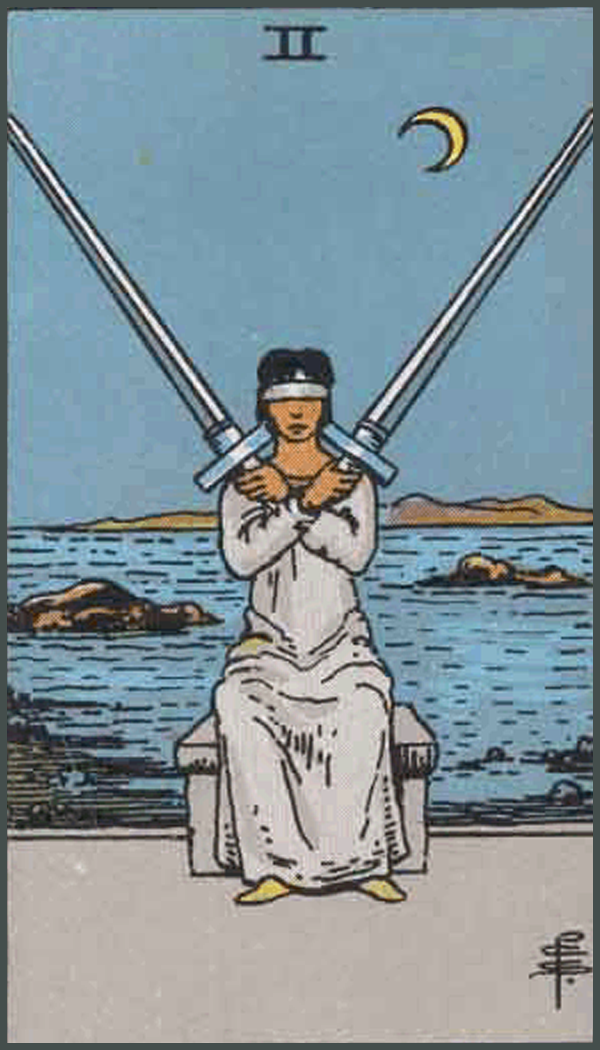 Two Swords

Overall meaning
Tarot card Two Swords represents a stalemate, truce, being at a crossroads. You are caught between two loyalties, relationships, situations, offers or people. You are caught in the middle of an argument or conflict and must try to mediate between conflicting parties. The card can also represent blocking emotions, being in denial, blindness and an inability or unwillingness to see the truth.
Description
Two Swords shows a woman dressed in white sitting by the sea on a plinth. She is blindfolded and holds a sword in both hands. She holds her arms crossed over her chest. In the sea behind her you can see small islands, and in the sky you can see the seal of the new moon.
Two Swords can either symbolize deep peace and clarity or deadlock, indecision and resistance to choice or action. The blindfolded woman can both symbolize a withdrawal into herself and a belief in inner peace, balance, equilibrium and clarity in choice situations, or it can symbolize a stuckness, that feelings are ignored.
Interpretation
Depending on how the Two Swords is interpreted, it can symbolize contact with inner peace or, on the other hand, feelings that are ignored and tensions associated with letting the outside world in. The interpretation must depend on the questioner's state of consciousness and situation. In what follows, the focus is on the interpretation that has to do with peace of mind.
The card symbolizes a state where situations can be clarified and decisions can be made or are made intuitively. If you get input and ideas now, they are probably worth noting. The card represents inner peace, which is a great gift that should be cherished and protected. The inner peace arises in relation to decisions in relationships or situations where you have previously been confused.
It is also a peace that brings movement and freshness with it, because the peace is real. When you draw this card, it is a sign that a decision related to affairs, situations, choices or relationships is already integrated at a subconscious level; the decision you have made has brought peace of mind, of emotions, of intellect and of body. It is a peace that also affects the two polarities of Libra, and soon you will experience outward signs, evidence of this mental integration.
Keywords
Other words that could describe Two Swords: Being in darkness, doubt, peace, satisfaction, clarity, balance, decisions in relationships that bring about spiritual or mental peace.
Numbers
The tarot card is associated with number 2, which means that you must pay attention to this number in relation to the challenge you are asking the tarot about. This is often expressed in the way that in the next two weeks | months | years it will be advantageous for you to make a decision that will bring serenity and clarity.
Astrology
The Moon In Libra. There reigns in the subconscious (The Moon) a deep peace and balance (Libra).
Affirmation
I am filled with deep peace. I am peace. I am silence.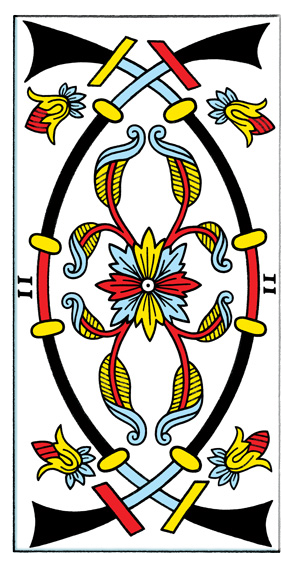 Ask Tarot online
The tarot cards can guide you in all life's issues - love, career, life choices, big or small. Ask tarot cards for advice. Draw a tarot card and become clearer about your choices. Click on the card!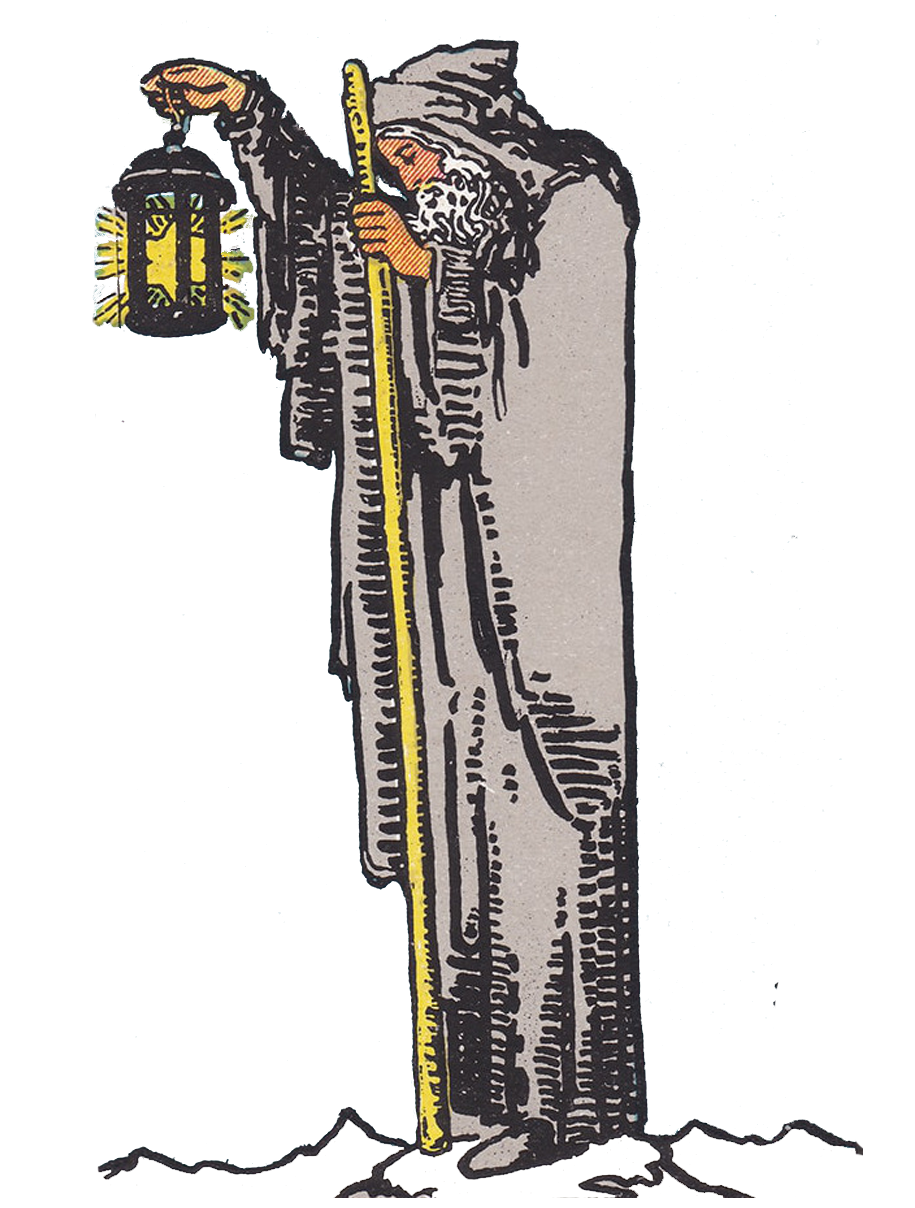 Arcana Major
The Fool I. The Magician II. High Priestess III. Empress IV. The Emperor V. Hierophant VI. Lovers VII. Chariot VIII. Strength IX. Hermit X. Wheel of Fortune XI. Judge XII. Hanged Man XIII. Death XIV. Temperance XV. Devil XVI. Tower XVII. Star XVIII. Moon XIX. Sun XX. Judgment XXI. World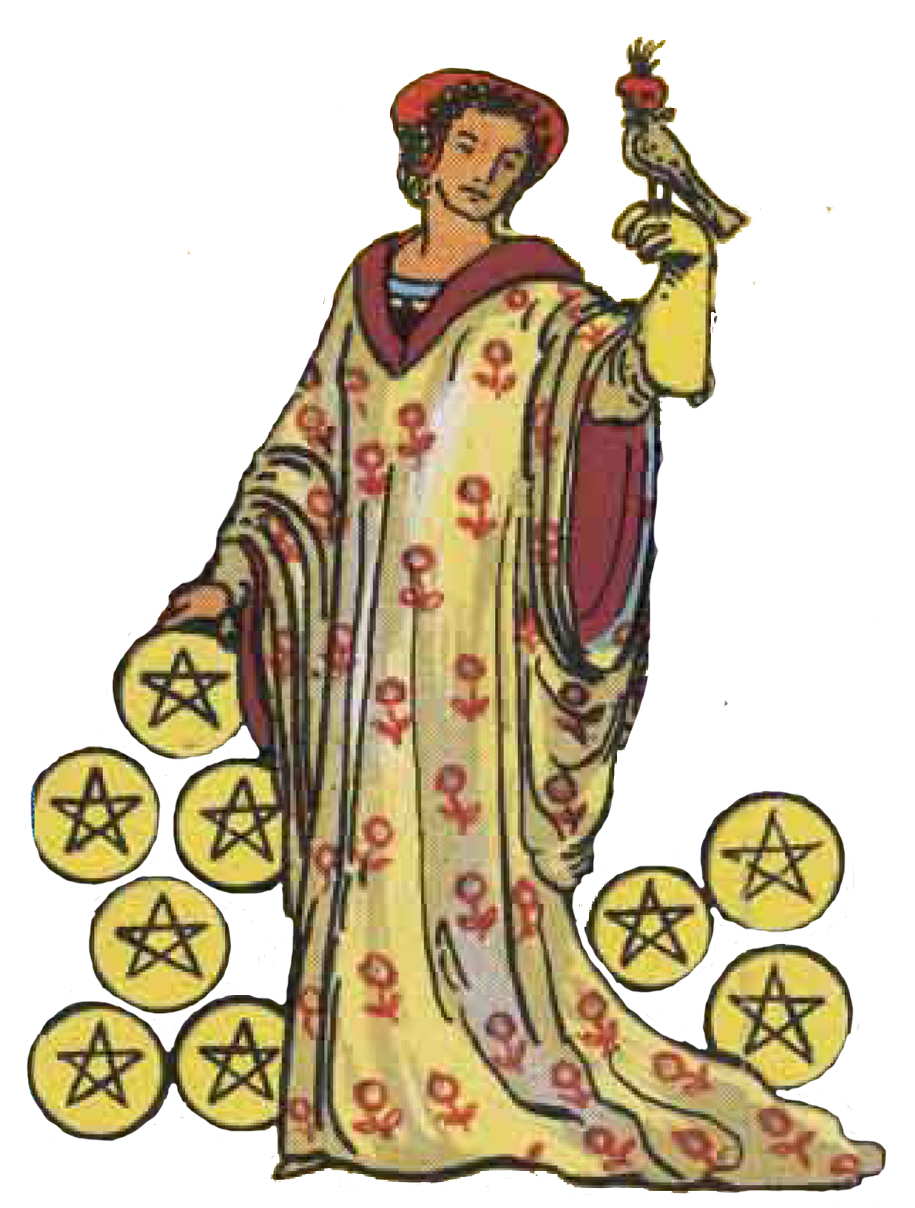 Coins
The Ace of Coins | Two Coins | Three Coins | Four Coins | Five Coins | Six Coins | Seven Coins | Eight Coins | Nine Coins | Ten Coins | Coins Page | Knight of Coins | Queen of Coins | King of Coins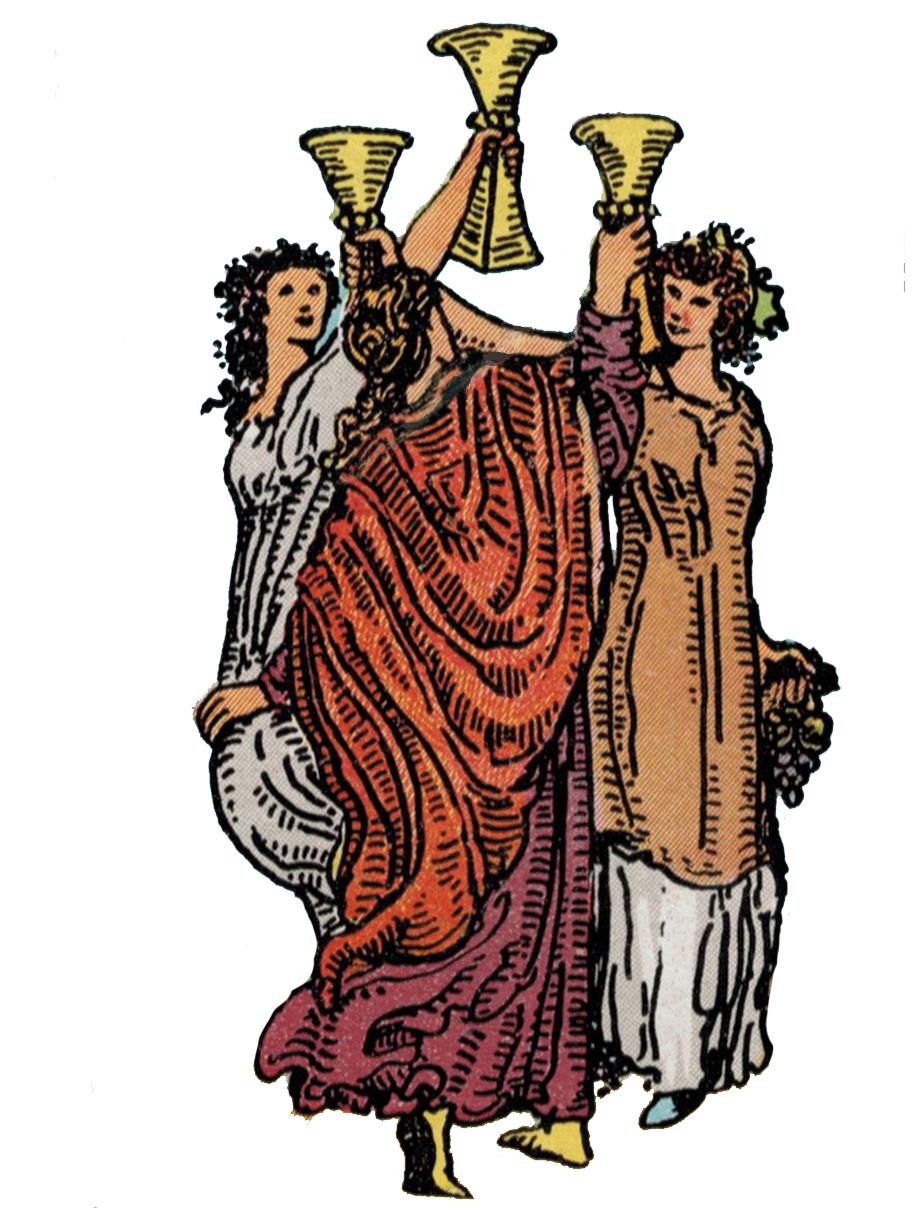 Cups
Ace of Cups | Two Cups | Three Cups | Four Cups | Five Cups | Six Cups | Seven Cups | Eight Cups | Nine Cups | Ten Cups | Cups Page | Knight of Cups | Queen of Cups | King of Cups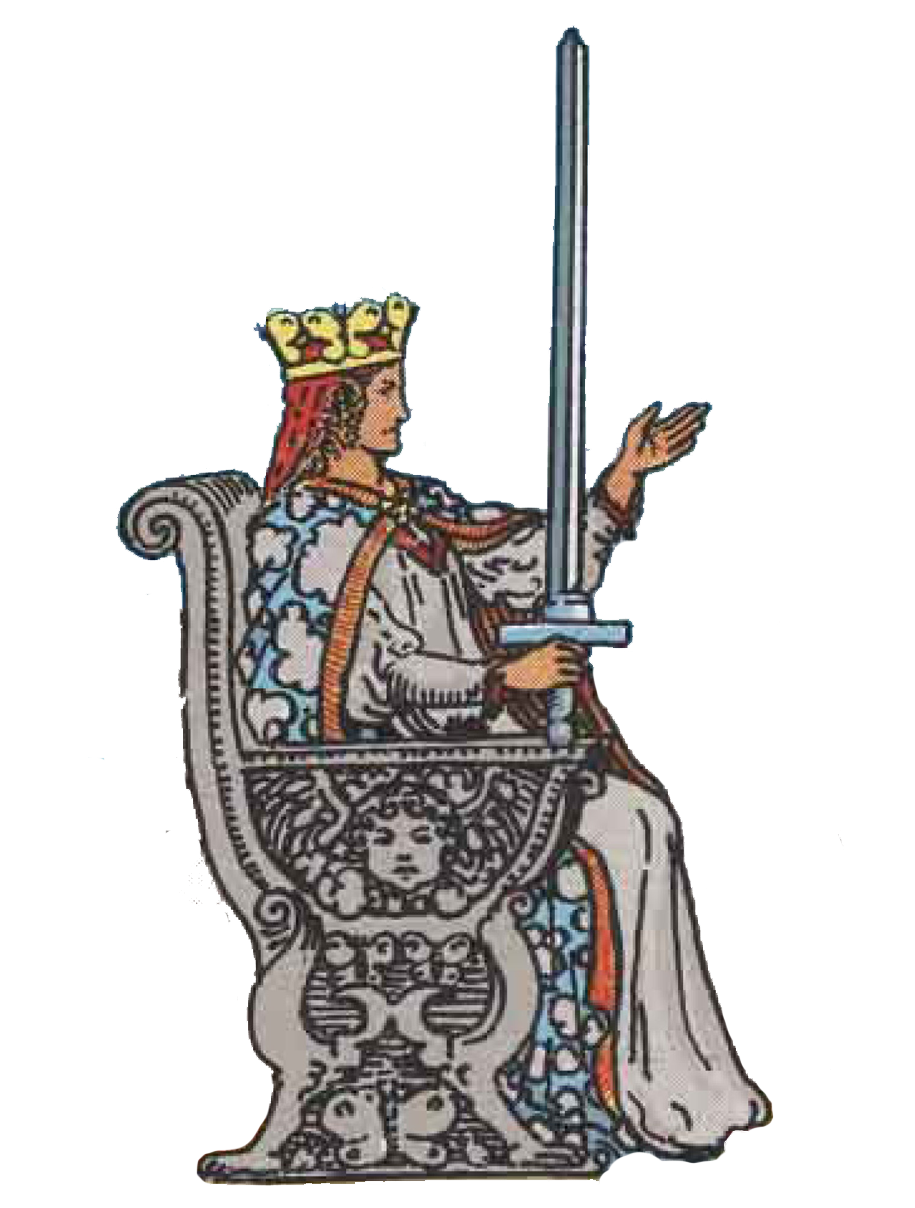 Swords
Ace of Swords | Two Swords | Three Swords | Four Swords | Five Swords | Six of Swords | Seven Swords | Eight Swords | Nine Swords | Ten of Swords | Swords Page | Knight of Swords | Queen of Swords | King of Swords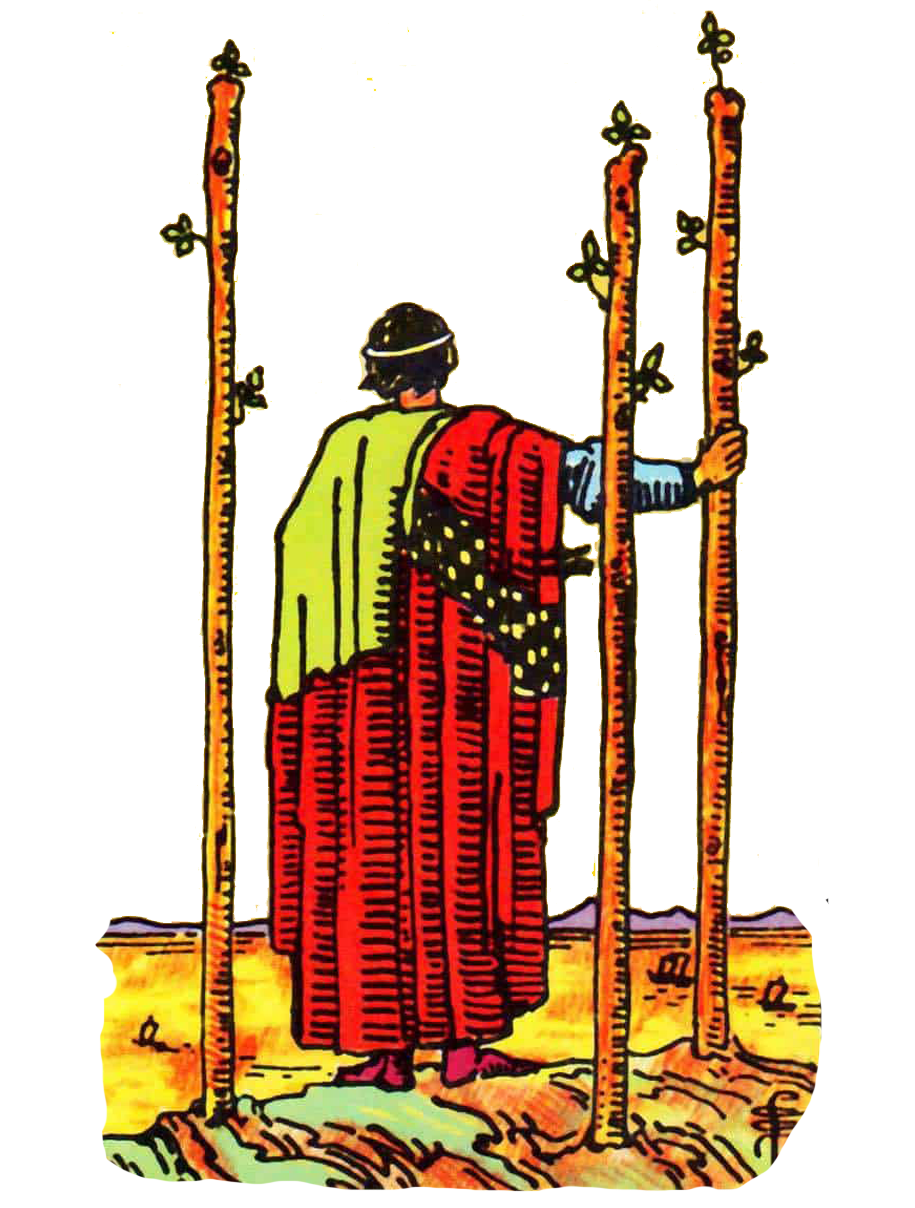 Wands
Ace of Wands | Two Wands | Three Wands | Four Wands | Five Wands | Six Wands | Seven Wands | Eight Wands | Nine Wands | Ten Wands | Wand's Page | Knight of Wands | Queen of Wands | King of Wands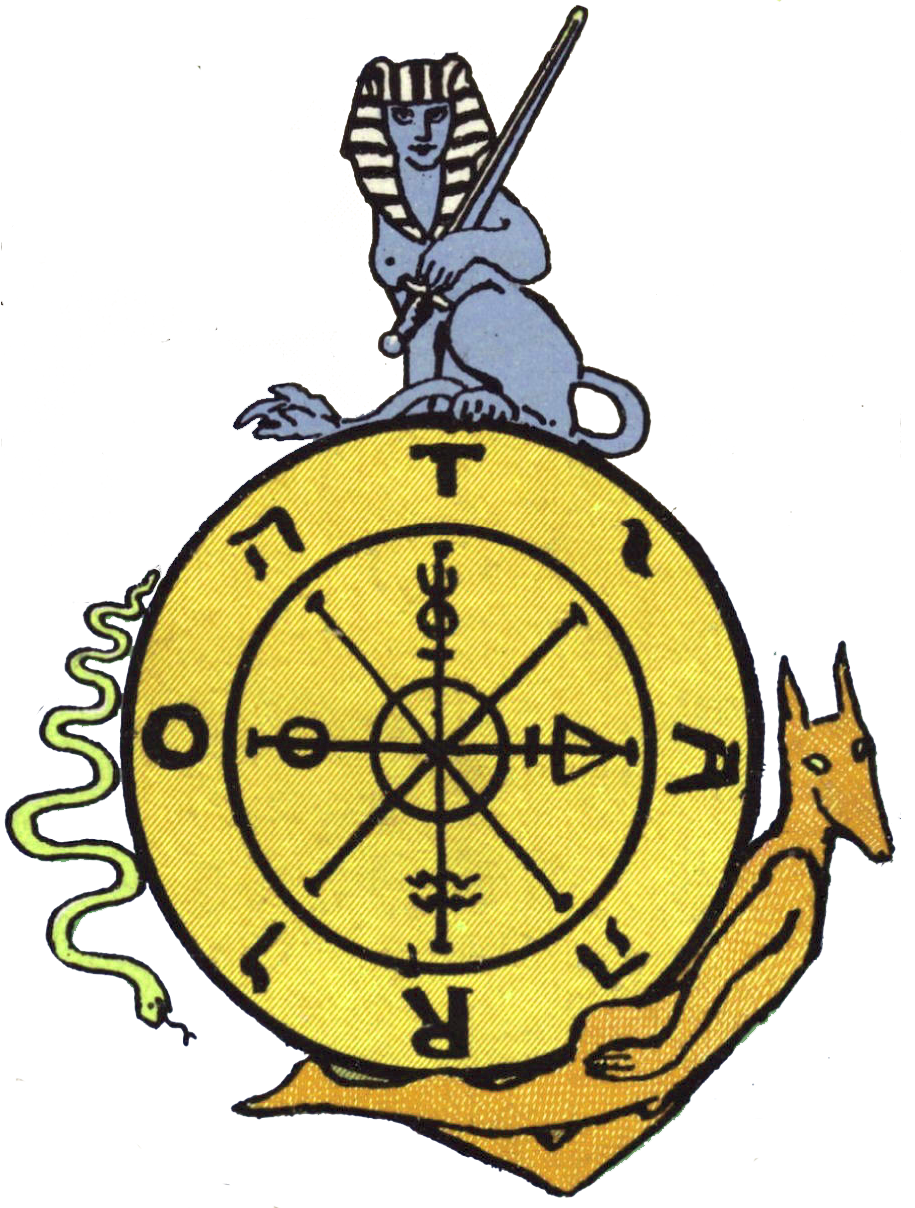 Pick a Tarot Card
The tarot cards can guide you in all life's issues - love, career, life choices, big or small. Draw a tarot card and become clearer about your choices.
Take a moment to think about your question before clicking on the card. If the universe doesn't know what the question is, it doesn't know what to answer!