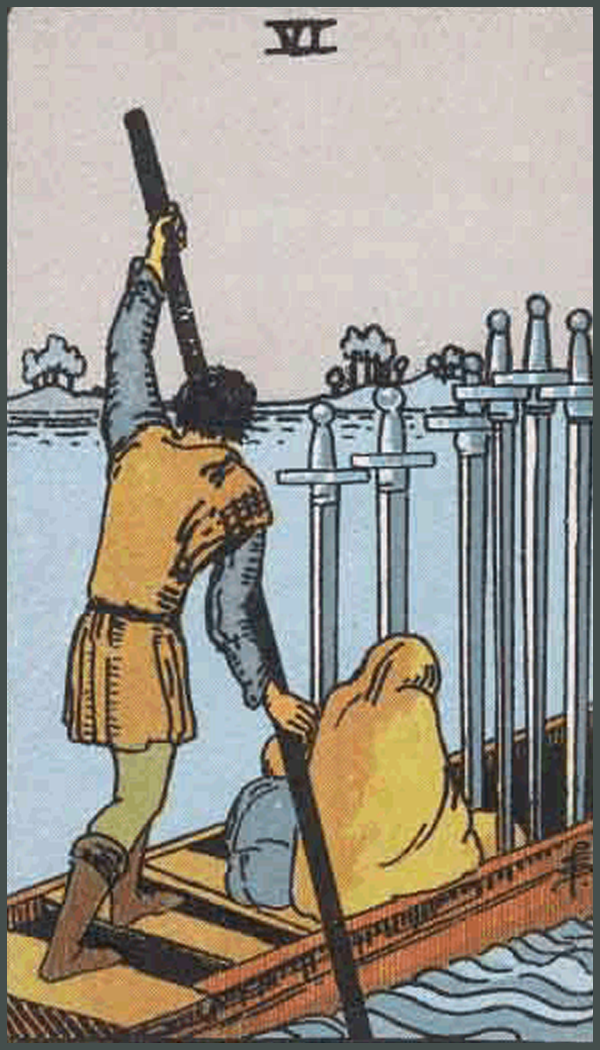 Six of Swords

Overall meaning
Six of Swords represents moving into calmer waters, moving on or moving forward. However, it can also represent escape, running away, travel. By moving away from a conflict or potentially dangerous situation, you get peace of mind to protect and heal yourself. Becomes able to gather strength and then decide how you want to deal with what you are moving away from.
The Tarot card encourages you to distance yourself from potential conflicts and seek calmer waters to regain your mental and physical strength. It is also a Tarot card that indicates that you can find help in your intuition and via spiritual helpers, such as your totem animal, your guardian angel, etc.
Description
Six Swords shows a man setting off in a boat. Along as passengers are what might look like a woman and a child. Six swords stand tall, thrust into the boat. The width can be seen in the background. It could look as if they are sailing from some rough water to the right towards some calm water to the left.
The mood of the card is a mixture of achieved harmony and sadness for the past. It seems that someone or something is being said goodbye. The woman on the boat seems to have come to terms with her situation and has probably surrendered to fate and hope for a better future.
Interpretation
That the woman on the card seems to have accepted her limitations. will be the first step towards understanding them. In time, you will thus be able to accommodate old sorrows and new difficulties better. The card indicates that you are moving from a problematic situation or time towards something more satisfying.
The move can be done in several ways; either physically from a country or a city or from some surroundings or from a person. It can also be about an inner journey where, for example, you leave old negative thought forms and let them be replaced by new, more positive thoughts and thus an increased knowledge.
A brighter and lighter time is in sight. There may also be a lack of vision for a solution to a problem. The card indicates that different ideas and ways of thinking can be gathered into a whole. Your ability to perceive things in a holistic way should be harnessed for a solution and this should be communicated.
When you draw this card, it is a sign that you possess the ability for logical, rational, scientific thinking for use in communication, on a subject that is new and needs to be expressed in a clear objective way.
Keywords
Other words that characterize the Six of Swords are: journey into an uncertain future, purposeful intellect, the holistic objective intellect, old sorrows or a difficult path to be trodden.
Numbers
The tarot card is associated with number 6, which means that you must pay attention to this number in relation to the challenge you are asking the tarot about. This is often expressed in the way that in the next six weeks | months | years it will be advantageous for you to look at things realistically and objectively. New ideas must also be communicated objectively.
Astrology
Mercury in Aquarius. Originality and innovation (Aquarius), which is communicated (Mercury) in a peaceful, constructive and objective way.
Affirmation
I enter my future with confidence. I take to the new things that come to me easily and effortlessly. I am ready to let go of what I no longer need.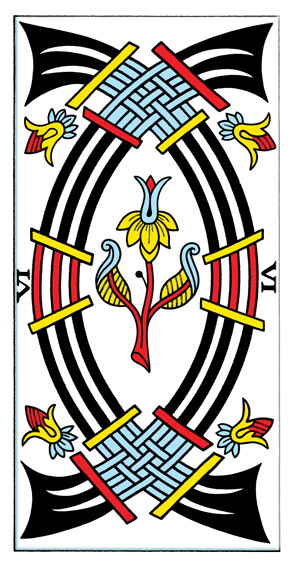 Ask Tarot online
The tarot cards can guide you in all life's issues - love, career, life choices, big or small. Ask tarot cards for advice. Draw a tarot card and become clearer about your choices. Click on the card!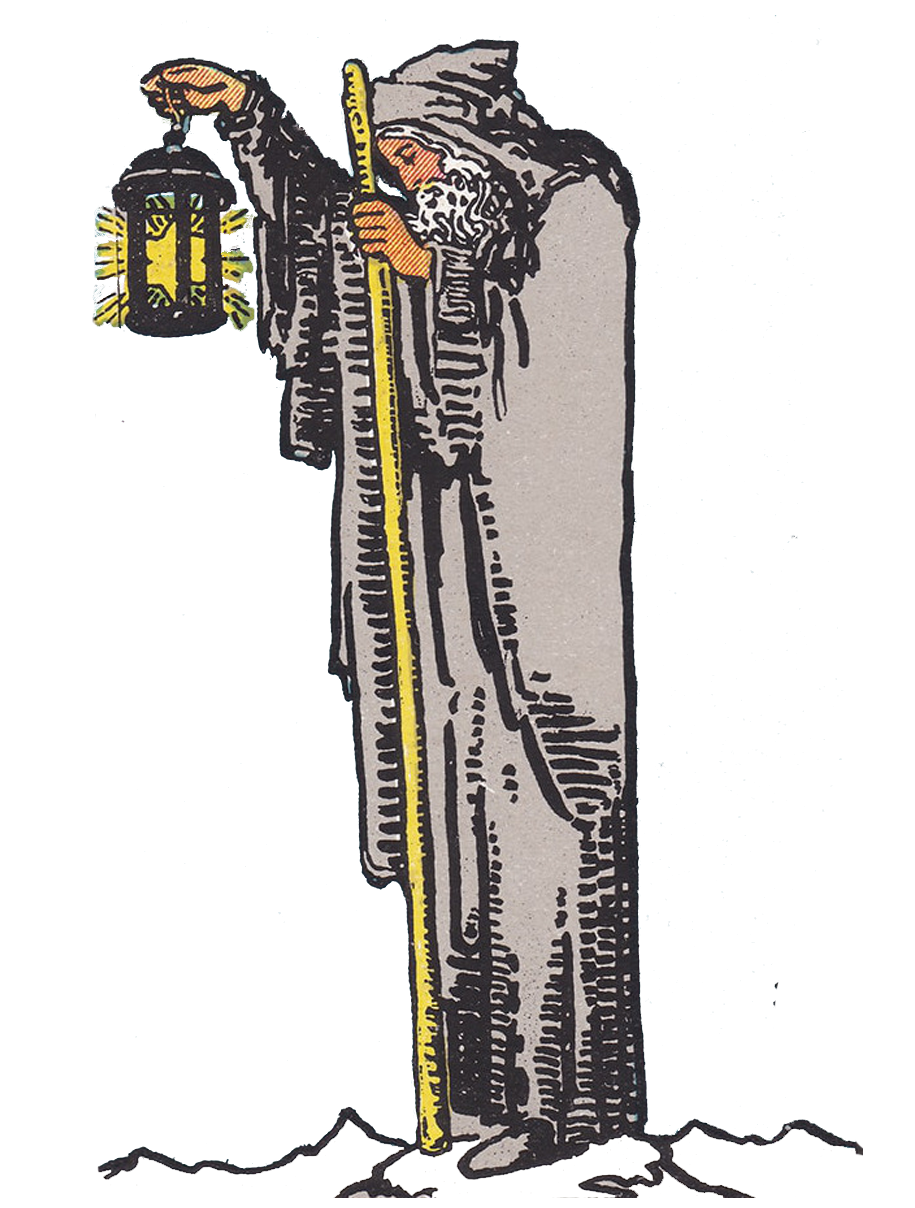 Arcana Major
The Fool I. The Magician II. High Priestess III. Empress IV. The Emperor V. Hierophant VI. Lovers VII. Chariot VIII. Strength IX. Hermit X. Wheel of Fortune XI. Judge XII. Hanged Man XIII. Death XIV. Temperance XV. Devil XVI. Tower XVII. Star XVIII. Moon XIX. Sun XX. Judgment XXI. World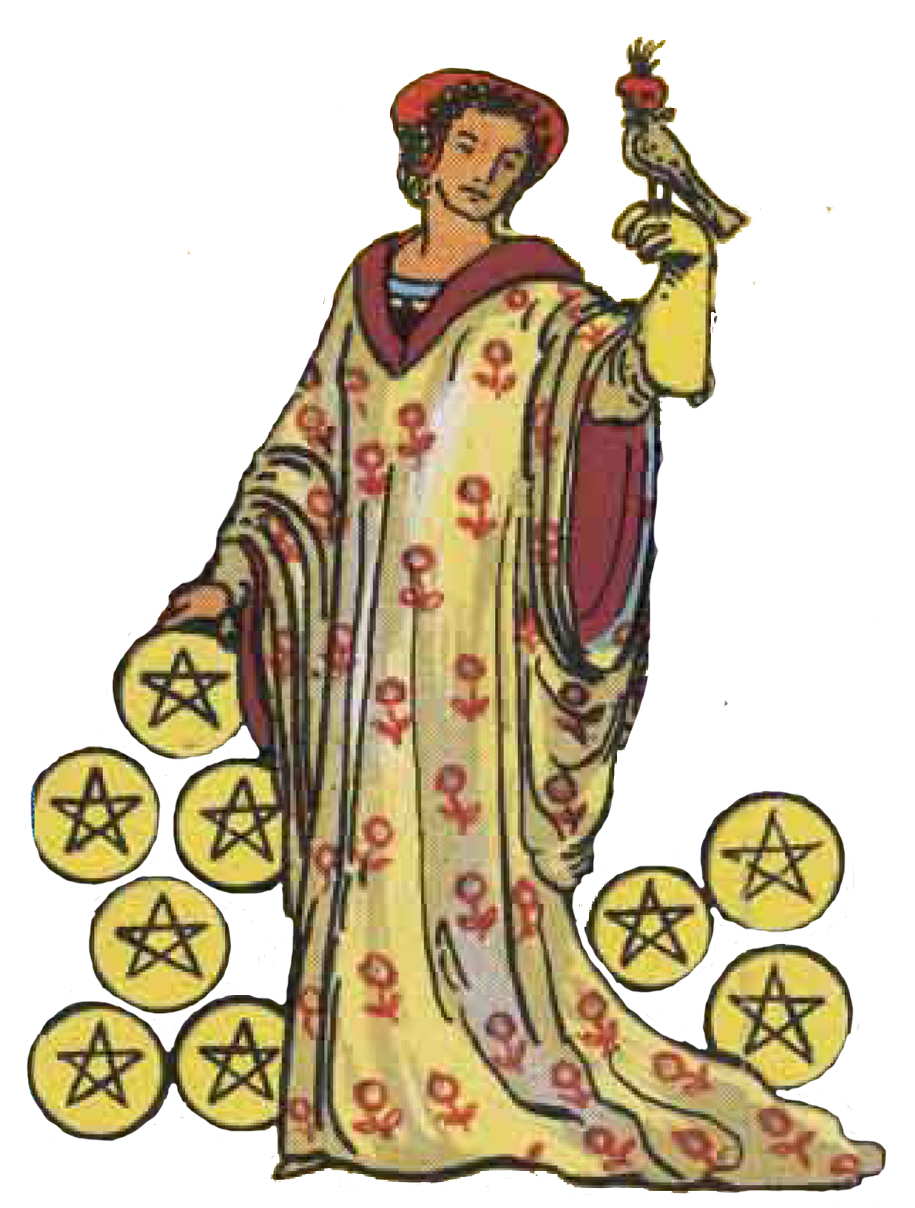 Coins
The Ace of Coins | Two Coins | Three Coins | Four Coins | Five Coins | Six Coins | Seven Coins | Eight Coins | Nine Coins | Ten Coins | Coins Page | Knight of Coins | Queen of Coins | King of Coins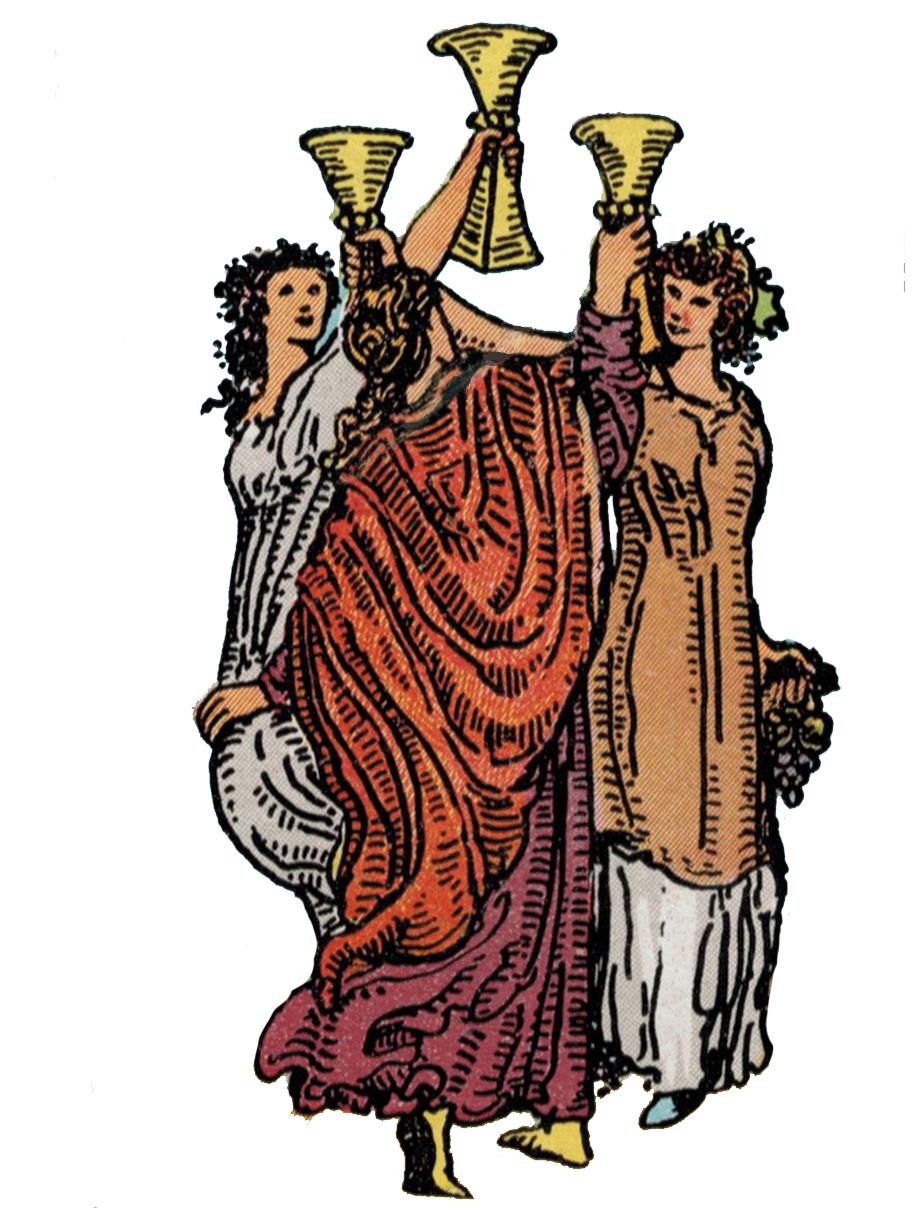 Cups
Ace of Cups | Two Cups | Three Cups | Four Cups | Five Cups | Six Cups | Seven Cups | Eight Cups | Nine Cups | Ten Cups | Cups Page | Knight of Cups | Queen of Cups | King of Cups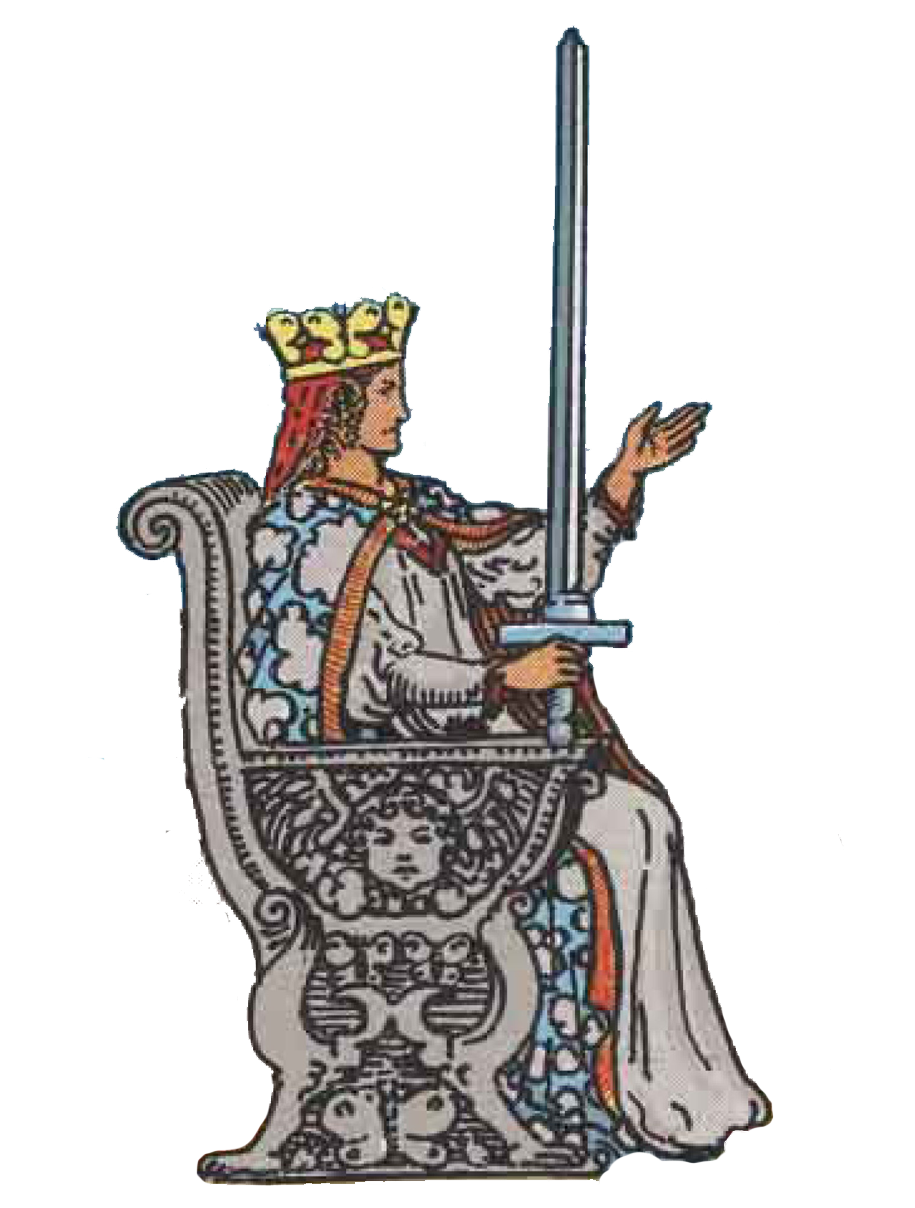 Swords
Ace of Swords | Two Swords | Three Swords | Four Swords | Five Swords | Six of Swords | Seven Swords | Eight Swords | Nine Swords | Ten of Swords | Swords Page | Knight of Swords | Queen of Swords | King of Swords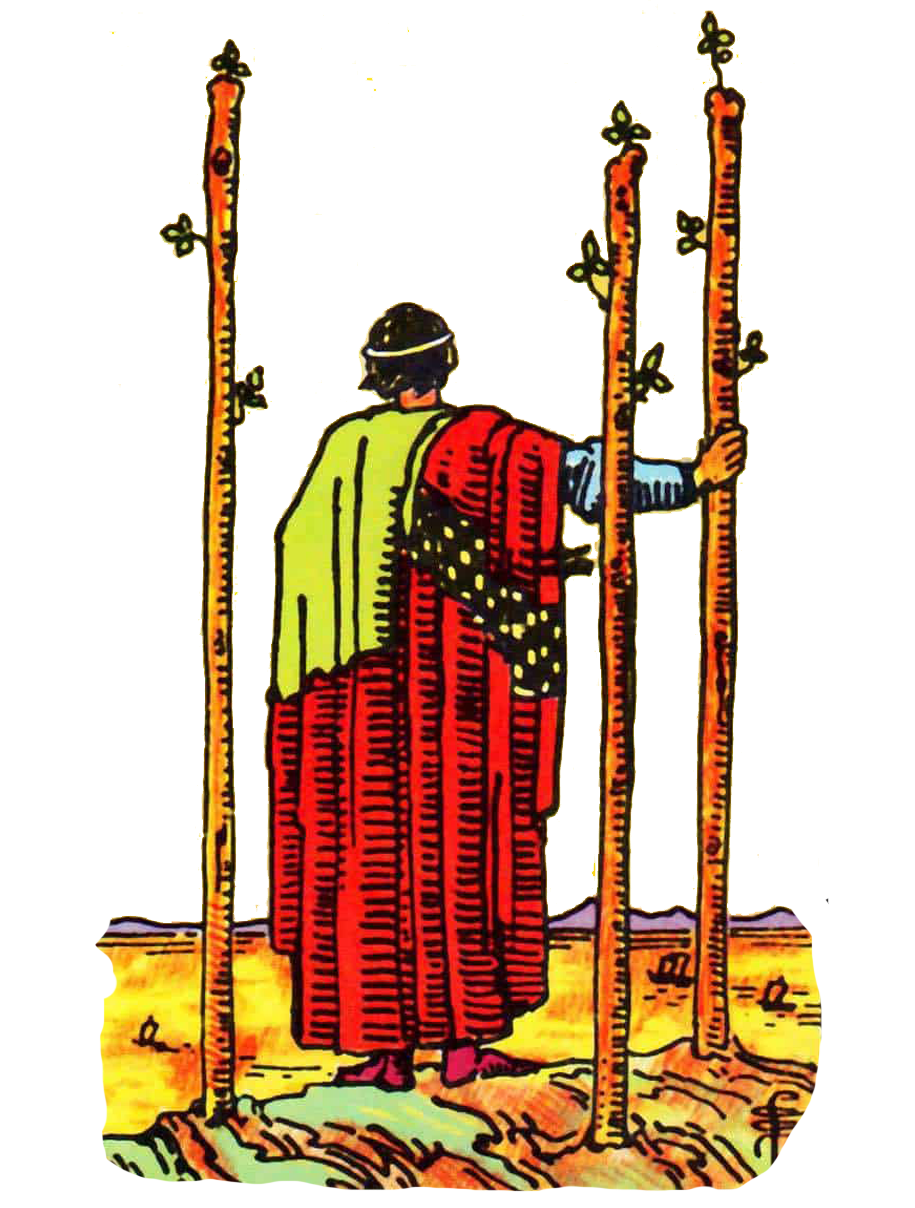 Wands
Ace of Wands | Two Wands | Three Wands | Four Wands | Five Wands | Six Wands | Seven Wands | Eight Wands | Nine Wands | Ten Wands | Wand's Page | Knight of Wands | Queen of Wands | King of Wands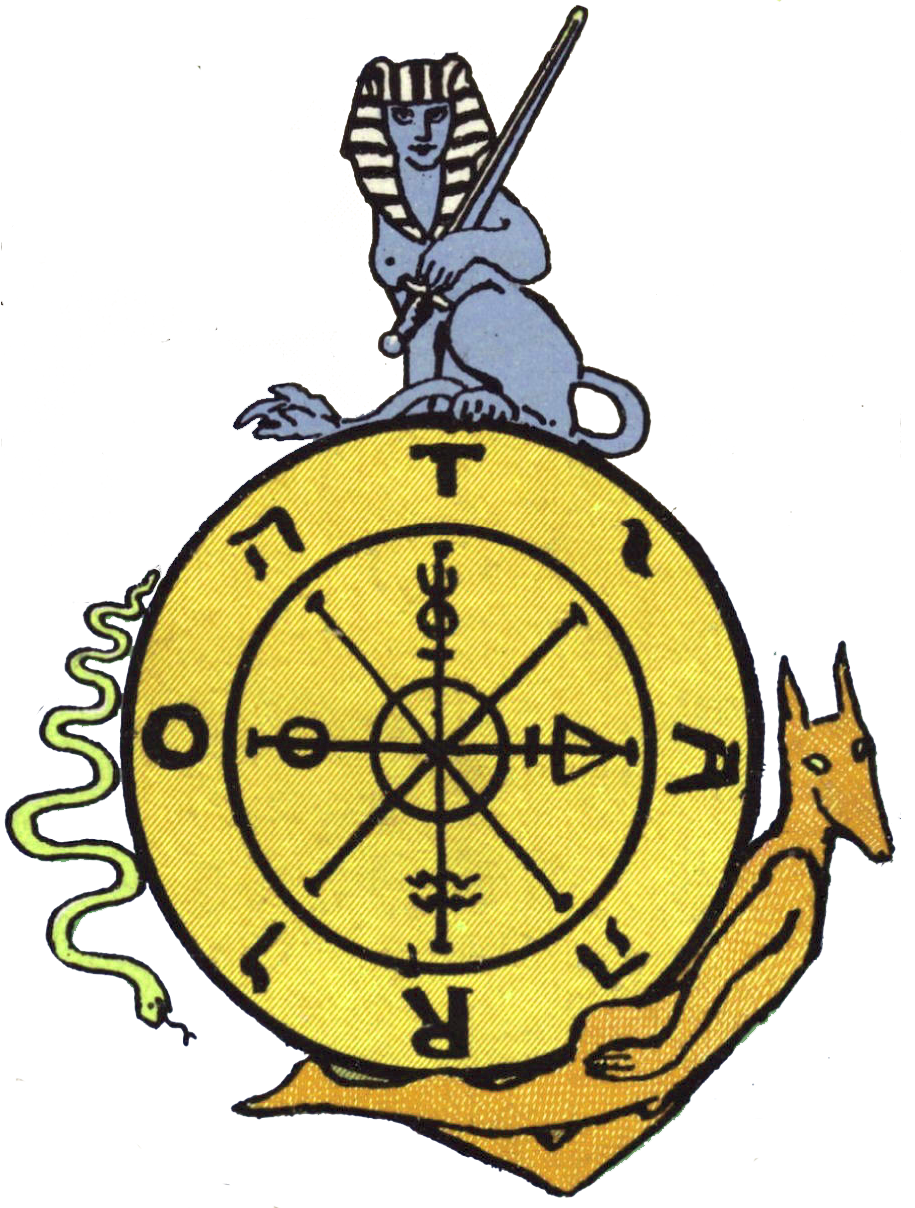 Pick a Tarot Card
The tarot cards can guide you in all life's issues - love, career, life choices, big or small. Draw a tarot card and become clearer about your choices.
Take a moment to think about your question before clicking on the card. If the universe doesn't know what the question is, it doesn't know what to answer!