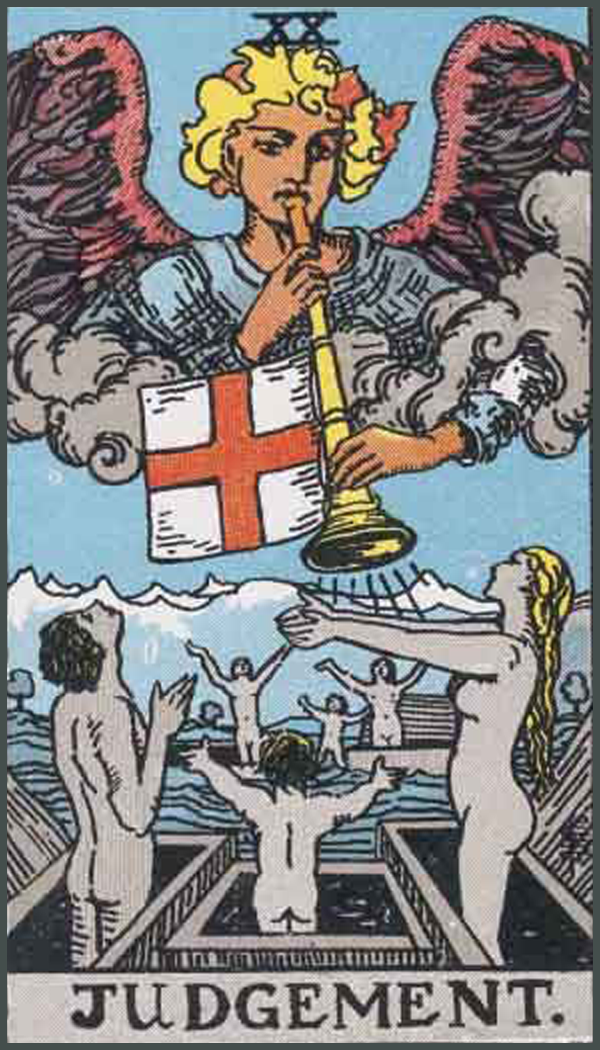 Judgement

Overall meaning
The judgment represent the result, the outcome, that a decision is made. It may be yourself who judges others. In that case, the Tarot card is an invitation to reflect on your judgment.
Do you judge others based on the right assumptions, a pure heart, without ulterior motives and in the service of the whole? It may also be others who judge you. The judgment may represent a legal case or a lawsuit being resolved. If you have acted honestly, this case should be resolved in your favor. If you have been dishonest, don't expect things to go your way.
Generally, the Judgment indicates that you have come through your previous karmic lessons (The Fool's journey is coming to an end) with increased self-awareness and you can move forward in a positive direction.
Description
With his trumpet, the archangel has brought the dead back to life and freed man from his limitations. This enables man to see and judge clearly. They become able to observe themselves and the various situations in which they enter with reasonableness and objectivity.
The card shows the angel floating up in the clouds, and the people are seen standing naked in their coffins with outstretched or praying hands. They seem happy about their liberation – The gray open graves of the people refer to a life without meaning and understanding.
The coffins are located in a bluish landscape, and you can see snow-capped mountains in the distance. The cross in the flag symbolizes the union of what was previously separated, and the center point in the flag indicates that the path to spiritual growth is through the union of opposites. The archangel has been identified with both Gabriel and Michael.
Interpretation
The judgment symbolizes rebirth and the rise to a new life. You will find that you need to assess past events. Take time to summarize and conclude on actions you have taken or situations you have been involved in. An old life is completed, a new one awaits.
This life can be both a physical life, e.g. after a divorce, but it can also be a mental life, for example you have completely changed your mind on a deeper matter. In this connection, you will probably have to receive rewards for something and pay a fine for something else. Depending on how you have acted or behaved, there are consequences to your choices and actions.
All your actions have a price and the Judgment symbolizes the due date. Such an evaluation indicates the end of a period and the beginning of a new one. So you can either be happy about great achievements or regret missed chances or both. Therefore, the card can be associated with the law of karma and the completion of a karmic cycle.
Keywords
Other words that describe the Judgment are: rebirth, important decisions, memories, openness to criticism, ability to judge, critical self-examination, forgotten goals brought up again, reaping the fruits or past actions. Renewal, result, spiritual revival. Change in social position. Change in personal consciousness.
Numbers
The tarot card is associated with number 20 – which in numerology is often reduced to 2 (the sum of 2+0) which means that you must pay attention to these two numbers in relation to the challenge you are asking the tarot cards about.
Astrology
The card has no immediate association with signs or planets.
Affirmation
I observe people and situations with reasonableness and objectivity.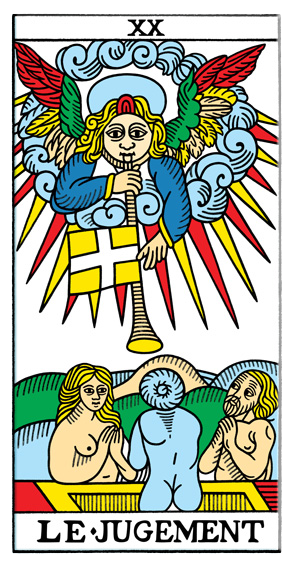 Ask Tarot online
The tarot cards can guide you in all life's issues - love, career, life choices, big or small. Ask tarot cards for advice. Draw a tarot card and become clearer about your choices. Click on the card!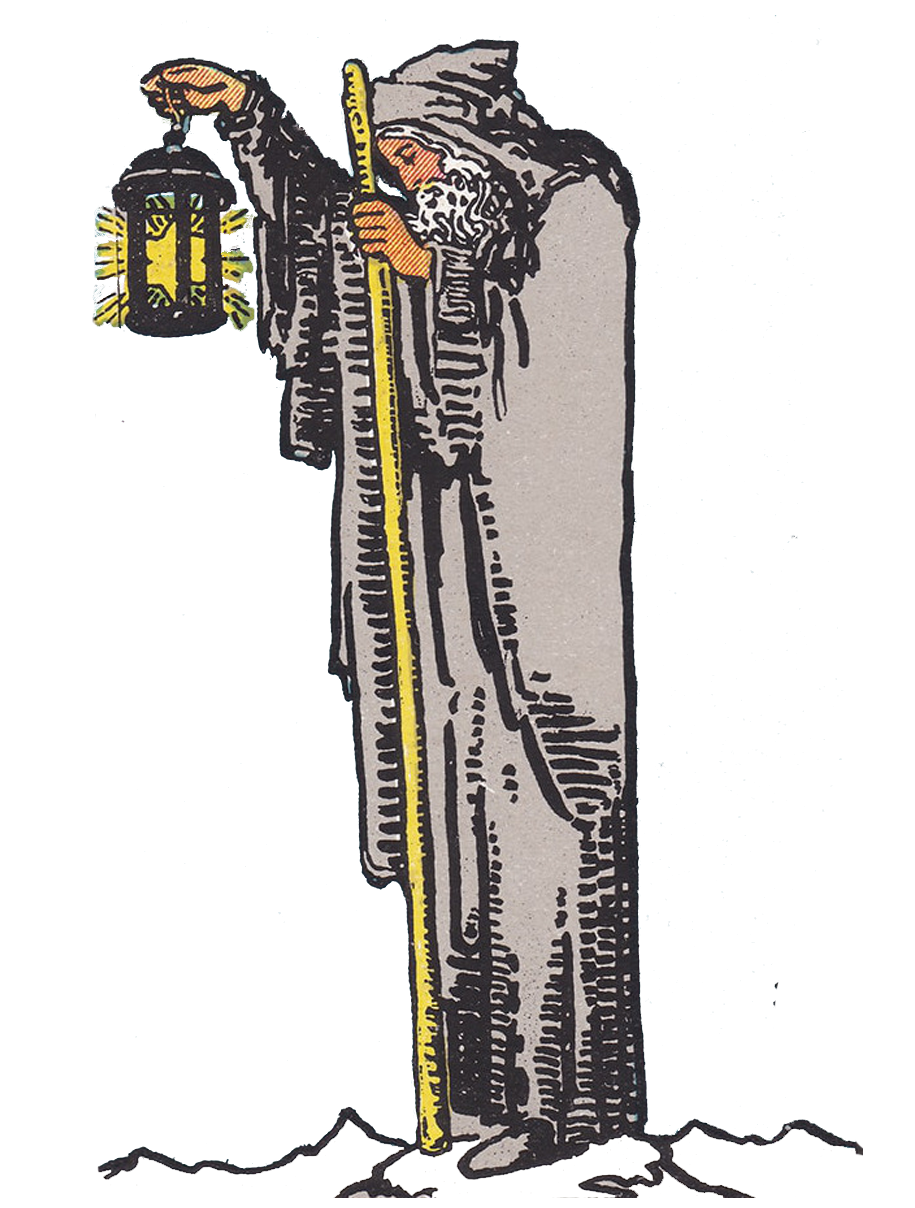 Arcana Major
The Fool I. The Magician II. High Priestess III. Empress IV. The Emperor V. Hierophant VI. Lovers VII. Chariot VIII. Strength IX. Hermit X. Wheel of Fortune XI. Judge XII. Hanged Man XIII. Death XIV. Temperance XV. Devil XVI. Tower XVII. Star XVIII. Moon XIX. Sun XX. Judgment XXI. World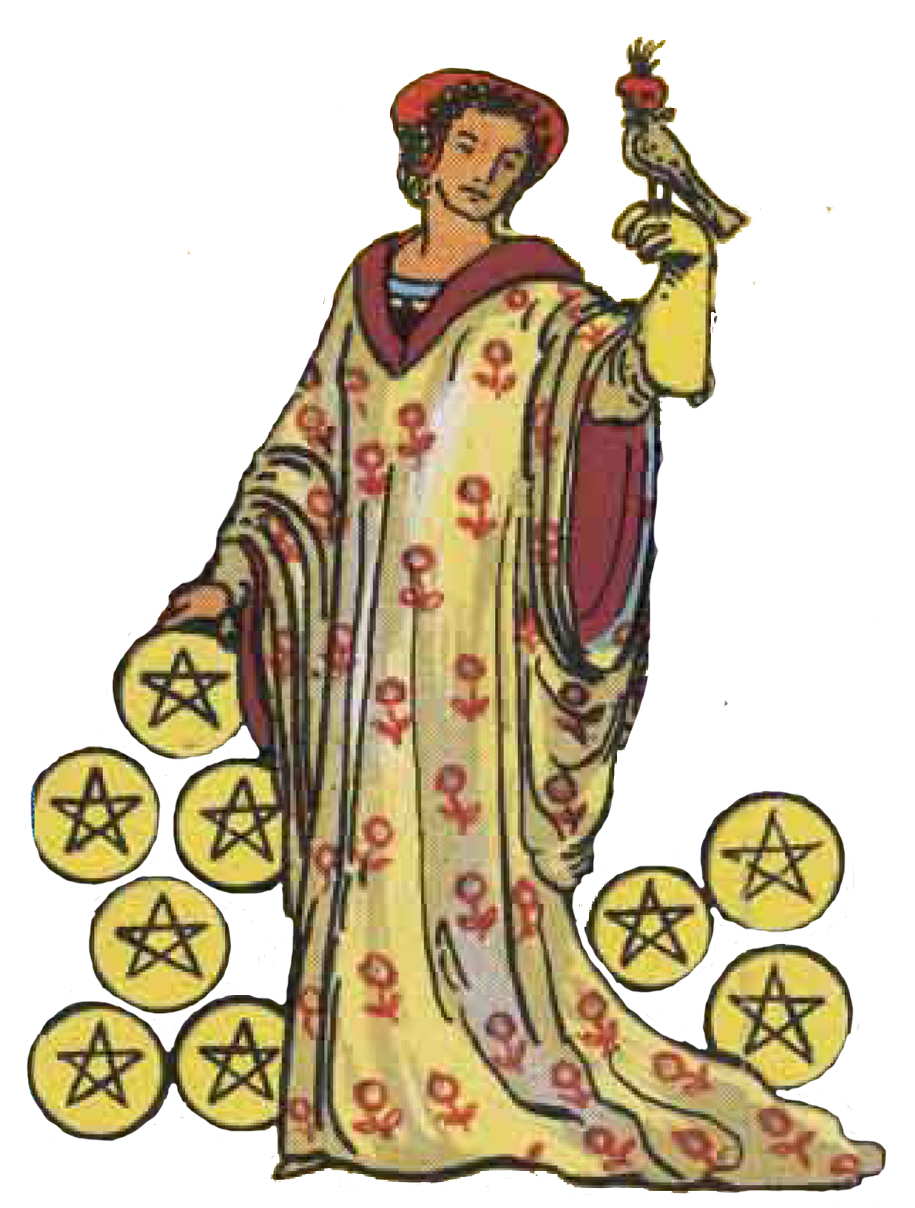 Coins
The Ace of Coins | Two Coins | Three Coins | Four Coins | Five Coins | Six Coins | Seven Coins | Eight Coins | Nine Coins | Ten Coins | Coins Page | Knight of Coins | Queen of Coins | King of Coins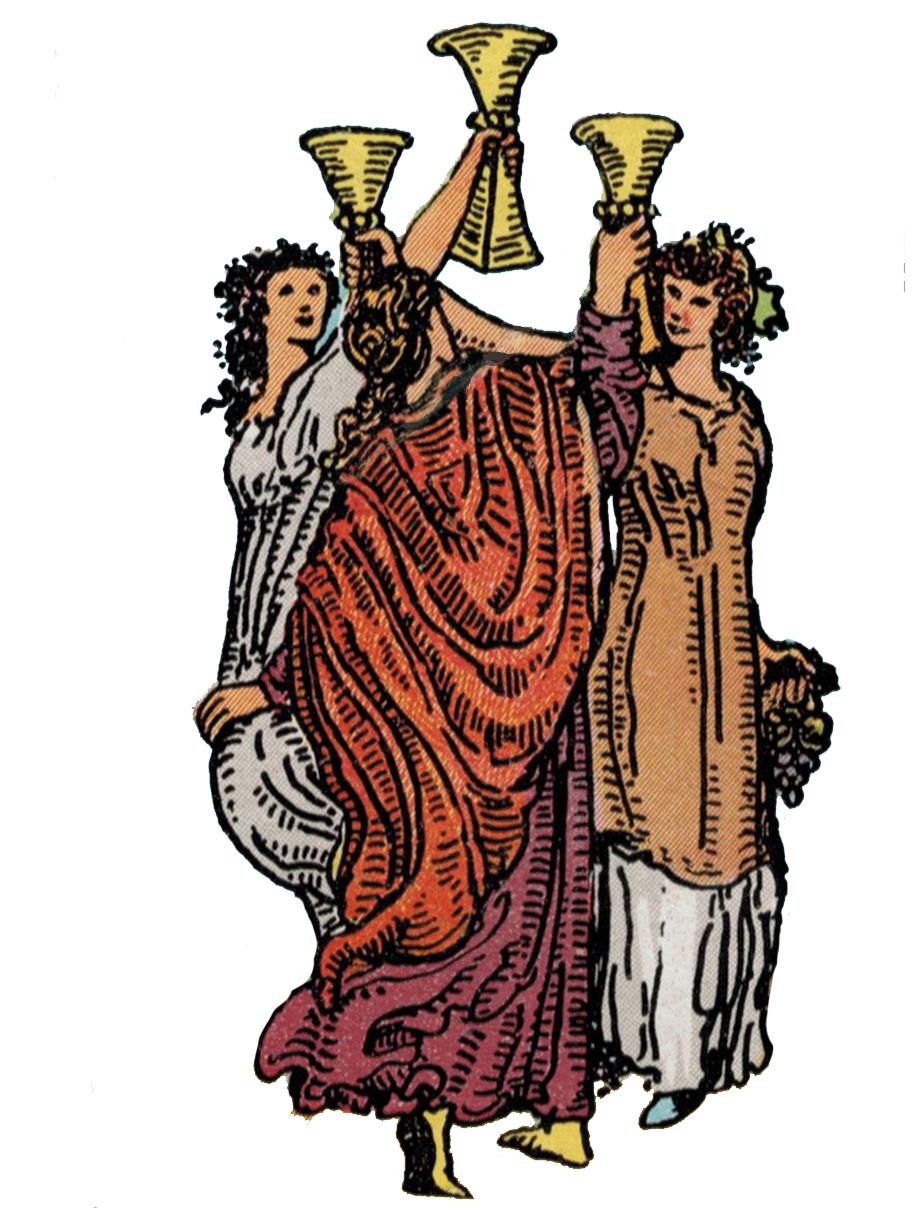 Cups
Ace of Cups | Two Cups | Three Cups | Four Cups | Five Cups | Six Cups | Seven Cups | Eight Cups | Nine Cups | Ten Cups | Cups Page | Knight of Cups | Queen of Cups | King of Cups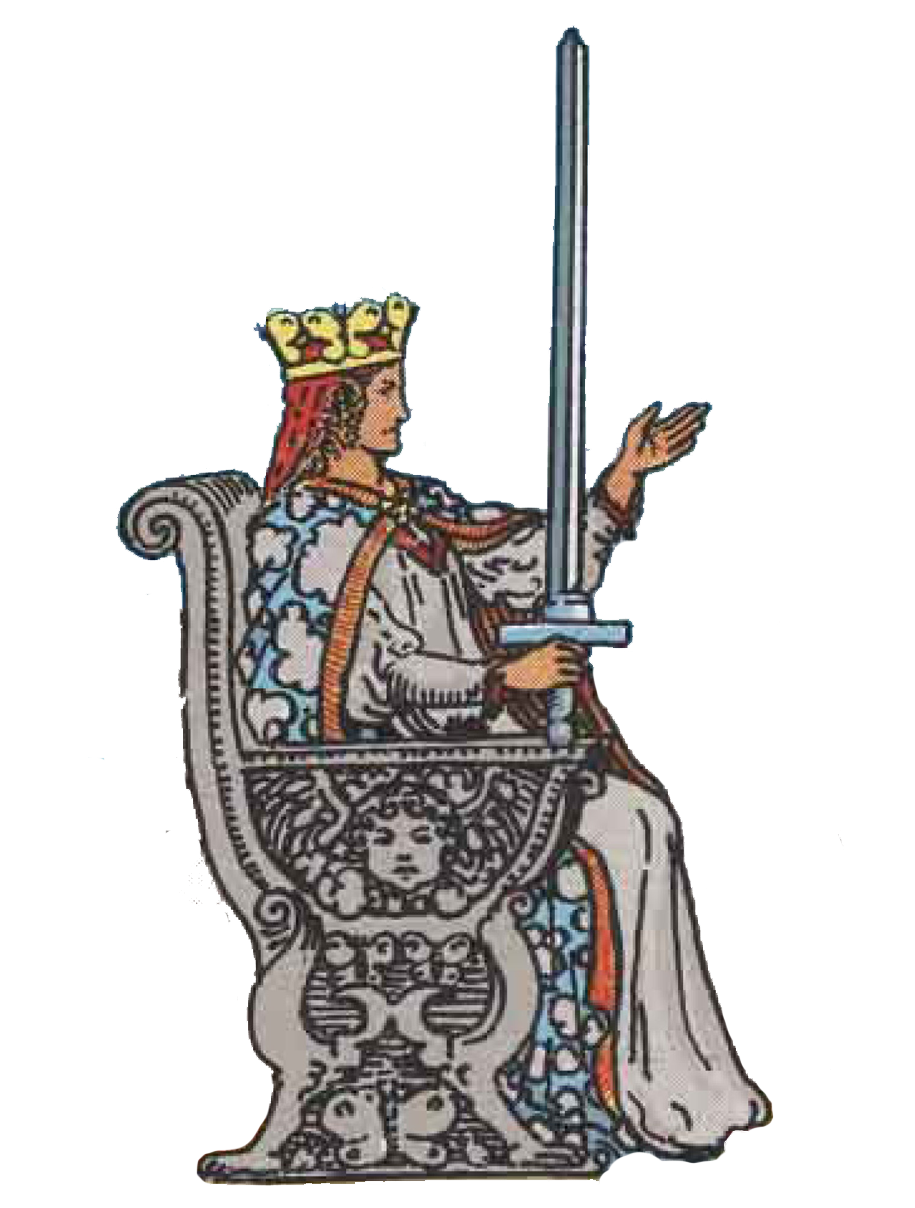 Swords
Ace of Swords | Two Swords | Three Swords | Four Swords | Five Swords | Six of Swords | Seven Swords | Eight Swords | Nine Swords | Ten of Swords | Swords Page | Knight of Swords | Queen of Swords | King of Swords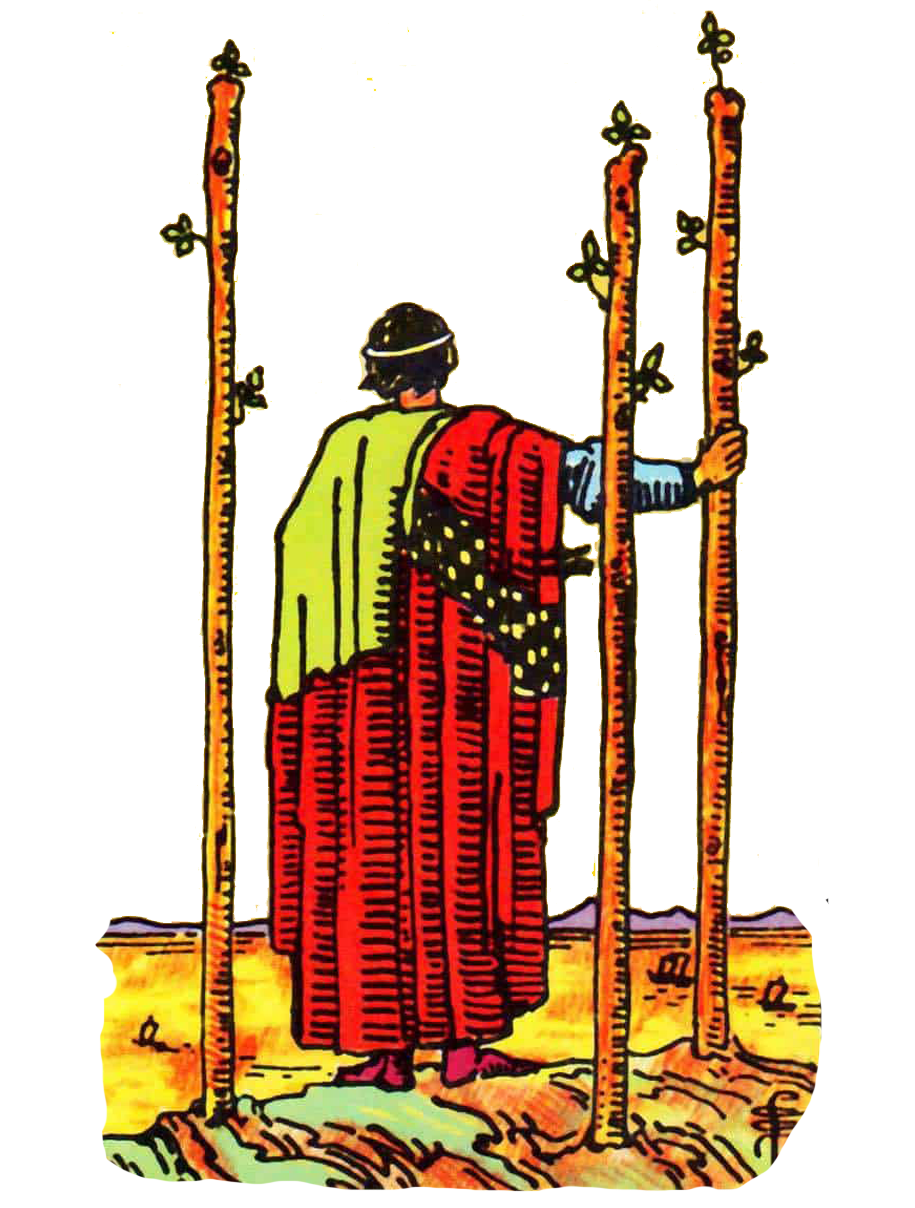 Wands
Ace of Wands | Two Wands | Three Wands | Four Wands | Five Wands | Six Wands | Seven Wands | Eight Wands | Nine Wands | Ten Wands | Wand's Page | Knight of Wands | Queen of Wands | King of Wands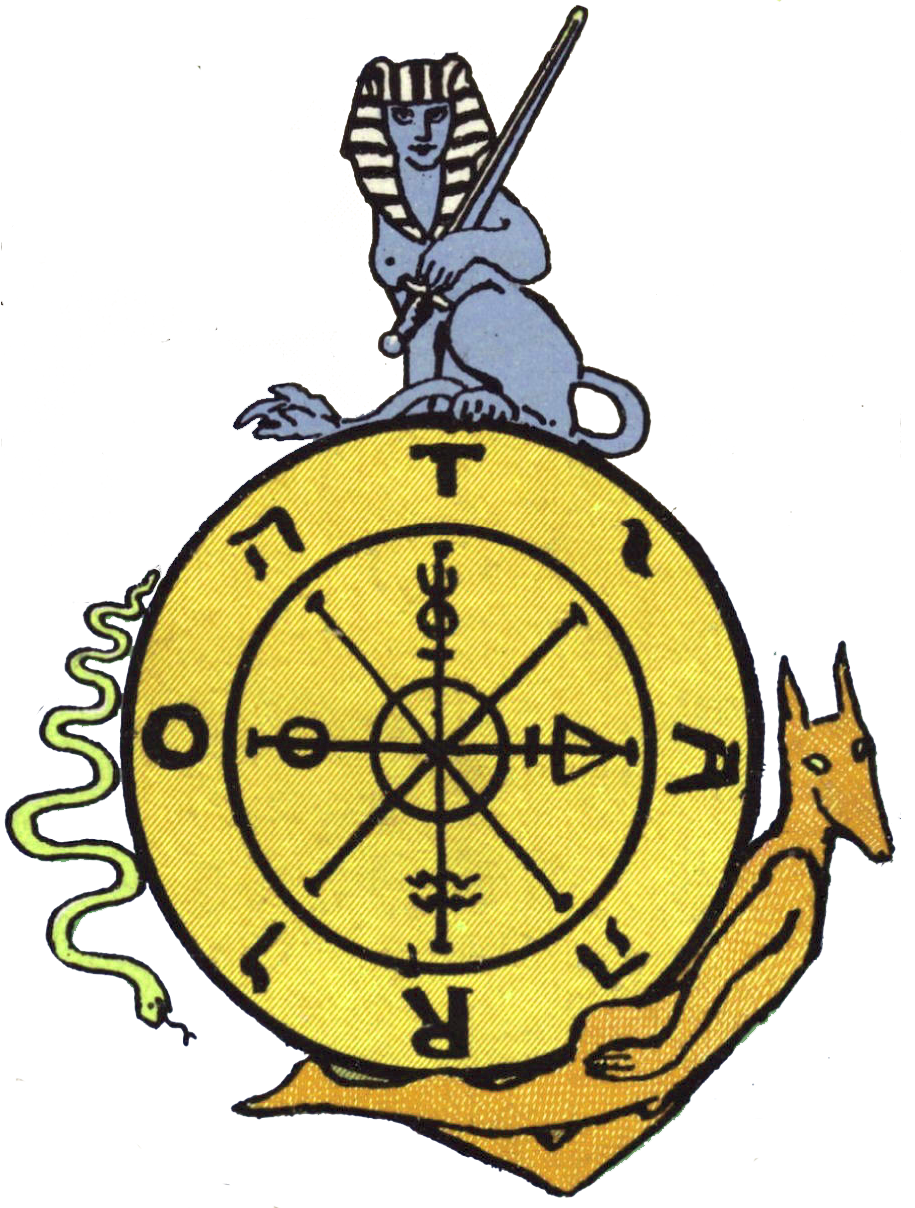 Pick a Tarot Card
The tarot cards can guide you in all life's issues - love, career, life choices, big or small. Draw a tarot card and become clearer about your choices.
Take a moment to think about your question before clicking on the card. If the universe doesn't know what the question is, it doesn't know what to answer!