Three of Wands

Overall meaning
Tarot card Three of Wands represents freedom, adventure, travel, moving abroad and foreign lands.
Description
Three of Wands shows a man standing with his back to the viewer. Three wands stand around him, and he holds and leans on one. You see him over an orange sea, on which a few ships are sailing. The card symbolizes an idea that has been born or a project that has been started. What is needed now is to work on the project if it is to manifest fully. It is required that energy and effort be put into the work of materializing and achieving the goal.
Interpretation
The orange color that characterizes the card indicates that you are full of life energy and vitality. But despite the external dynamics, the internal dynamics remain untouched and clear. Body, mind and soul are in harmony. When you draw this card, it is a sign that honesty and integrity are at the fore.
There is a deep spiritual desire to maintain your integrity on all levels. Respect this wish. But as indicated earlier, the card also indicates that you are on your way to reaching your goal, but that you are only on the way, and there is still much to do.
There may therefore be a feeling of pain or disappointment because consummation has not been reached. But it is a positive card, and any negative thoughts and feelings must not let you lose sight of the goal.
Keywords
Other words that characterize the Three of Wands are: integrity, responsibility, virtue, entrepreneur, travel, moving abroad, foreign country, foresight, forward planning, moving forward, experiencing life, spreading your wings, adventure, long distance, expansion, growth.
Numbers
The tarot card is associated with number 3, which means that you must pay attention to this number in relation to the challenge you are asking the tarot about. This is often expressed in the way that in the next 3 days | weeks | months | years it will be advantageous for you to keep this card's energy in mind.
Astrology
The Sun in Aries. The/your dynamic energy (the Sun) moves in new directions where integrity is maintained. It says something that you should only move in new directions when you can do it with integrity – where you do what you say you do, and you can trust your word.
Affirmation
I am in my own silence. I'm on my way and all is well. I act based on what is true for myself.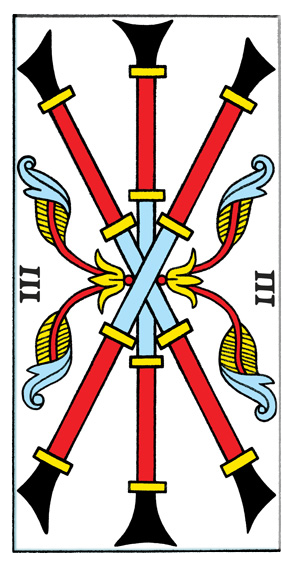 Ask Tarot online
The tarot cards can guide you in all life's issues - love, career, life choices, big or small. Ask tarot cards for advice. Draw a tarot card and become clearer about your choices. Click on the card!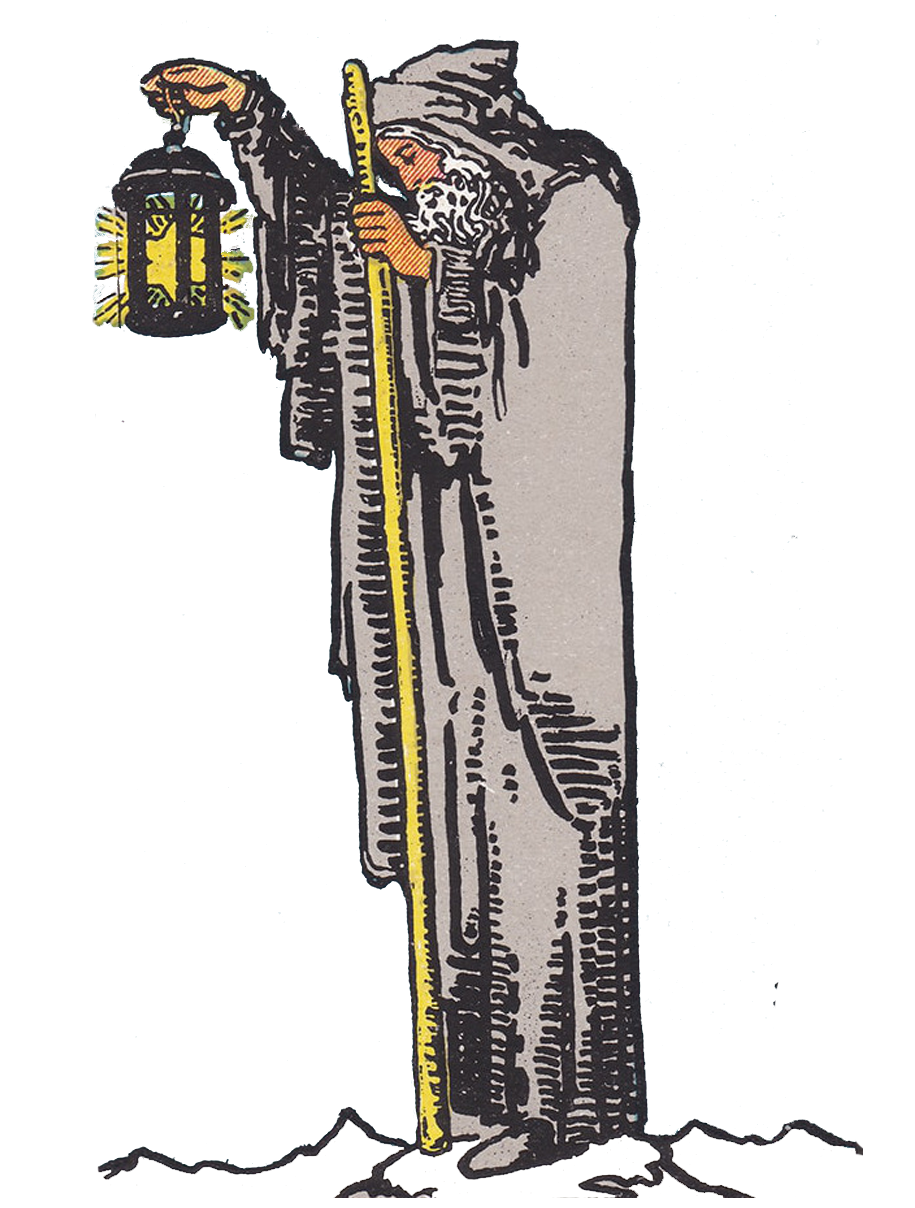 Arcana Major
The Fool I. The Magician II. High Priestess III. Empress IV. The Emperor V. Hierophant VI. Lovers VII. Chariot VIII. Strength IX. Hermit X. Wheel of Fortune XI. Judge XII. Hanged Man XIII. Death XIV. Temperance XV. Devil XVI. Tower XVII. Star XVIII. Moon XIX. Sun XX. Judgment XXI. World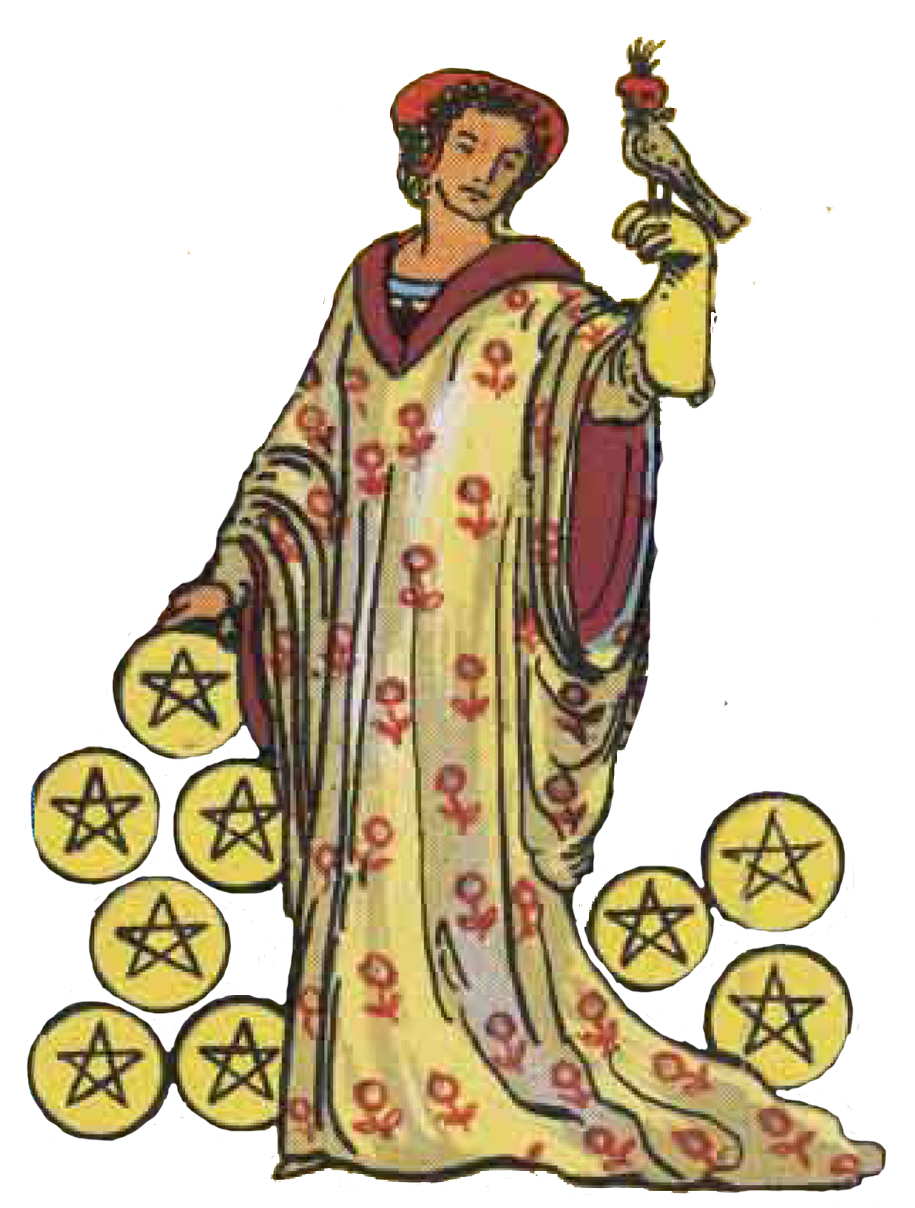 Coins
The Ace of Coins | Two Coins | Three Coins | Four Coins | Five Coins | Six Coins | Seven Coins | Eight Coins | Nine Coins | Ten Coins | Coins Page | Knight of Coins | Queen of Coins | King of Coins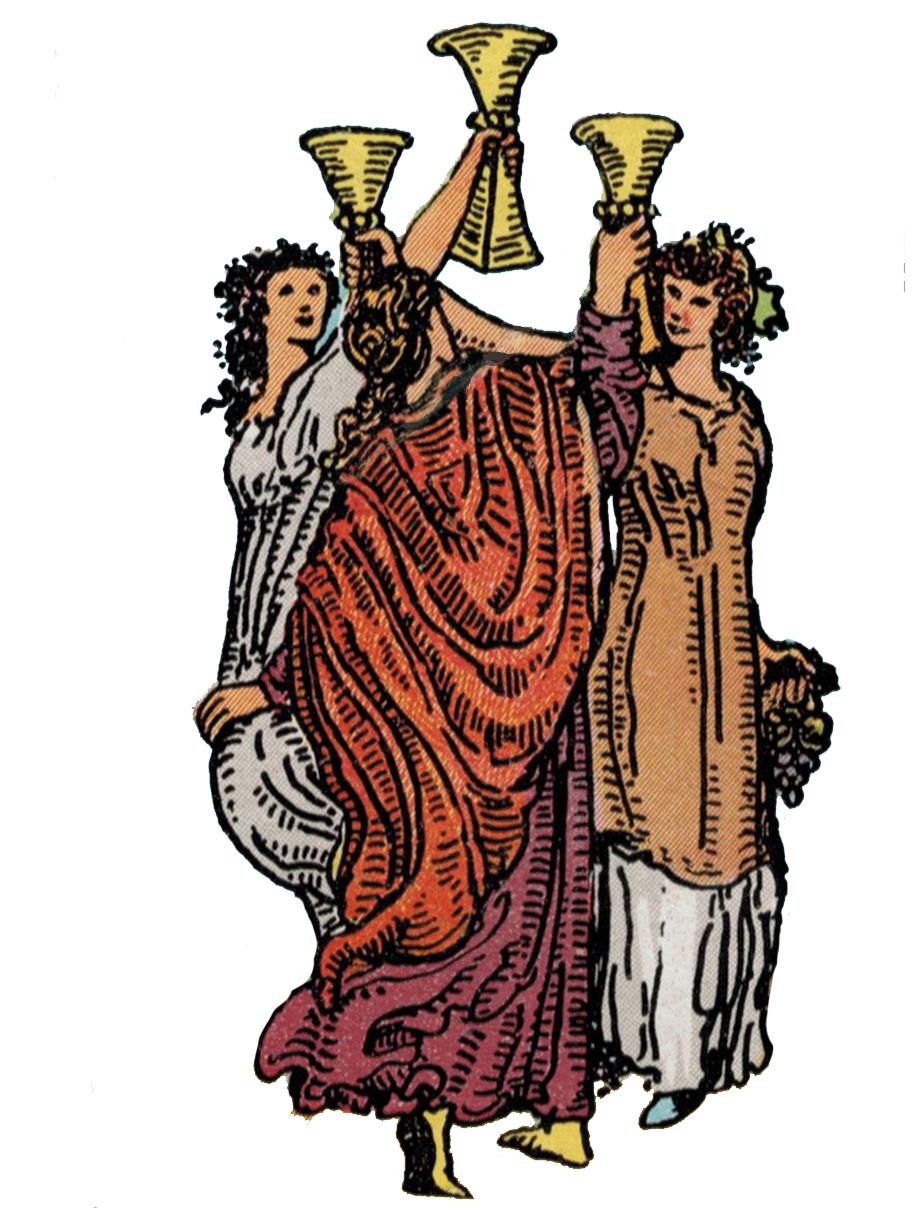 Cups
Ace of Cups | Two Cups | Three Cups | Four Cups | Five Cups | Six Cups | Seven Cups | Eight Cups | Nine Cups | Ten Cups | Cups Page | Knight of Cups | Queen of Cups | King of Cups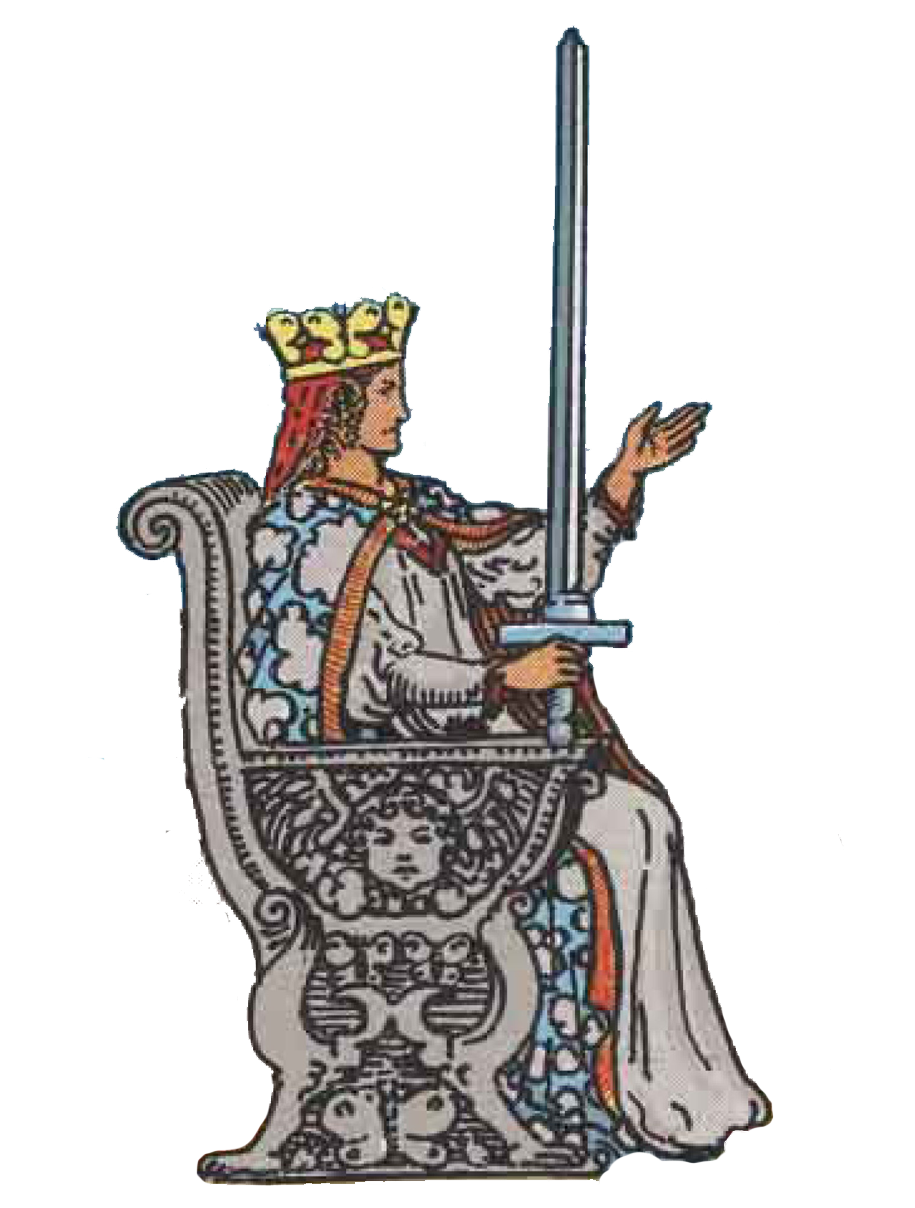 Swords
Ace of Swords | Two Swords | Three Swords | Four Swords | Five Swords | Six of Swords | Seven Swords | Eight Swords | Nine Swords | Ten of Swords | Swords Page | Knight of Swords | Queen of Swords | King of Swords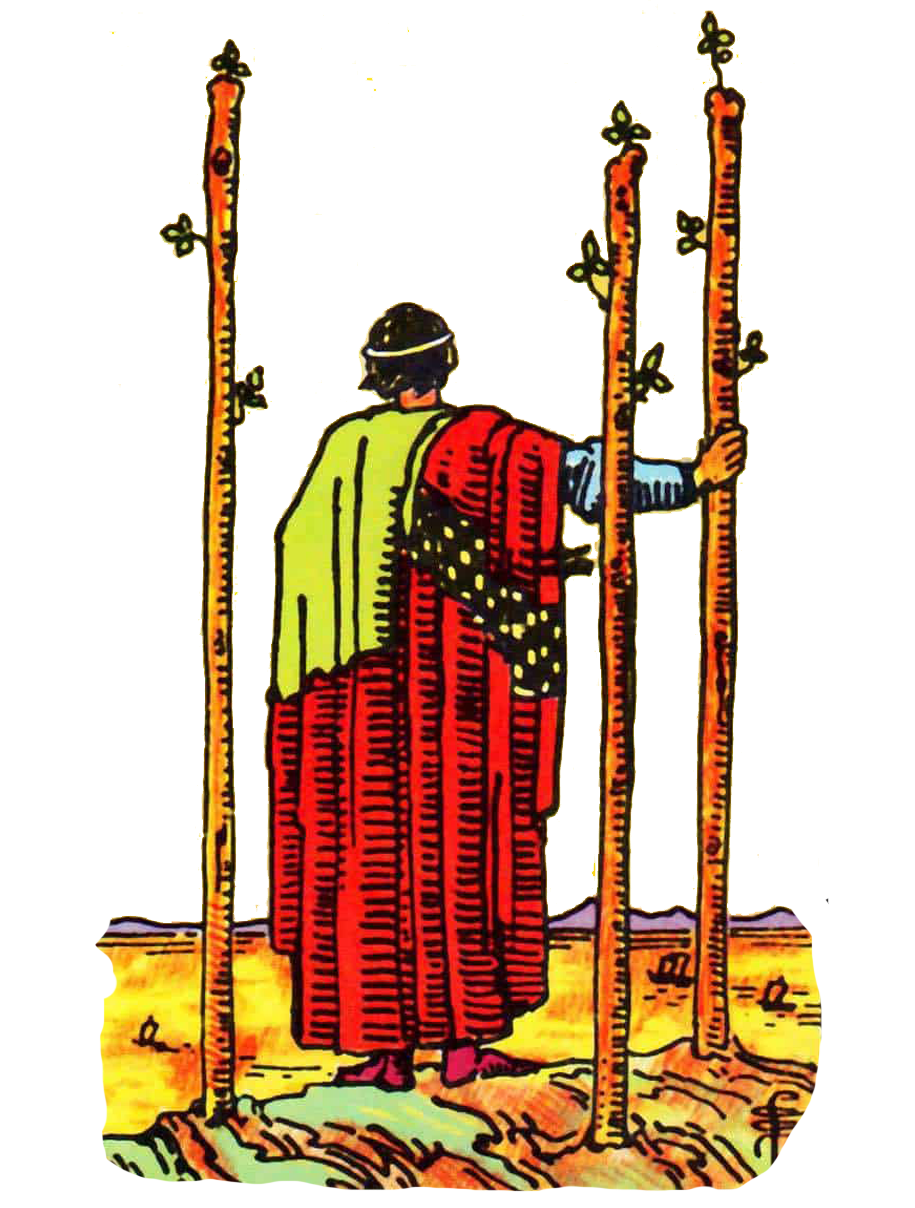 Wands
Ace of Wands | Two Wands | Three Wands | Four Wands | Five Wands | Six Wands | Seven Wands | Eight Wands | Nine Wands | Ten Wands | Wand's Page | Knight of Wands | Queen of Wands | King of Wands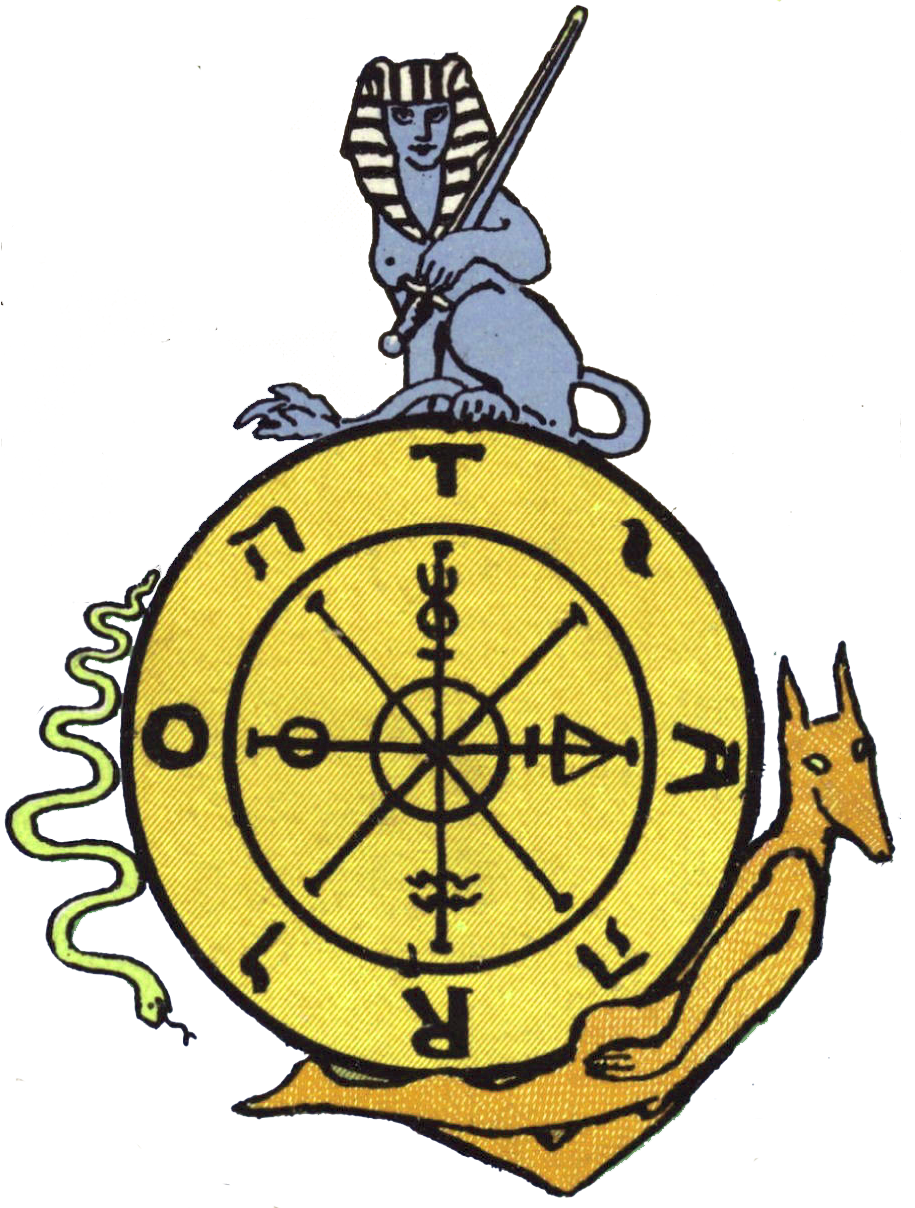 Pick a Tarot Card
The tarot cards can guide you in all life's issues - love, career, life choices, big or small. Draw a tarot card and become clearer about your choices.
Take a moment to think about your question before clicking on the card. If the universe doesn't know what the question is, it doesn't know what to answer!