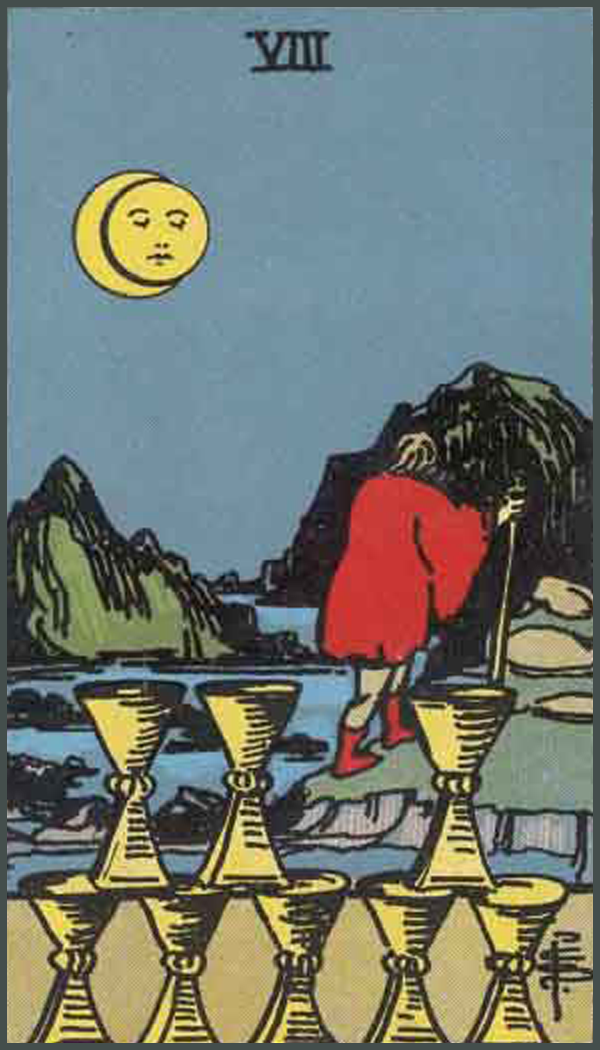 Eight of Cups

Overall meaning
Eight of Cups represents forgiveness. It can mean walking away from people or situations in your life or giving up on your plans. It can indicate disappointment, escapism and turning your back or leaving a bad situation.
Description
Eight of Cups illustrates a man in a red cloak – the color of desire – who is on his way to a mountain area. He relies on his staff – intuition. He turns his back and thus wanders away from the eight cups at the front of the picture. Above him is the moon in its full and waning form, symbolizing that something is coming to an end.
The man needs to move away from the Eight of Cups, either out of disappointment or because he could see that he no longer needed them.
The card symbolizes the need to move on in life, to travel away, to let the old die and go in search of new life, new surroundings or projects. The image seemed to be missing a cup from the cup array, which may have directed his attention to new horizons instead of staying with the eight of cups, which might seem like a safe and affluent situation. He follows his intuition and energy towards new – and for him still unknown – areas and begins a search for a higher meaning.
Interpretation
Eight of Cups refers to a parting. It's time to turn your back on something. For too long you have wasted your energy on a useless project or relationship that it is time to end and leave. It may also be an old behavior pattern that you should change. When you draw this card, it suggests that you are ready to regain your balance and break free from this pattern within the next eight weeks to eight months.
Keywords
Other words that characterize the Eight of Cups are: that it is time to let go of the past, opportunities for something else and more, to leave behind, inertia, emotional inertia, stagnation, to let go of what has already been acquired, departure and separation.
Numbers
The tarot card is associated with number 8, which means that you must pay attention to this number in relation to the challenge you are asking the tarot about. This is often expressed in the way that in the next 8 days | weeks | months | years it will be advantageous for you to respect your boundaries when it comes to emotional relationships. Don't stretch yourself too far in emotional relationships.
Astrology
Saturn in Pisces. You need structure, discipline and direction (Saturn) in your life, even when it comes to more emotional and fluid relationships (Pisces). We need to recognize our limits (Saturn) so we don't become emotionally exhausted and burned out (Pisces).
Affirmation
I follow my intuition wherever it leads me. With ease I let go.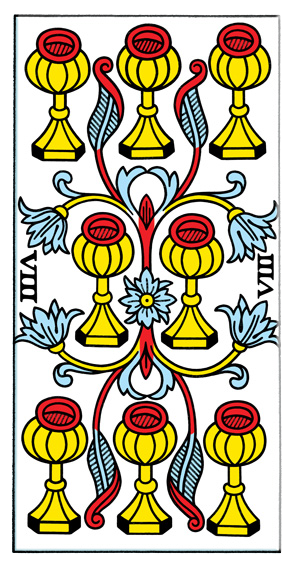 Ask Tarot online
The tarot cards can guide you in all life's issues - love, career, life choices, big or small. Ask tarot cards for advice. Draw a tarot card and become clearer about your choices. Click on the card!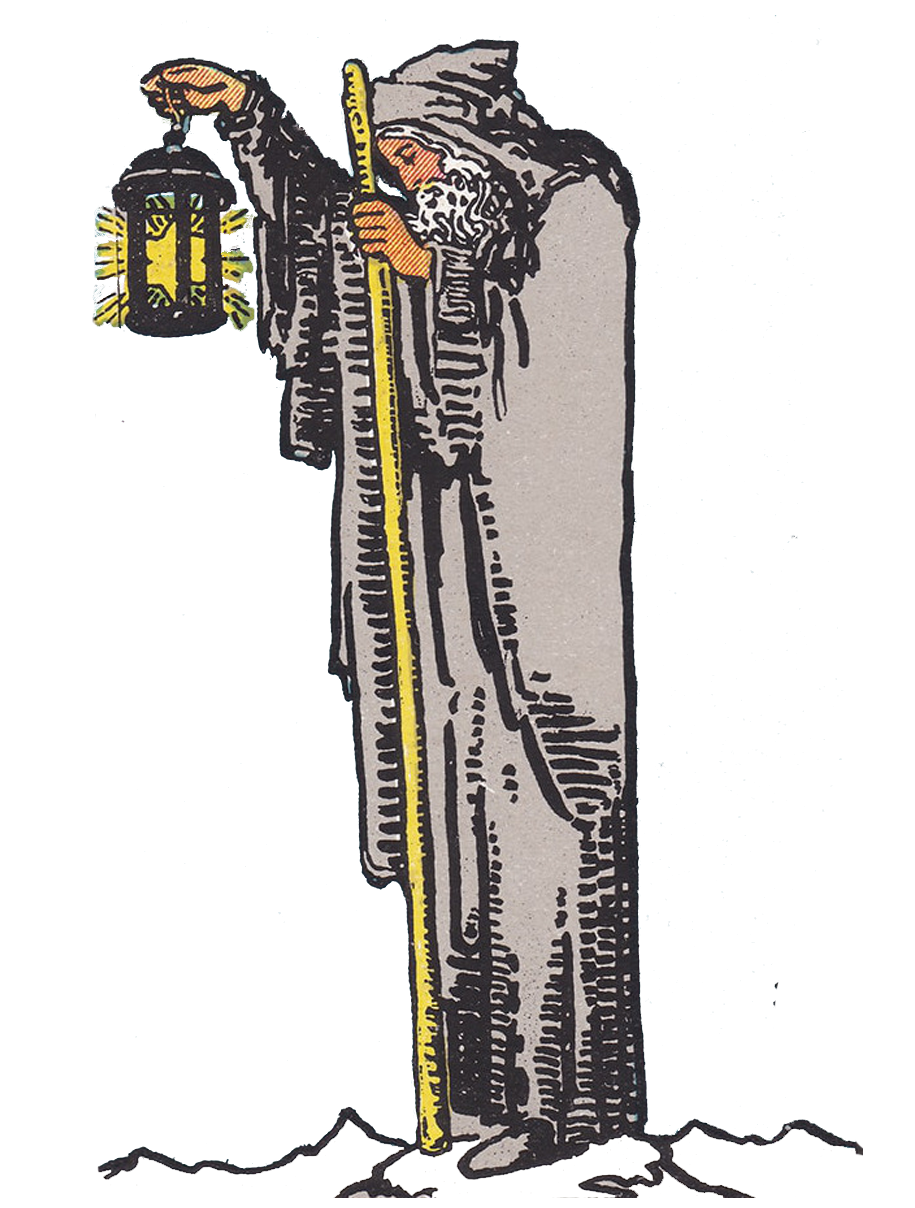 Arcana Major
The Fool I. The Magician II. High Priestess III. Empress IV. The Emperor V. Hierophant VI. Lovers VII. Chariot VIII. Strength IX. Hermit X. Wheel of Fortune XI. Judge XII. Hanged Man XIII. Death XIV. Temperance XV. Devil XVI. Tower XVII. Star XVIII. Moon XIX. Sun XX. Judgment XXI. World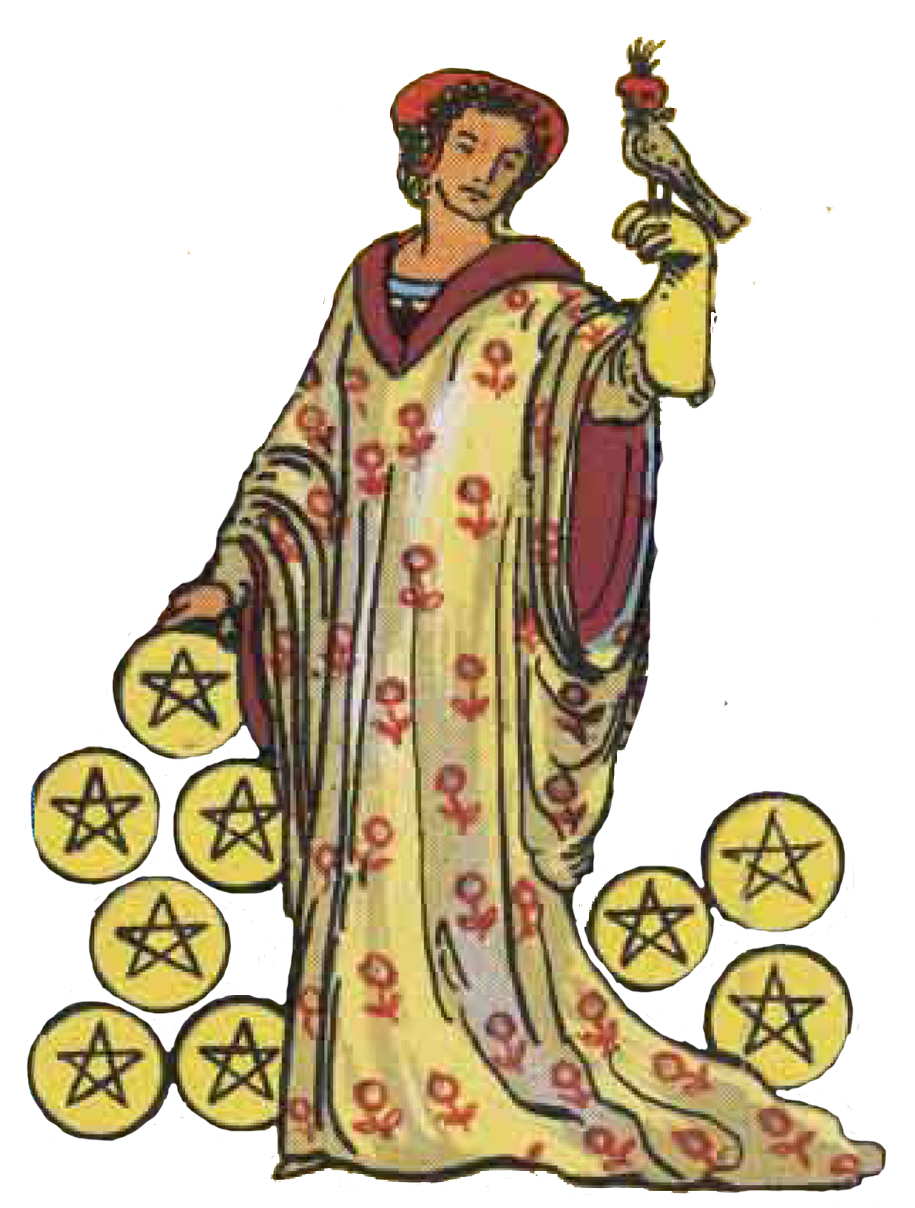 Coins
The Ace of Coins | Two Coins | Three Coins | Four Coins | Five Coins | Six Coins | Seven Coins | Eight Coins | Nine Coins | Ten Coins | Coins Page | Knight of Coins | Queen of Coins | King of Coins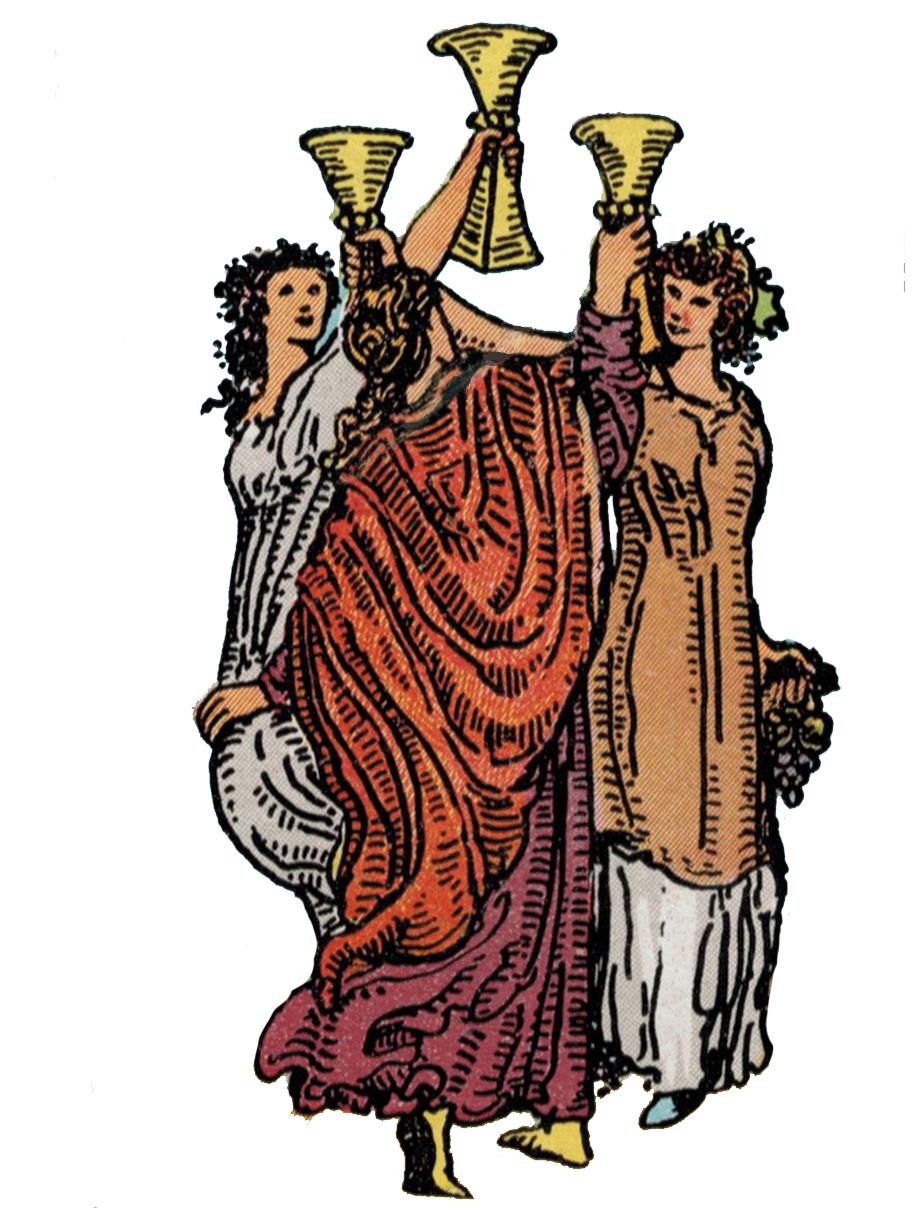 Cups
Ace of Cups | Two Cups | Three Cups | Four Cups | Five Cups | Six Cups | Seven Cups | Eight Cups | Nine Cups | Ten Cups | Cups Page | Knight of Cups | Queen of Cups | King of Cups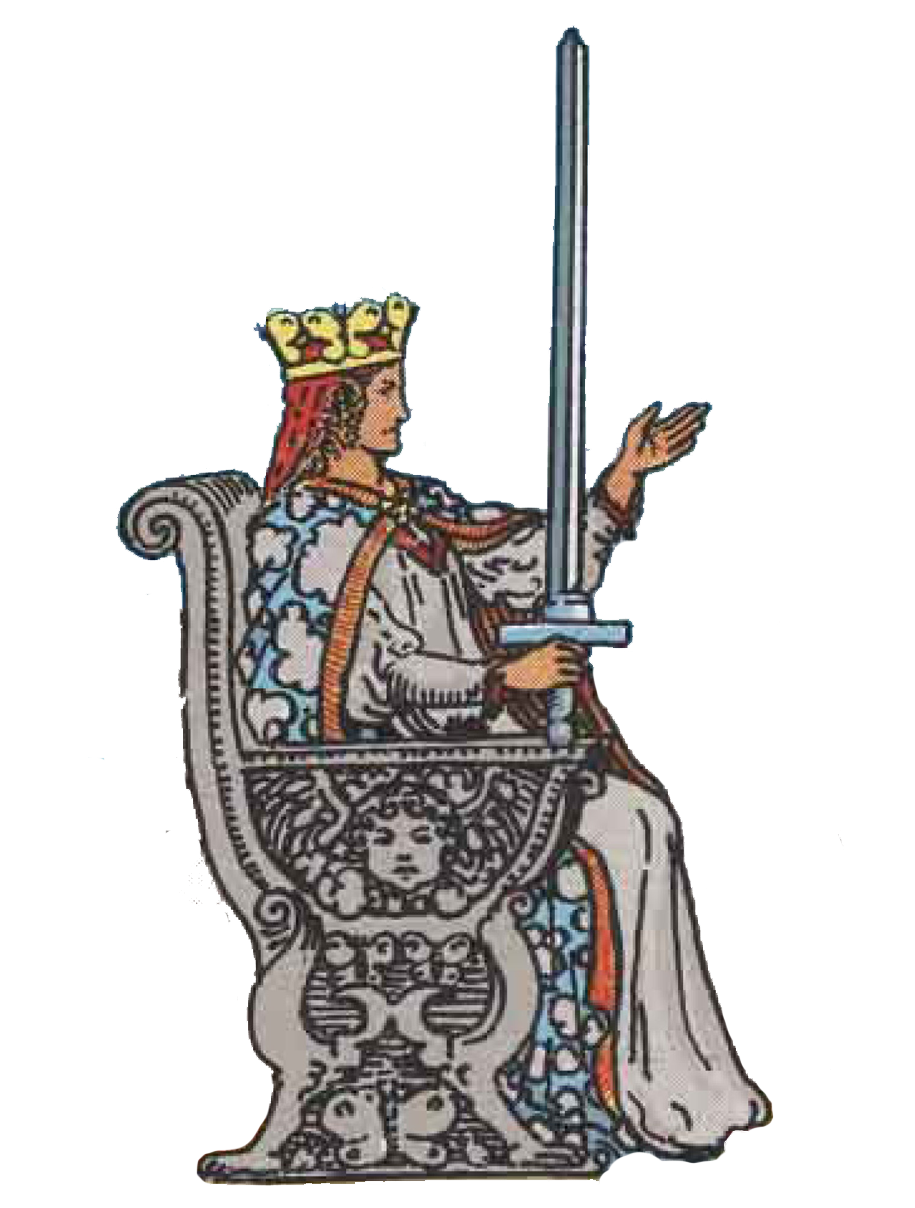 Swords
Ace of Swords | Two Swords | Three Swords | Four Swords | Five Swords | Six of Swords | Seven Swords | Eight Swords | Nine Swords | Ten of Swords | Swords Page | Knight of Swords | Queen of Swords | King of Swords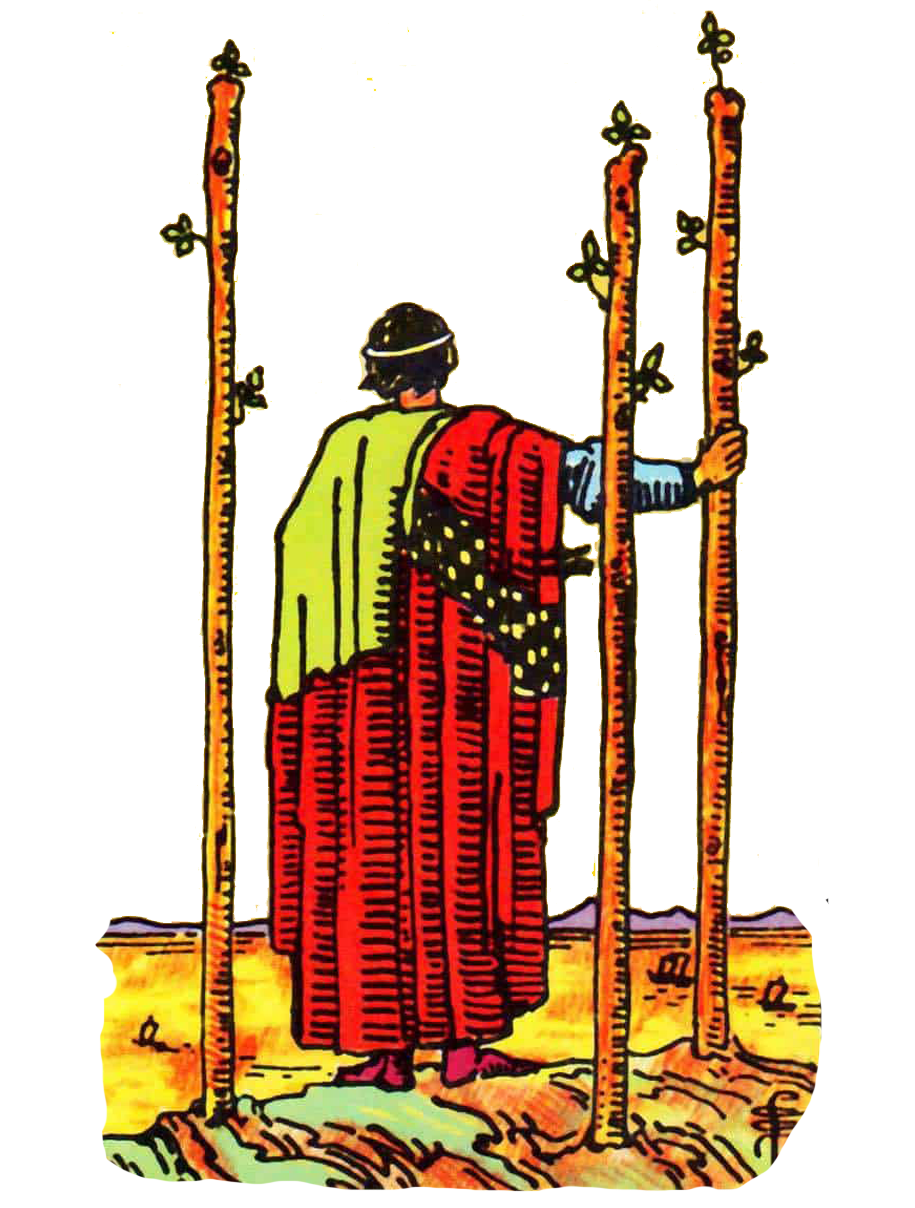 Wands
Ace of Wands | Two Wands | Three Wands | Four Wands | Five Wands | Six Wands | Seven Wands | Eight Wands | Nine Wands | Ten Wands | Wand's Page | Knight of Wands | Queen of Wands | King of Wands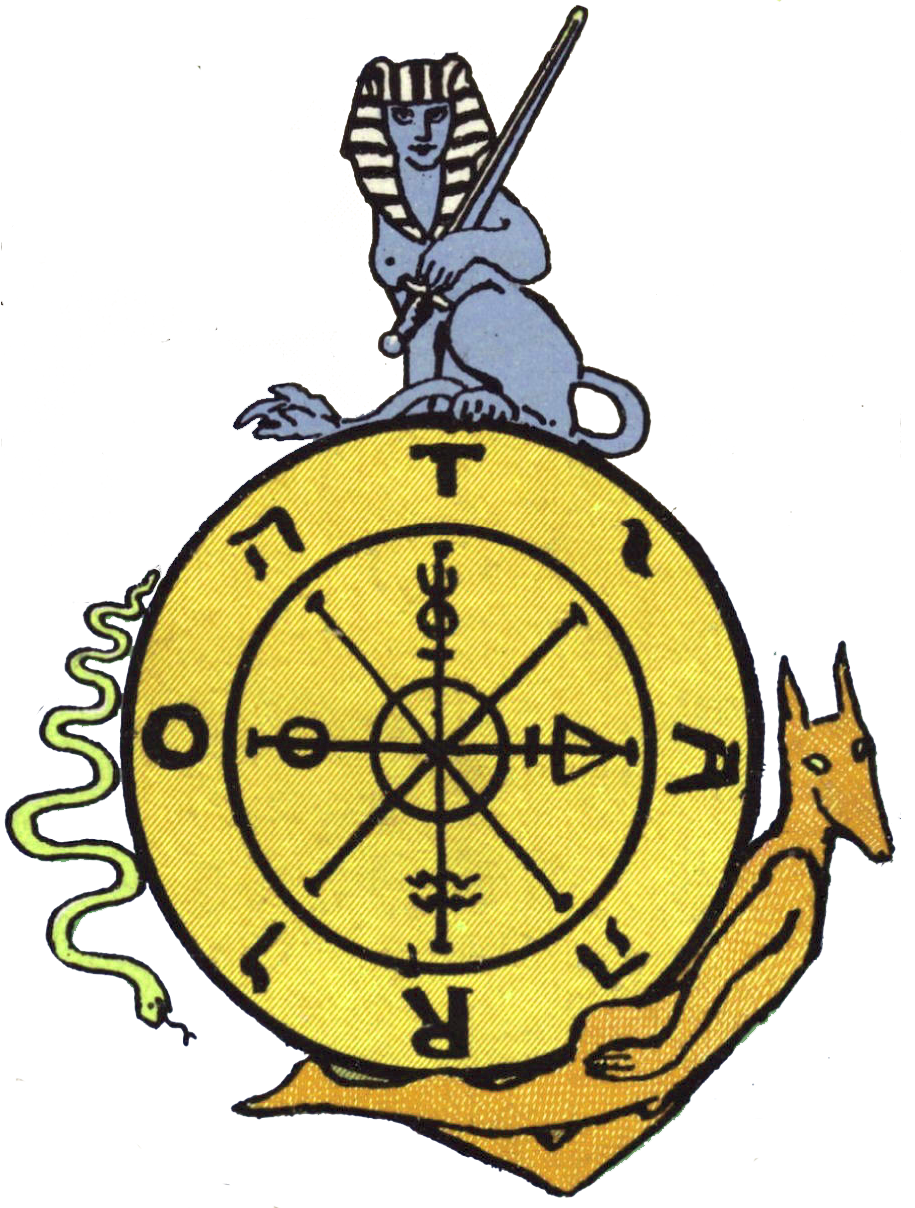 Pick a Tarot Card
The tarot cards can guide you in all life's issues - love, career, life choices, big or small. Draw a tarot card and become clearer about your choices.
Take a moment to think about your question before clicking on the card. If the universe doesn't know what the question is, it doesn't know what to answer!