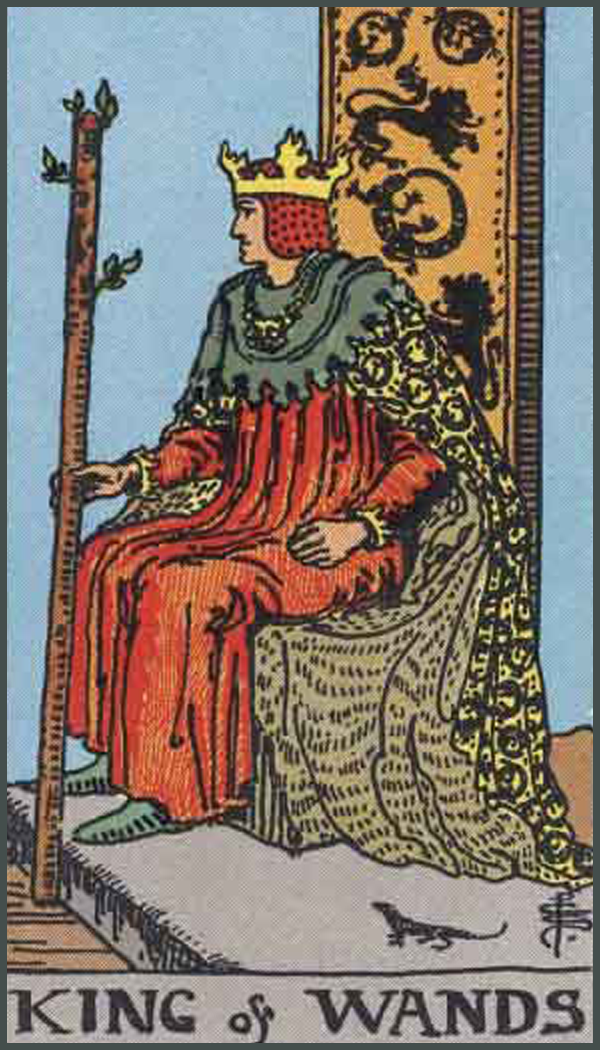 King of Wands

Overall meaning
The King of Wands indicates that you will have the energy, experience and enthusiasm to accomplish what you want to achieve at this time. You take control of your life. You will motivate those around you, lead the way and set a good example for those who look up to you. You don't have to worry about other people's opinion of you and you dare to be different.
Description
The King of Wands shows a king sitting on a throne. The throne is decorated with images of lions and lizards. He wears a mighty cloak embroidered with lizards. His suit is red and his cape is yellow. In his hand he holds a wand and, he looks away from the viewer. A lizard is seen at his foot. The king personifies the pulsating and life-giving qualities of Aries.
The card also symbolizes courage, warmth, enthusiasm and trust. He inspires people around him to follow their dreams and try what at first seems impossible.
Interpretation
The King of Wands indicates that qualities such as imagination, energy and zest for life enter your life and are clearly present. Just as reptiles change him from time to time, the king's cloak with sewn salamanders shows that it is possible to leave old limitations behind and be open to changes in both consciousness and physical existence.
Thus, you will get in touch with your optimistic and visionary side and get to make an impact. When you draw this card, it is a sign of evolution and change on a deep inner level; old perceptions are cast aside, and all obstacles or blockages can be cleared out of the way, and new, expanded insight can arise. You will pursue your visions with great zeal and energy.
Keywords
Other words that characterize the King of Wands are: humor, generosity, optimistic, daredevil, vision, vitality, confident, strong, kind, funny, charming, fearless, motivated, action-oriented, proud, passionate, honest, loyal, reliable, protective, takes control , dare to be different.
Numbers
The tarot card is associated with number 14 – which in numerology is often reduced to 5 (the sum of 1+4) which means that you must pay attention to these two numbers in relation to the challenge you are asking the tarot about.
Astrology
The card is associated with the sign Aries.
Affirmation
I work purposefully according to my visions. I overcome obstacles with ease.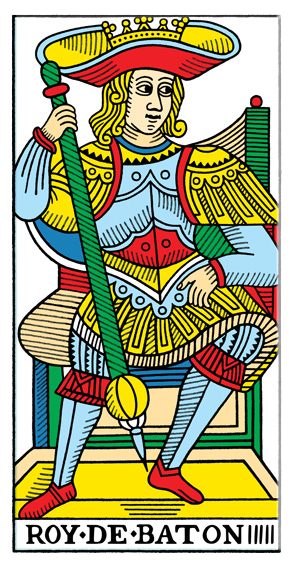 Ask Tarot online
The tarot cards can guide you in all life's issues - love, career, life choices, big or small. Ask tarot cards for advice. Draw a tarot card and become clearer about your choices. Click on the card!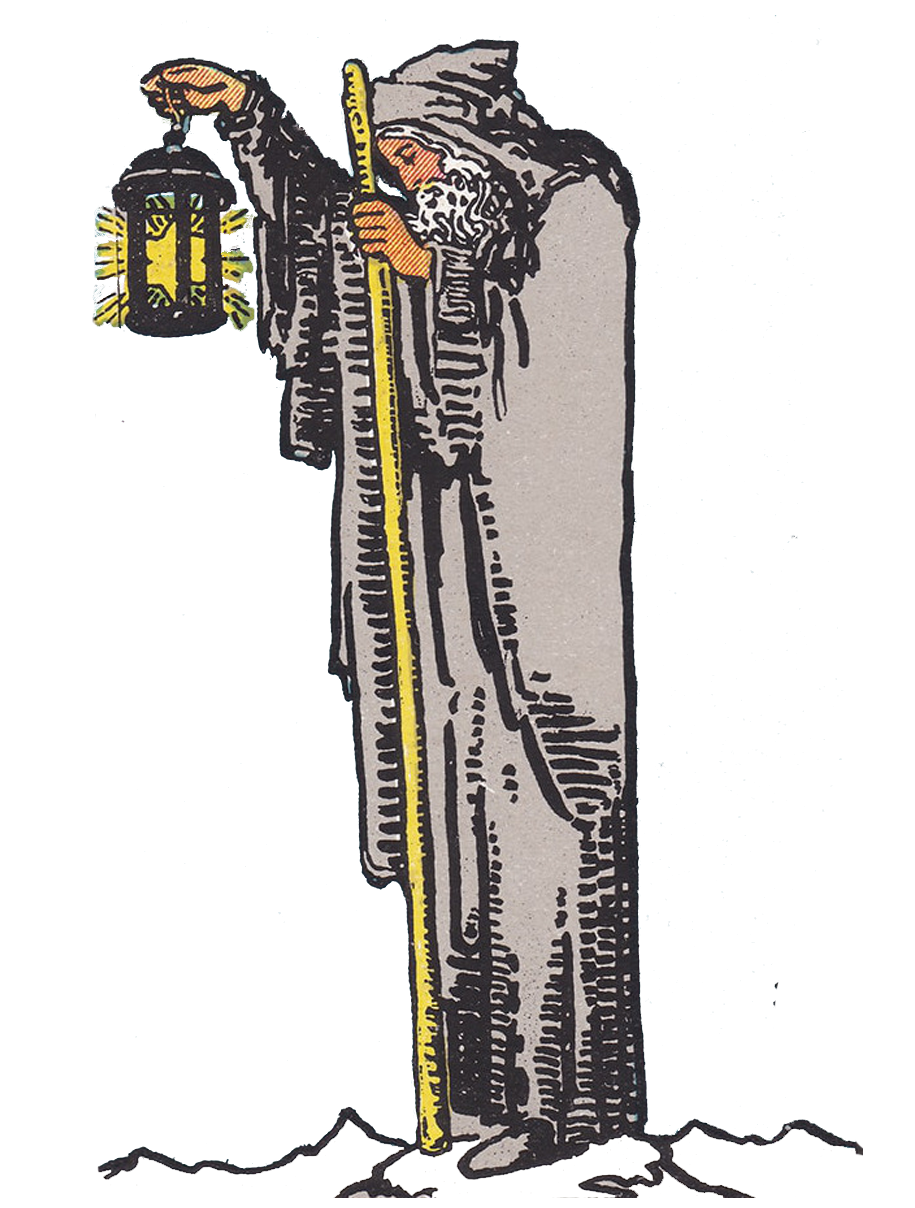 Arcana Major
The Fool I. The Magician II. High Priestess III. Empress IV. The Emperor V. Hierophant VI. Lovers VII. Chariot VIII. Strength IX. Hermit X. Wheel of Fortune XI. Judge XII. Hanged Man XIII. Death XIV. Temperance XV. Devil XVI. Tower XVII. Star XVIII. Moon XIX. Sun XX. Judgment XXI. World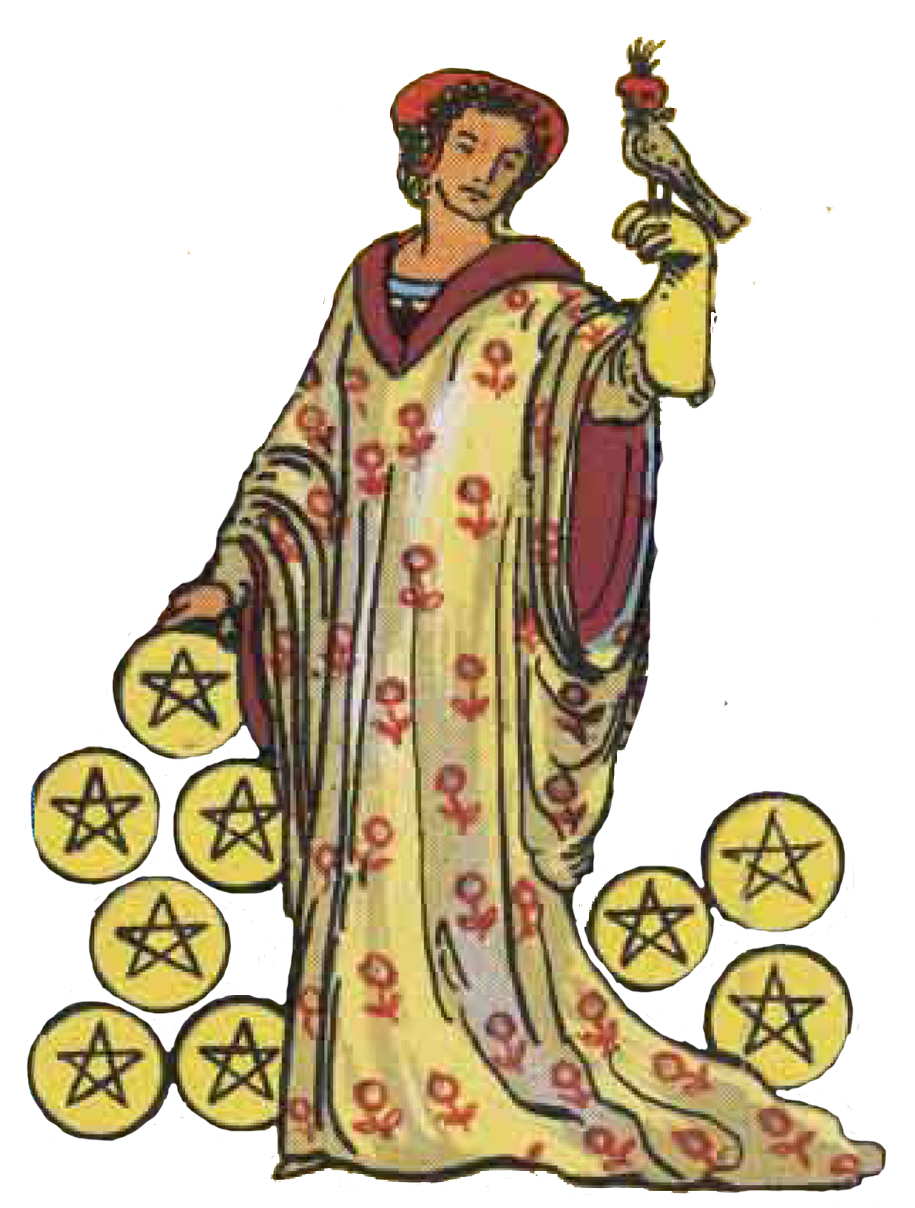 Coins
The Ace of Coins | Two Coins | Three Coins | Four Coins | Five Coins | Six Coins | Seven Coins | Eight Coins | Nine Coins | Ten Coins | Coins Page | Knight of Coins | Queen of Coins | King of Coins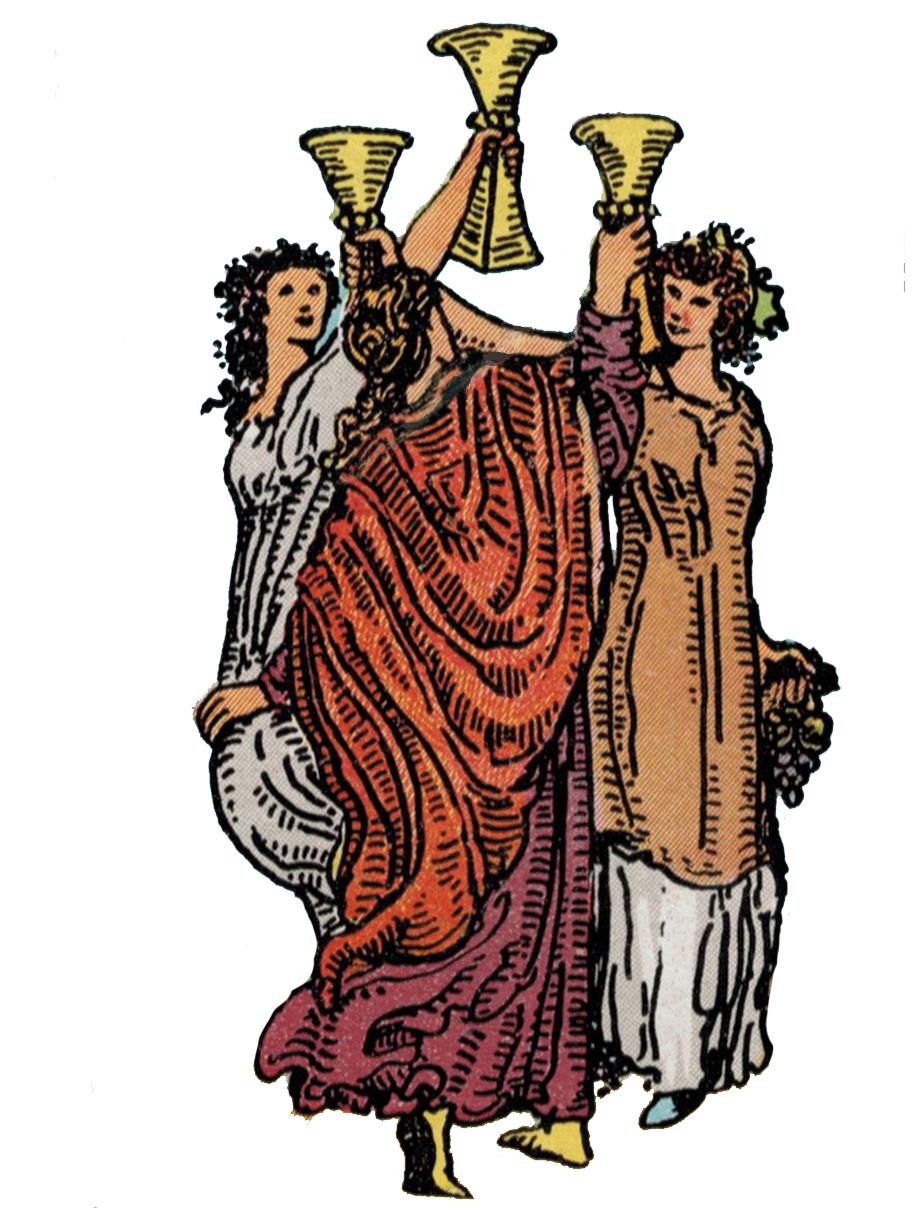 Cups
Ace of Cups | Two Cups | Three Cups | Four Cups | Five Cups | Six Cups | Seven Cups | Eight Cups | Nine Cups | Ten Cups | Cups Page | Knight of Cups | Queen of Cups | King of Cups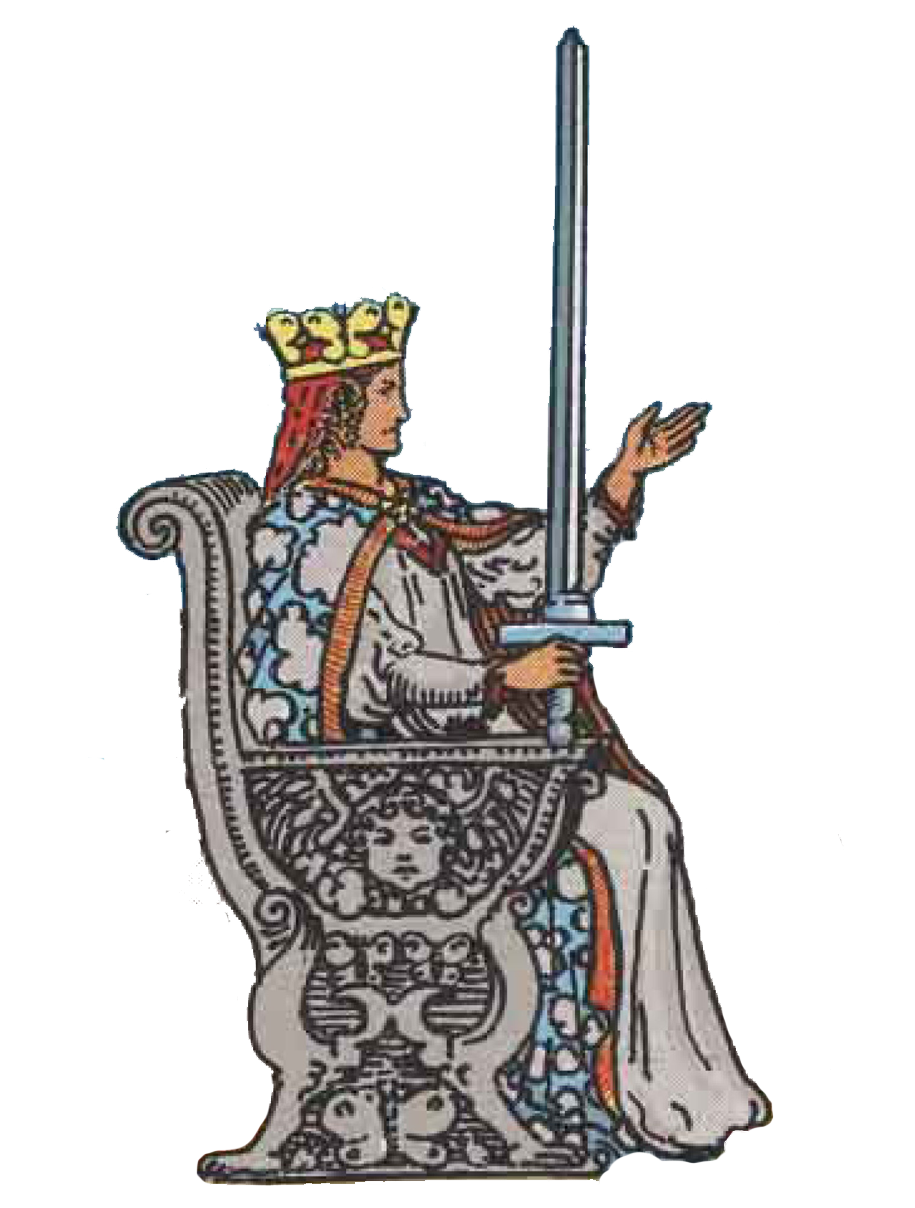 Swords
Ace of Swords | Two Swords | Three Swords | Four Swords | Five Swords | Six of Swords | Seven Swords | Eight Swords | Nine Swords | Ten of Swords | Swords Page | Knight of Swords | Queen of Swords | King of Swords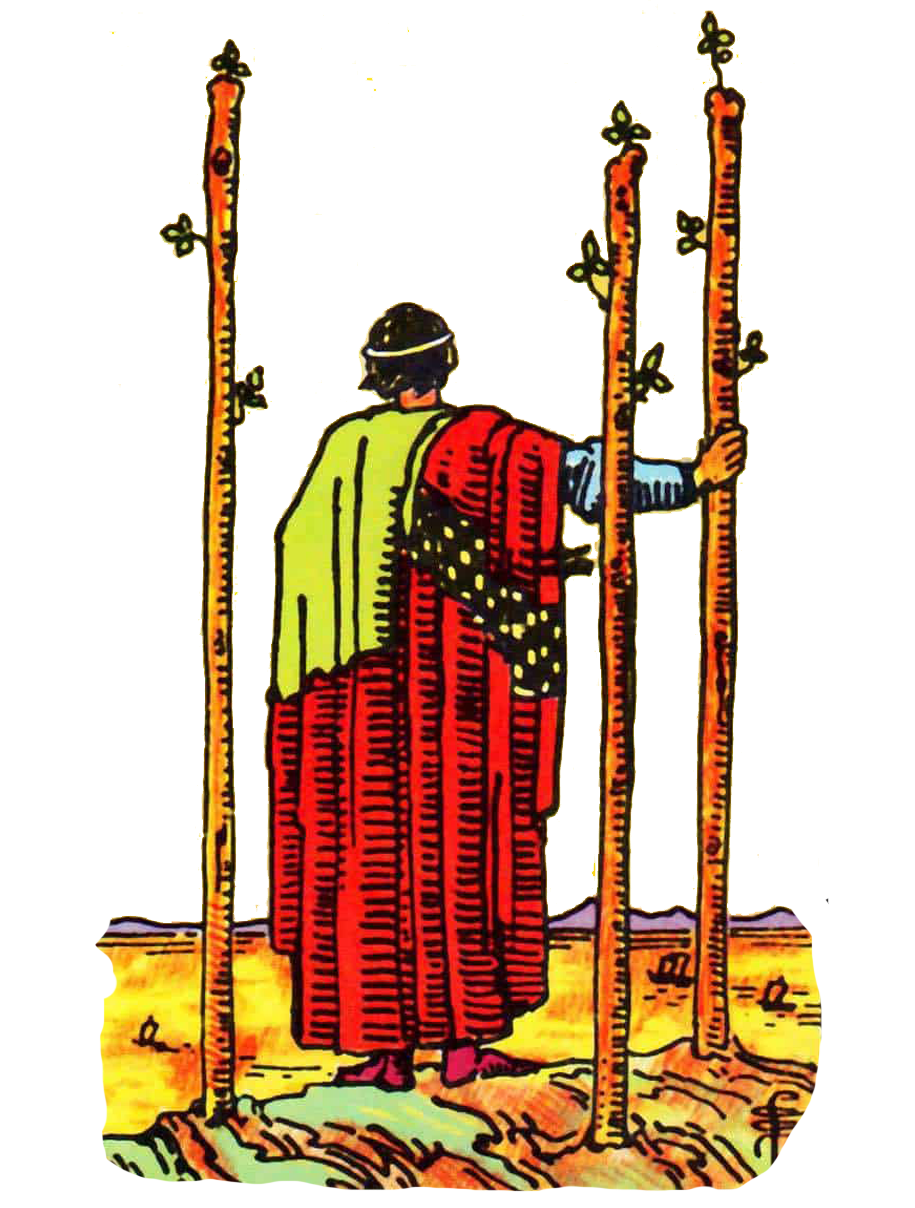 Wands
Ace of Wands | Two Wands | Three Wands | Four Wands | Five Wands | Six Wands | Seven Wands | Eight Wands | Nine Wands | Ten Wands | Wand's Page | Knight of Wands | Queen of Wands | King of Wands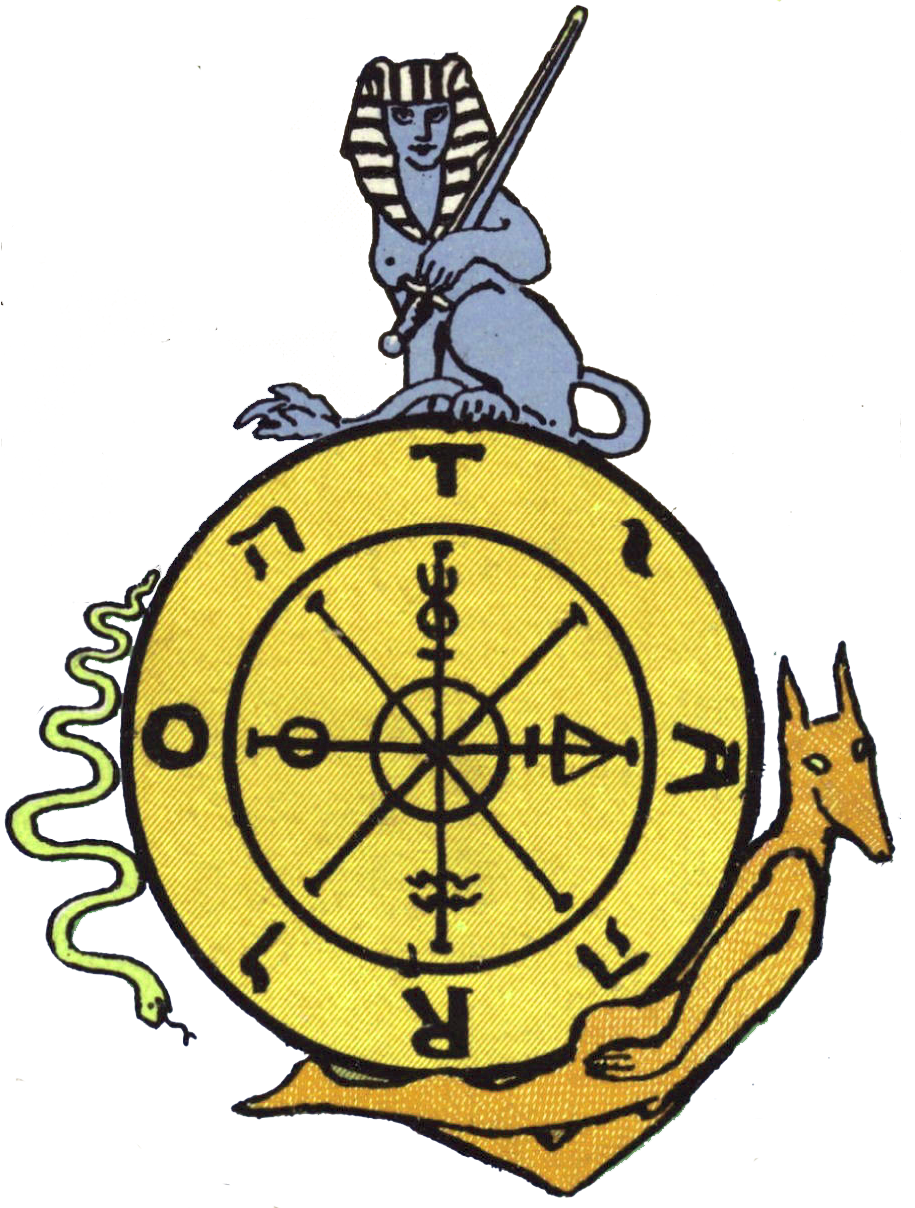 Pick a Tarot Card
The tarot cards can guide you in all life's issues - love, career, life choices, big or small. Draw a tarot card and become clearer about your choices.
Take a moment to think about your question before clicking on the card. If the universe doesn't know what the question is, it doesn't know what to answer!