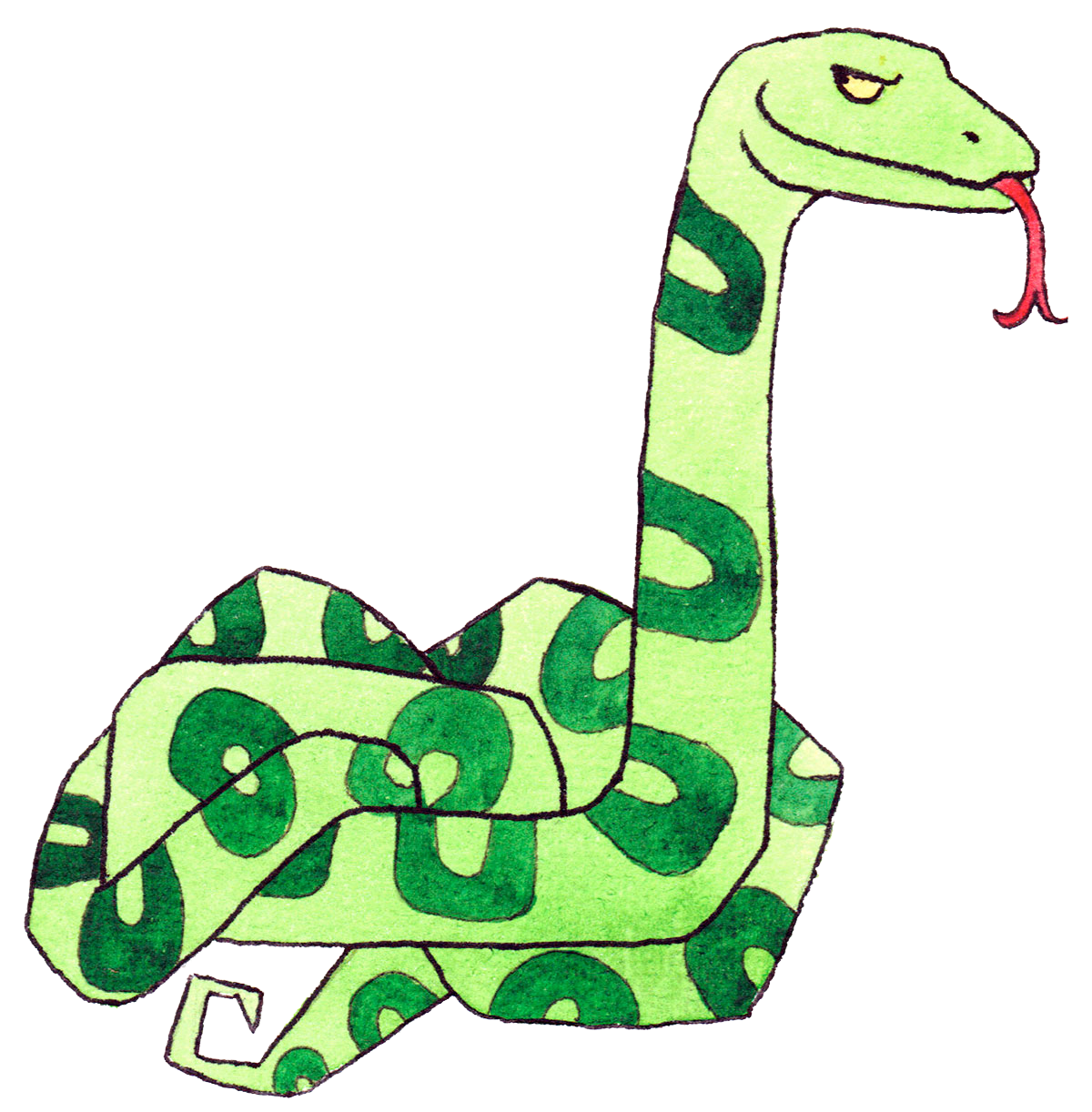 The Snake
Chinese Astrology
The Snake is rich in wisdom and charm. The Snake is romantic and a deep thinker who is strongly guided by intuition. A Snake puts intuition and emotion above rational thinking and strongly believes in his own intuitions. This makes Slanger particularly suitable for any job where it is important to be at the forefront of developments and be able to gauge the trends of the time.
The Snake does things at its own pace and can suddenly change him and do something completely different. Others like to avoid the snake a bit, as it is considered to be a bit suspicious and secretive. However, this does not matter to the Snake, as it – although social at times – thrives best in its own company.
A Snake typically likes books and can thrive just being in the company of a book for an entire weekend. The Snake appreciates the finer aesthetics of life and exudes a magnificent calm in conflict situations.
The Snake's ability to constantly renew itself characterizes its strength for rebirth and restoration. An indomitable and strong willpower  empowers the snake to achieve the overall goals, without ever losing sight or forgetting the heart of the matter. A person born in the year of the snake is said to possess mystical powers and great influence.
Snakes are considered lucky in money matters and will usually have more than enough to live life to the fullest. Snakes are – if not stingy, then at least very careful in money matters. In all life situations, snakes like to analyze things from a distance before jumping into something.
Deep down, the Snake is a bit insecure and therefore tends to be jealous and possessive. Despite that, however, the Snake is an irresistible and loving partner.
Your best partner is The Rooster!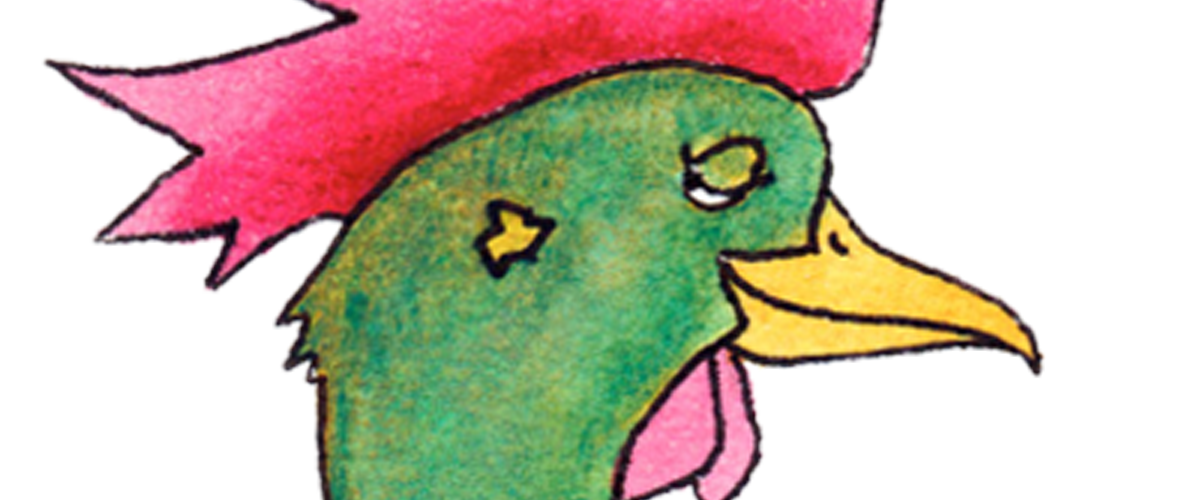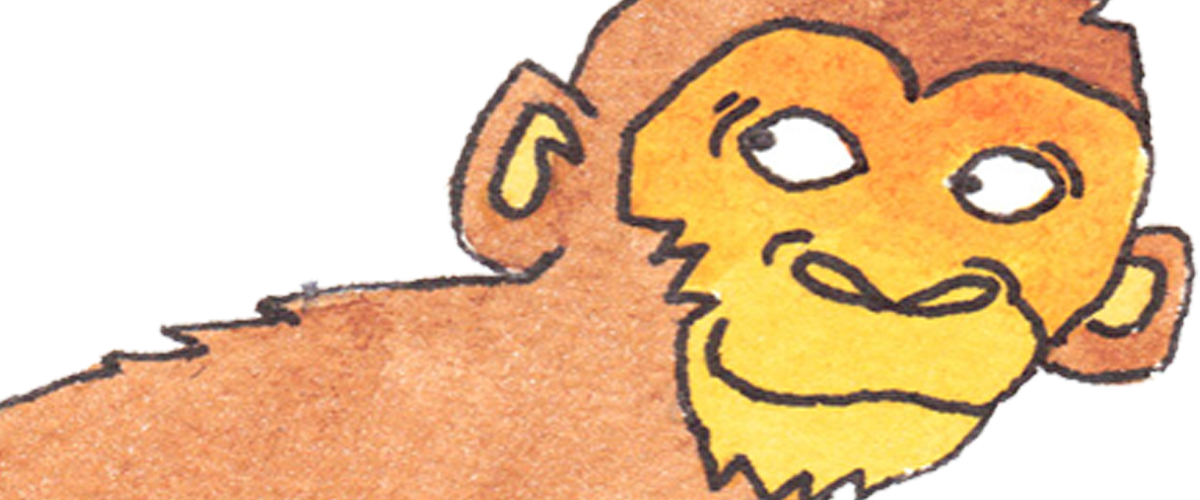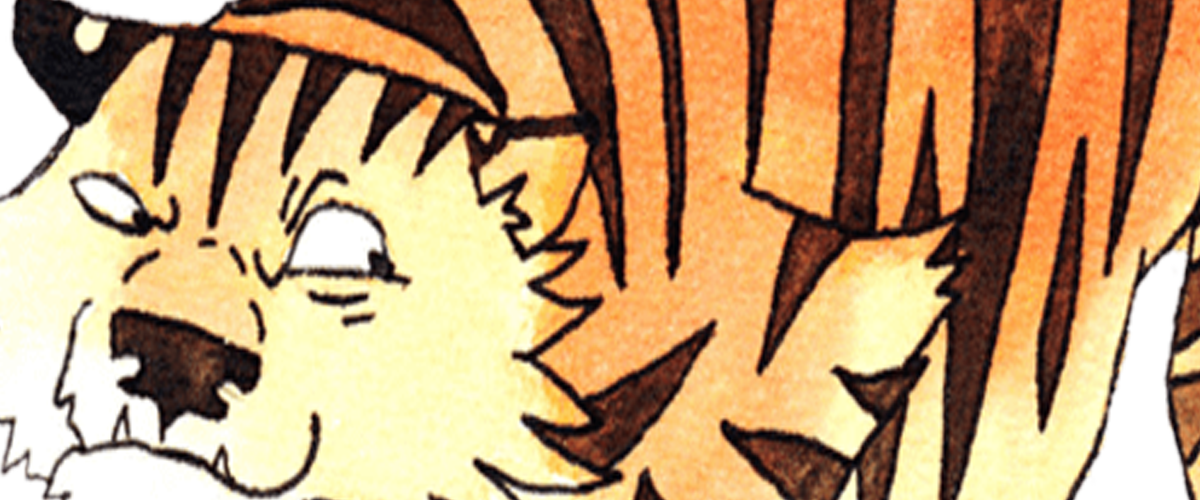 Avoid The Monkey and The Tiger!
Your Chinese animals
You have four!
You have more than one Chinese animal. In fact, you have four! Your primary Chinese animal is from your birth year, but you also have an animal for your birth month as well as an animal for your birthday and your hour of birth.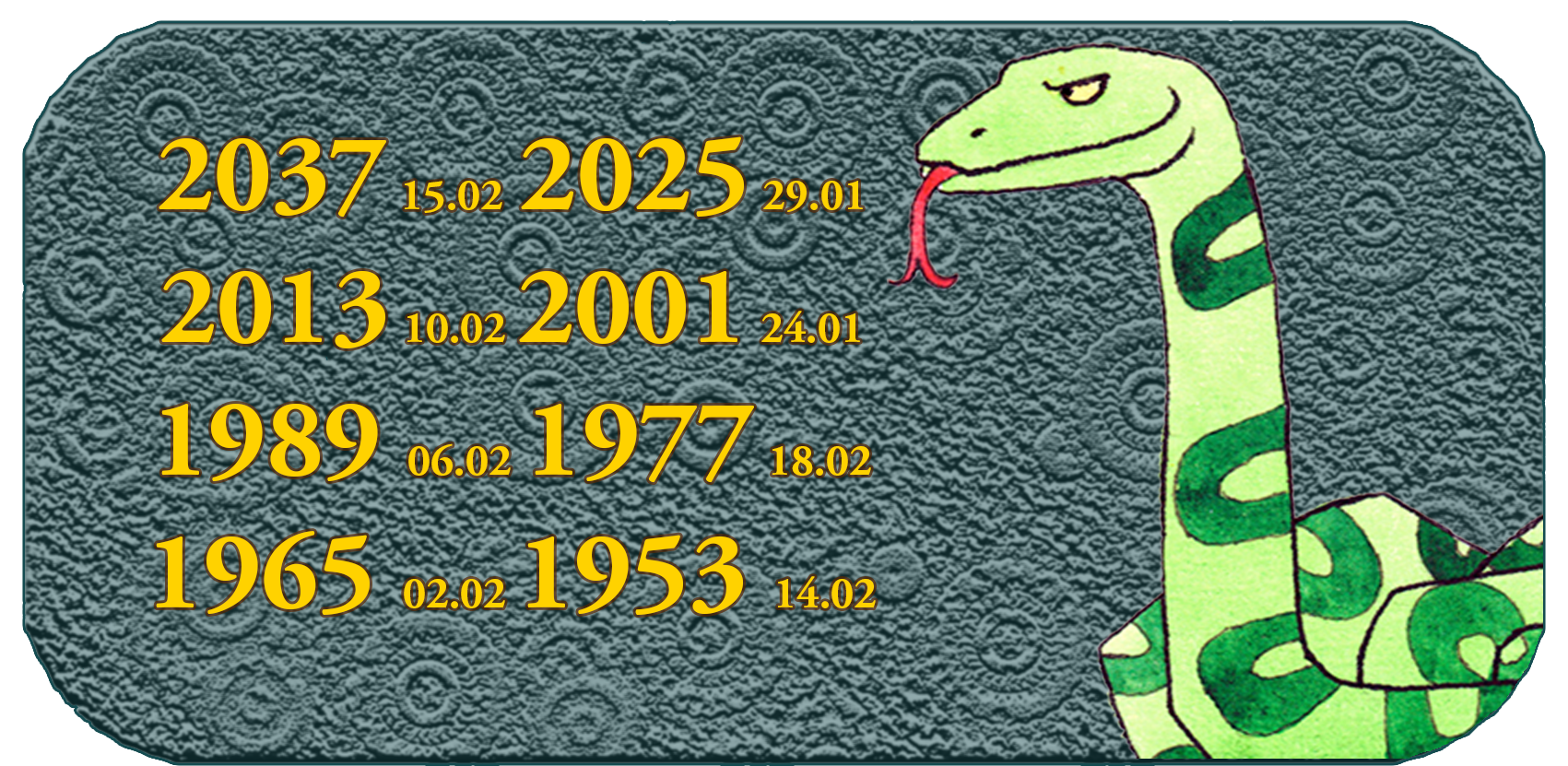 YEAR OF BIRTH
OUTER ANIMAL
The animal for your year of birth represents your outer self. How you are generally perceived and characterized. People born 2025, 2013, 2001, 1989, 1977, 1965, 1953 etc. are born in the year of the Snake.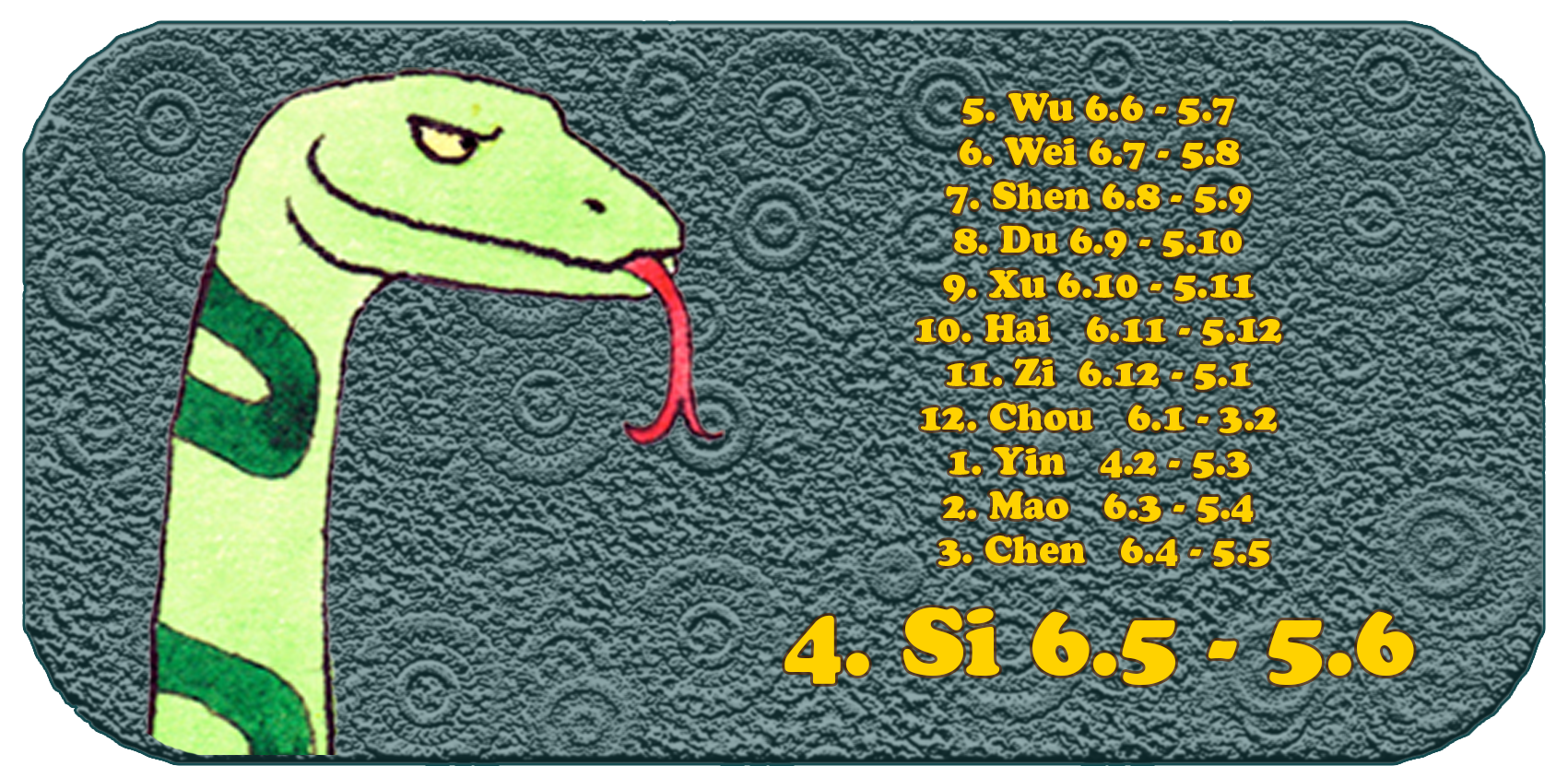 BIRTH MONTH
INNER ANIMAL
The animal in your birth month represents your inner animal. How you perceive yourself and want to be perceived by others. If you were born in May, the 4th month (Si), 6.5 – 5.6, you have the Snake as your inner animal.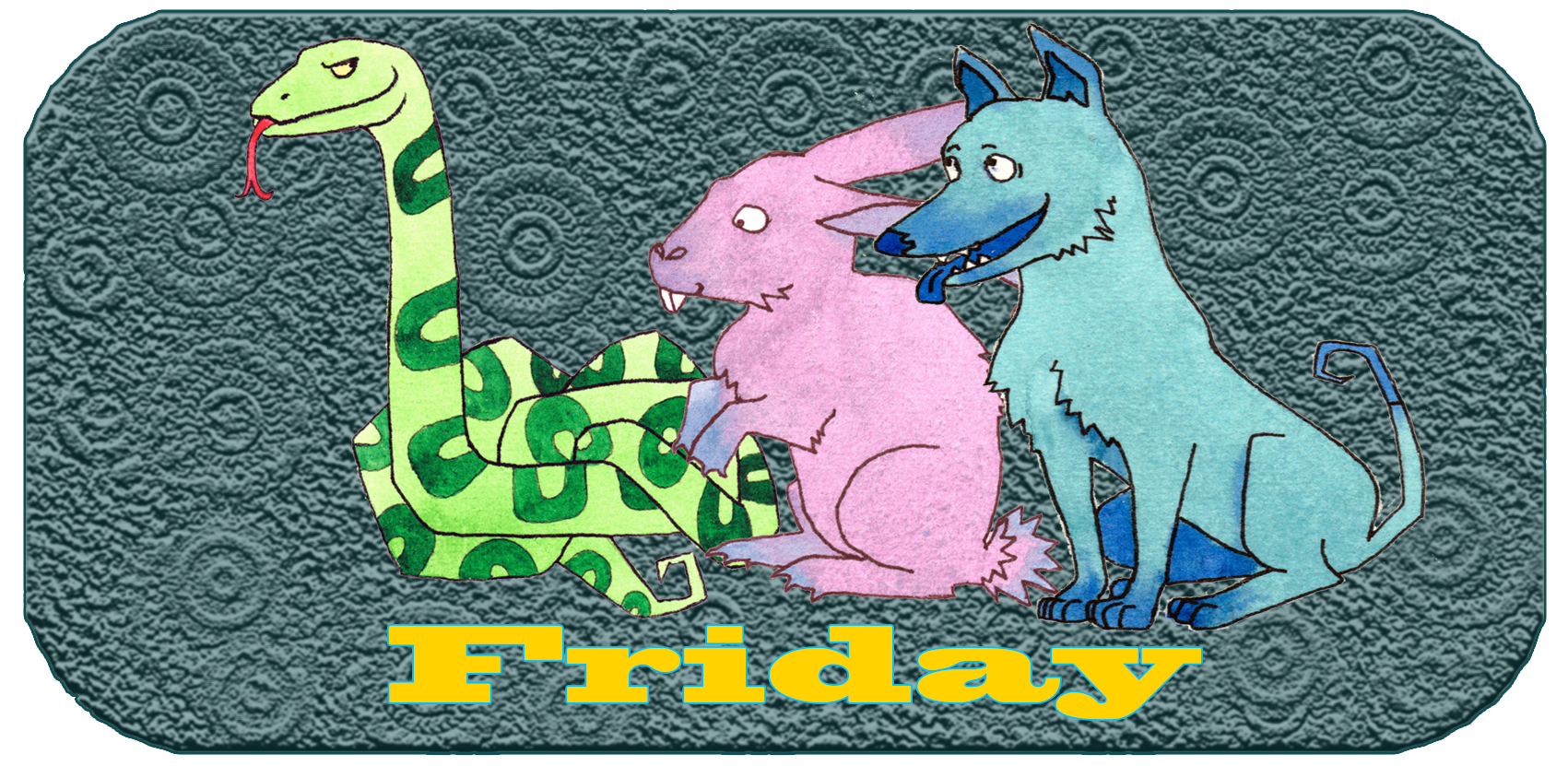 BIRTHDAY
TRUE ANIMAL
The animal for your birthday is your true animal. You will increasingly have the characteristics of this animal as you grow older. If you want to know what day you were born, you can find it here. The snake's day of the week is Friday.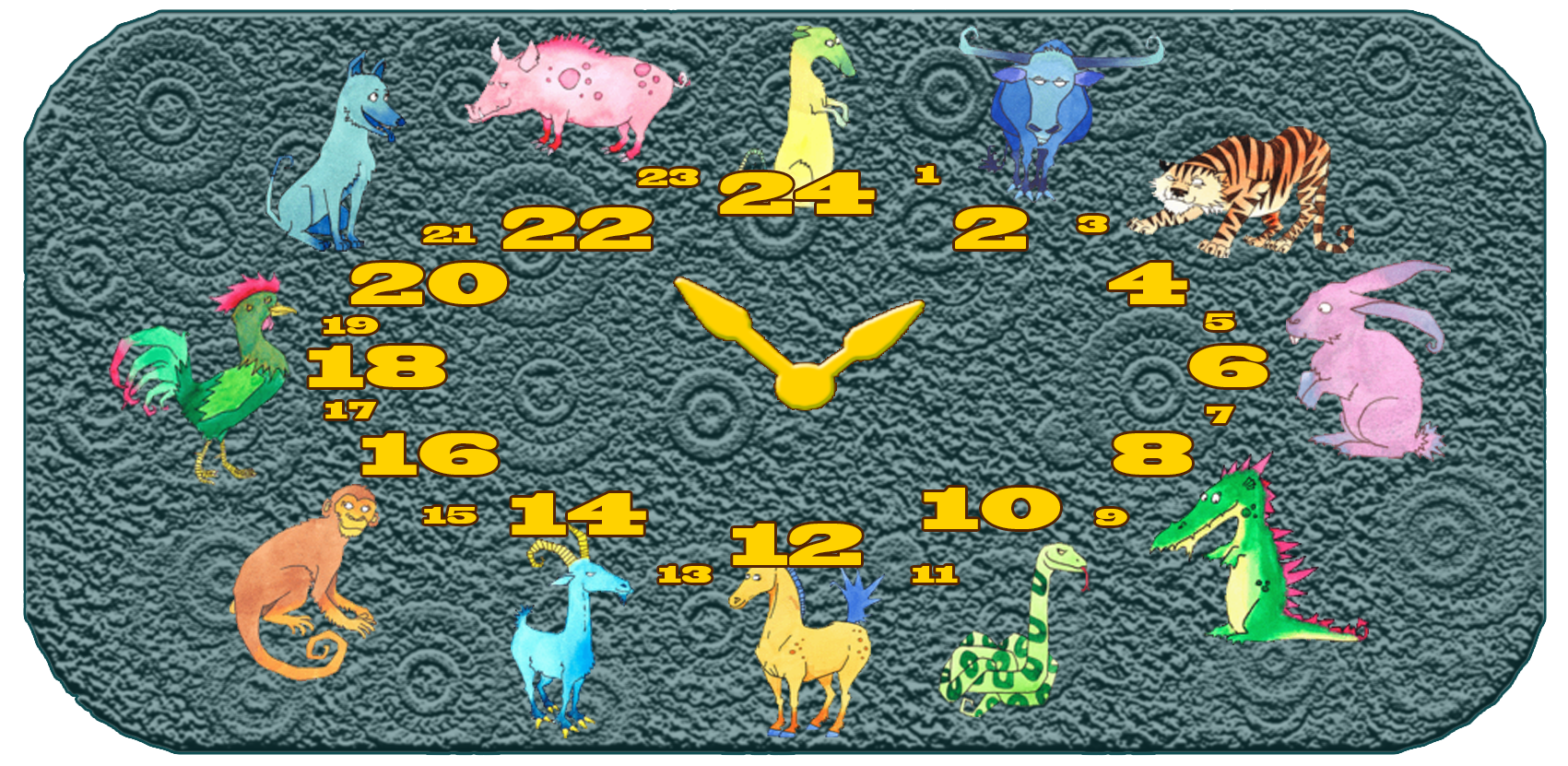 HOUR OF BIRTH
SECRET ANIMAL
The animal in your time of birth represents your secret personality, personality traits that you have but hide from the outside world. These can be of both negative and positive nature. If you were born in the hours 9-11, you have the Snake as your secret animal.
This means that what motivates you deep down is following your intuition, your own sense of where things are going. To be at the forefront of developments and be able to measure the trends of the time. So if you sometimes feel the need to put all logic aside and just follow your own intuition, it could be because your secret identity wants to play.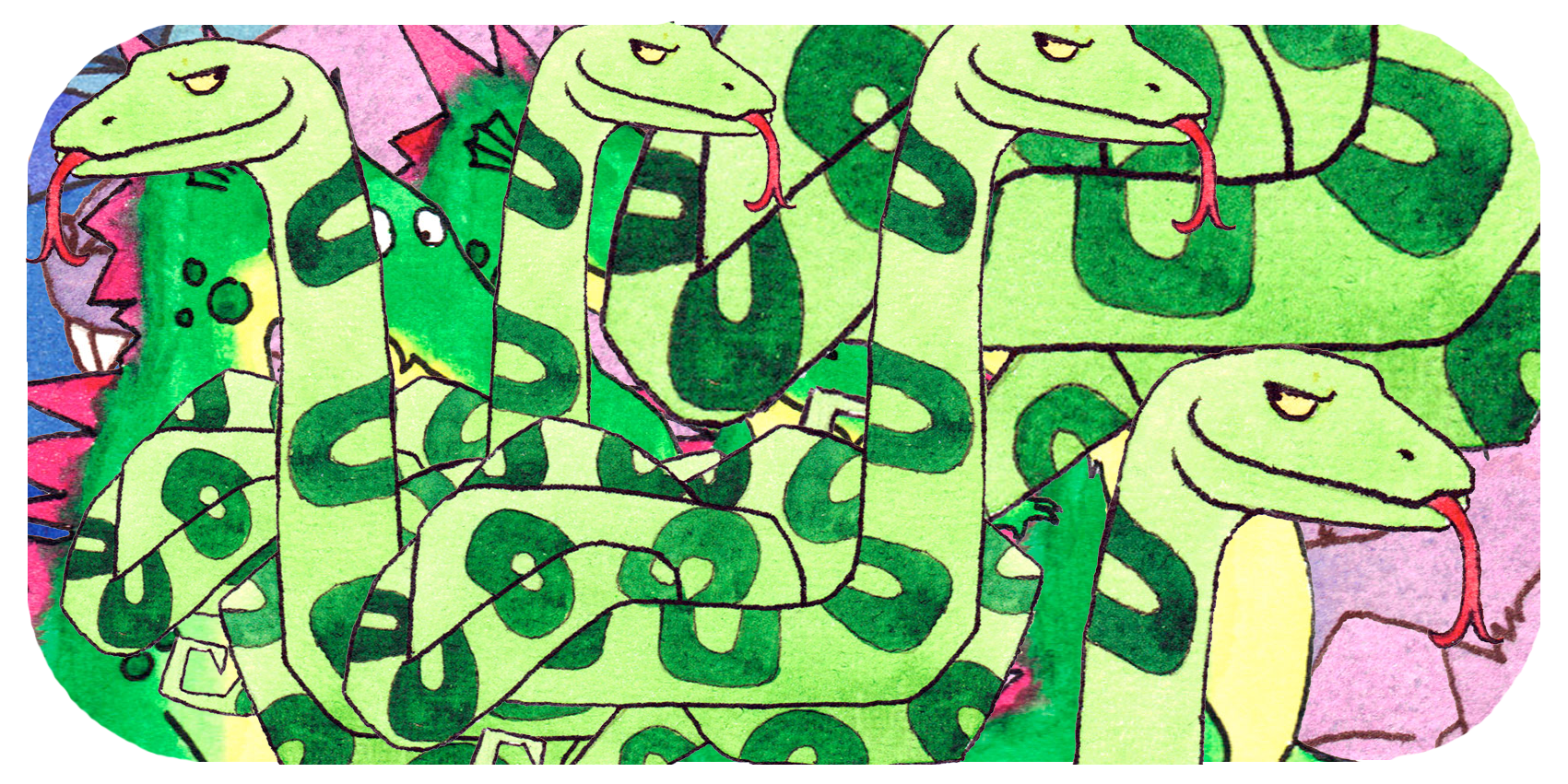 Chinese Astrology
Befriend your yearly animal!
The way to quickly benefit from Chinese Astrology is to remember that the greater degree of harmony, Yin-Yang that can be created in any situation – the greater degree of favorable fate, happiness and prosperity will come your way.
This means that you are aware of the position that will potentially bring the greatest progress, happiness, prosperity and luck to your Chinese animal. However, because this optimal position is assumed to be volatile in nature, it can be difficult to predict, let alone consciously and purposefully achieve and maintain.
Your navigation towards the optimal position is thus something that should often have your attention. The course must be continuously adjusted. The mindset of constantly striving towards the optimal state of harmony is a way of life.
To judge which action will take you in the direction of the optimal state of harmony, you get help from the Chinese animals.
You know your own Chinese animal and remember the two animals with which you are most in harmony, as well as the two animals with which you are least compatible. This applies to all people who cross your path – work-related, private, social etc. With certain types, you can easily create prosperity, friendship, respect and mutual joy. And then it's about being aware of and promoting the presence of these people in your life.
This is how you get wisdom, joy and help from Chinese astrology. In the first instance, forget that you are associated with different animal signs, forget about complicated calculations, forget about everything you have to look up to remember!
Just find your Chinese year animal, get to know it a little, and you are already well on your way to attracting luck, wealth, love, good health, good mood and generally a long happy life.
Give it a try!